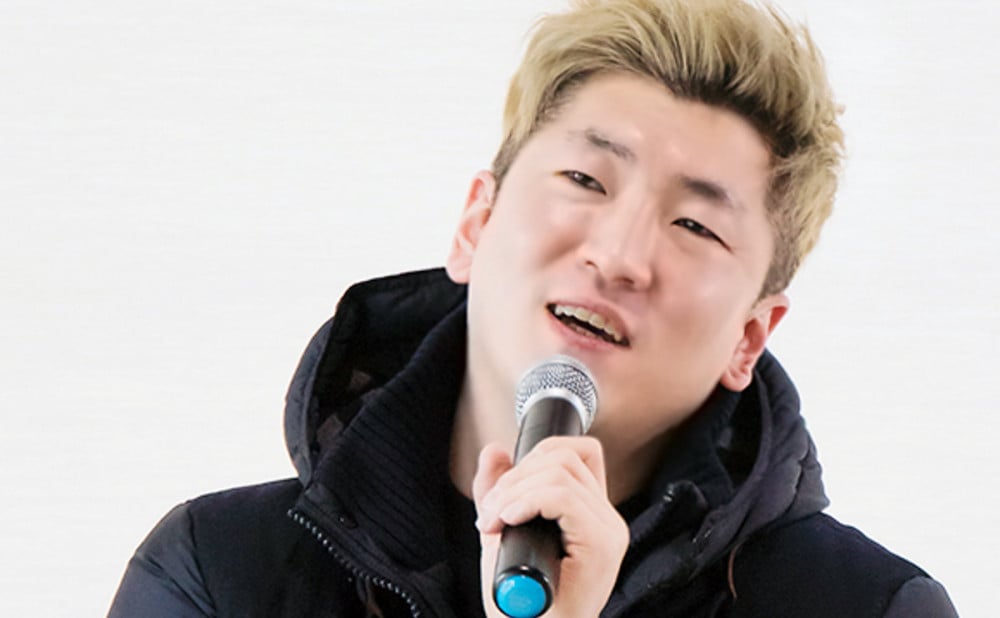 Producer Ryan Jhunis under fire for using a derogatory term against girl groups on the online community DC Gallery.

The DC Gallery has the reputation for being critical towards female idols and spreading rumors about girl groups, and one of Ryan Jhun's comments on the site is getting notice. According to reports, he left the comment, "Boj-dols seem to do well." "Boj-dol" refers to an offensive term for vagina, and the term is considered derogatory towards female idols.

Though Ryan Jhun previously claimed the issue must've been caused by a typo, he's since explained himself and said sorry to fans.

In other news, Ryan Jhun most recently collaborated with LOONA, but he's also known to have worked with girl groups like Weeekly, Cosmic Girls, Oh My Girl, and more.