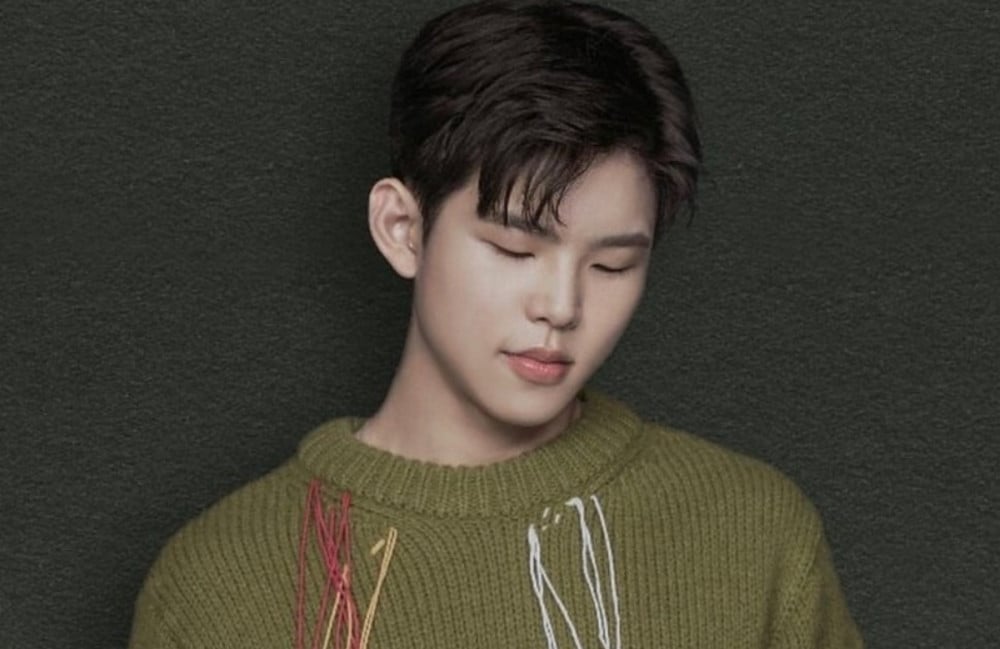 Singer Paul Kim has confirmed the date for his new album release.
On September 23, Neuron Music announced, "Paul Kim will release a new album on October 7. Paul Kim has been working with many musicians to deliver new music. Thus, we look forward to the rediscovery of Paul Kim through this album."

Paul Kim's upcoming album marks his return to the music industry after eight months, following the release of his single "Love Letter" back in February. Paul Kim had displayed his sweet vocals in the ballad single "Love Letter", which he wrote the lyrics and composed himself.

Paul Kim's new album will be released through various music platforms on October 7 at 6PM KST.