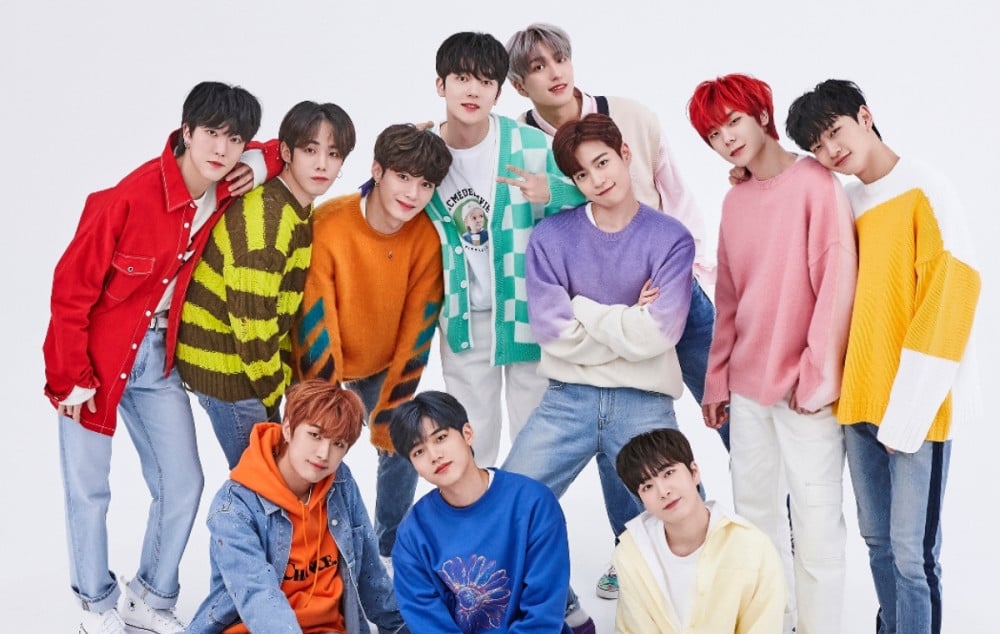 OMEGA X's official fanclub name is here!
On September 5 KST, the Spire Entertainment rookie boy group announced that their official fanclub name is 'FOR X.' According to the announcement, 'FOR X' is short for 'FORever with omega X,' symbolizing an everlasting promise that FOR X will stay together with OMEGA X for a long time.
Meanwhile, OMEGA X will be making their first comeback with single album 'What's Goin' On,' set for release on September 6.
Check out the announcement below!