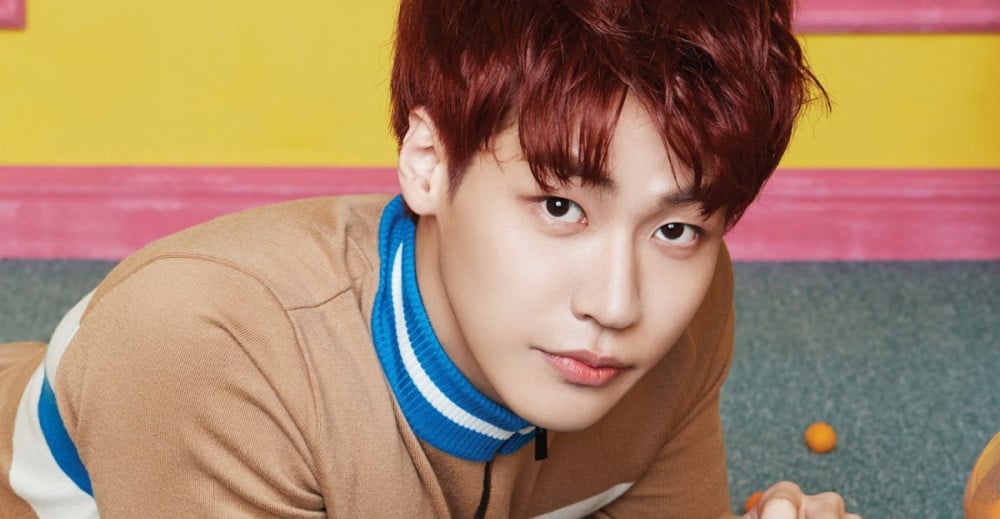 N.Flying's Seunghyub has been cast in the upcoming tvN drama 'Shooting Star'.

On September 16, an official from FNC Entertainment confirmed Seunghyub would be starring in the new series, stating, "N.Flying's Seunghyub will appear in the drama 'Shooting Star'." His labelmate Jungshin of CNBLUE is also starring in the drama.

As previously reported, 'Shooting Star' is described as a romantic-comedy about the random people who "clean up the poop of stars." The series will follow the head of the management promotion team Oh Han Byul (played by Lee Sung Kyung) and her enemy, top star Gong Tae Sung (Kim Young Dae).

'Shooting Stars' is set to start filming in late September.

In other news, Seunghyub recently recovered from COVID-19.