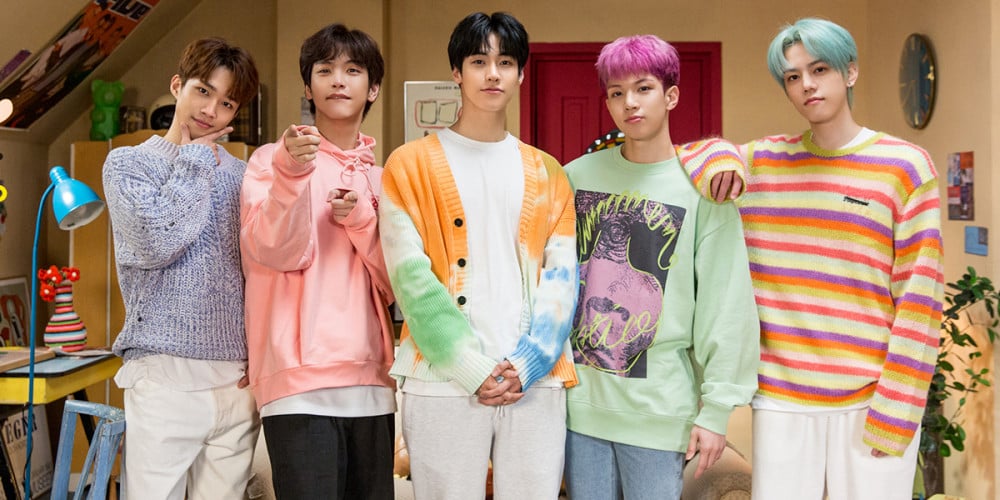 On September 14, N.Flying's agency FNC Entertainment released an official statement to confirm that four of the band members have fully recovered from COVID-19.
Earlier this month, N.Flying members Seunghyub, Yoo Hwe Seung, and Seo Dong Sung tested positive for COVID-19. A day later, member Jaehyun was also confirmed to have tested positive. Approximately a week later, member Cha Hun also experienced symptoms while in quarantine, and was ultimately declared positive.
As of September 14, members Seunbhyub, Yoo Hwe Seung, Seo Dong Sung, and Jaehyun have all tested negative for the virus, and have been released from the COVID-19 care facility. The members are currently resting back at home, while preparing to resume their activities.
Member Cha Hun, who was the last to test positive, is also on his way to full recovery.