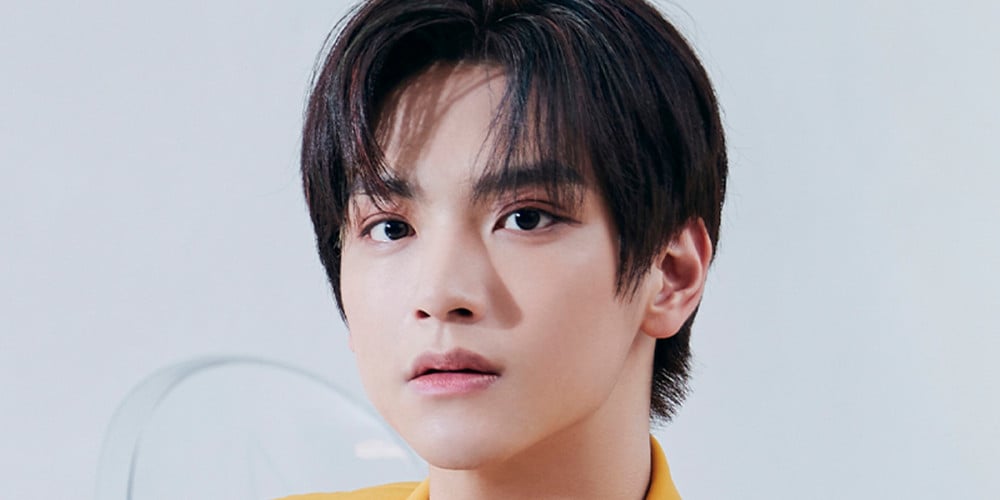 On September 4, FNC Entertainment released an updated regarding the N.Flying members' COVID-19 test results.
Back on September 3, FNC Entertainment confirmed that N.Flying's Seunghyub, Yoo Hwe Seung, and Seo Dong Sung have tested positive for COVID-19. The three bandmates underwent testing after experiencing COVID-like symptoms, and soon afterward, their test results returned positive.
Following the above developments, N.Flying's remaining two members Jaehyun and Cha Hun also underwent PCR testing. As of September 4, Jaehyun has been declared positive, while Cha Hun has tested negative.
Jaehyun will be following his members Seunghyub, Yoo Hwe Seung, and Seo Dong Sung by complying with the disease control department's guidelines, receiving treatment at a COVID-19 care facility. Cha Hun will remain in self-quarantine for 2-weeks.
We wish the N.Flying members a speedy recovery!