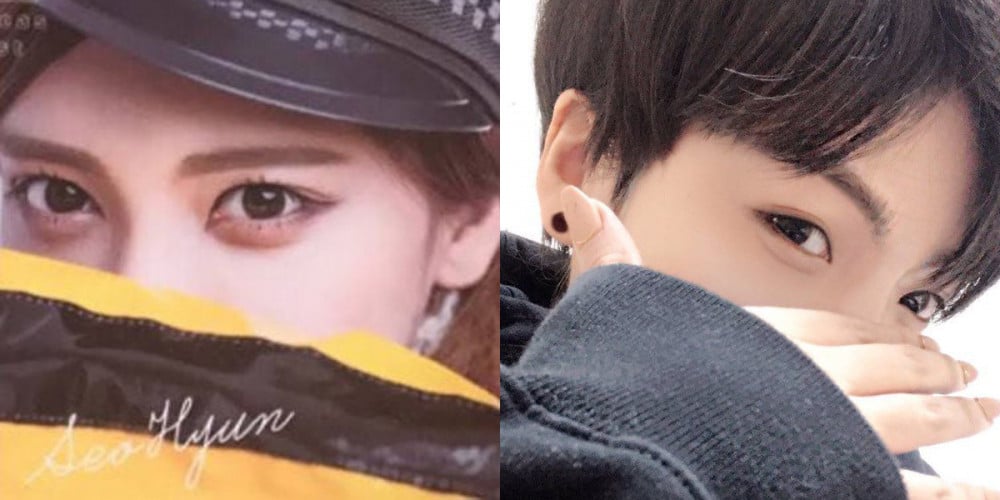 Netizens are amazed with Japanese makeup artist/SNS personality Zawachin's ability to mimic any celebrity she wants with the power of makeup!

Zawachin is famous in both Japan and Korea for her art of transformation, known for impersonating or "cosplaying" both male and female celebrities. Her signature technique involves changing her eyes, eyebrows, and hair to resemble the celebrity she is mimicking, so often times, you'll know a Zawachin-impersonation by the fact that the photo is cut off just before the nose, or a hand or a mask is covering her from the nose down.
Check out some of her well-known works, below!
KARA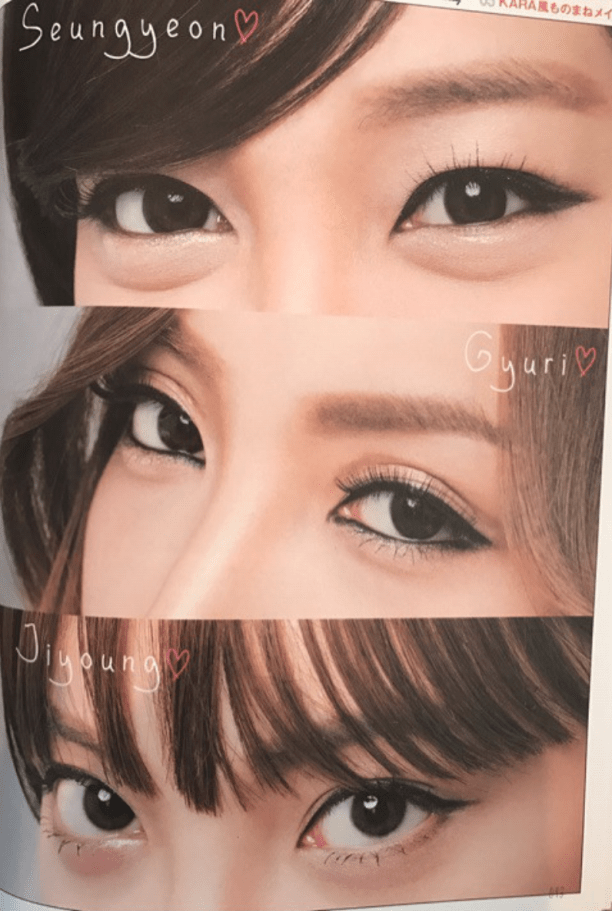 G-Dragon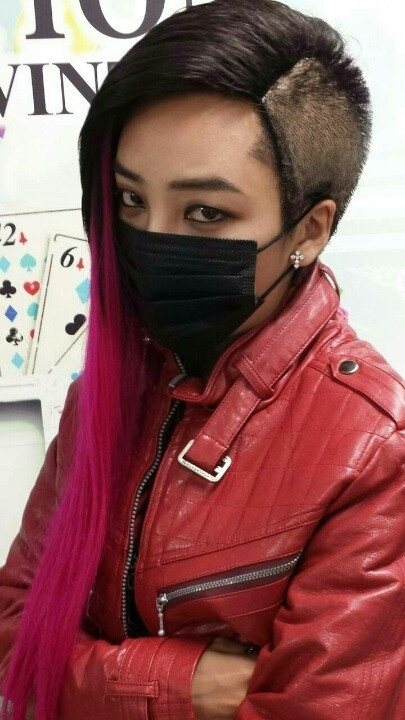 (Yes, this one below is an impersonation as well.)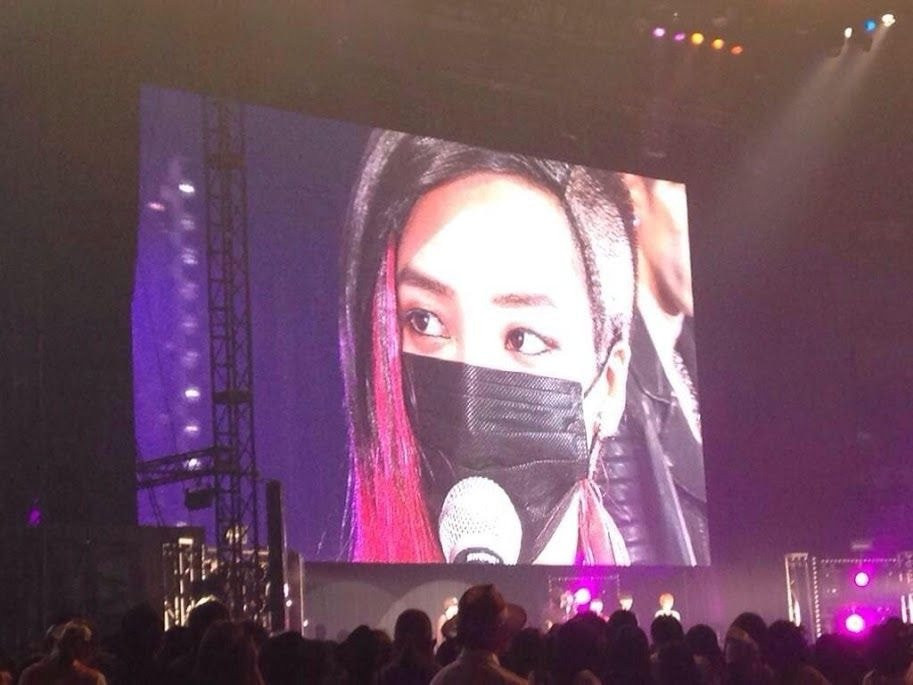 Girls' Generation's Yuri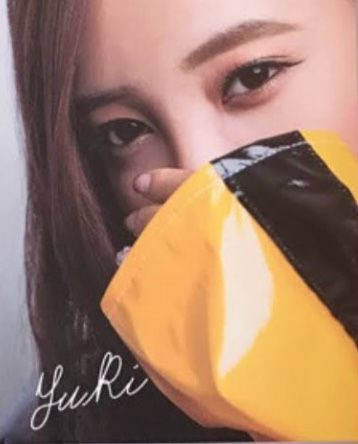 Girls' Generation's Seohyun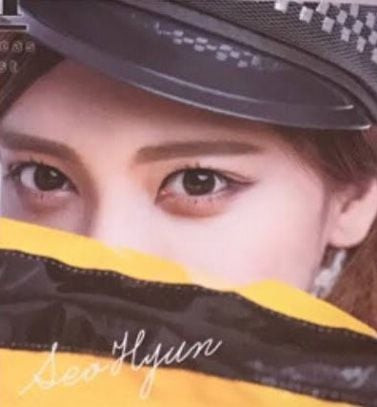 Girls' Generation's Hyoyeon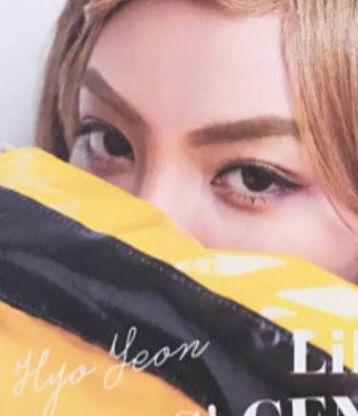 Girls' Generation's Taeyeon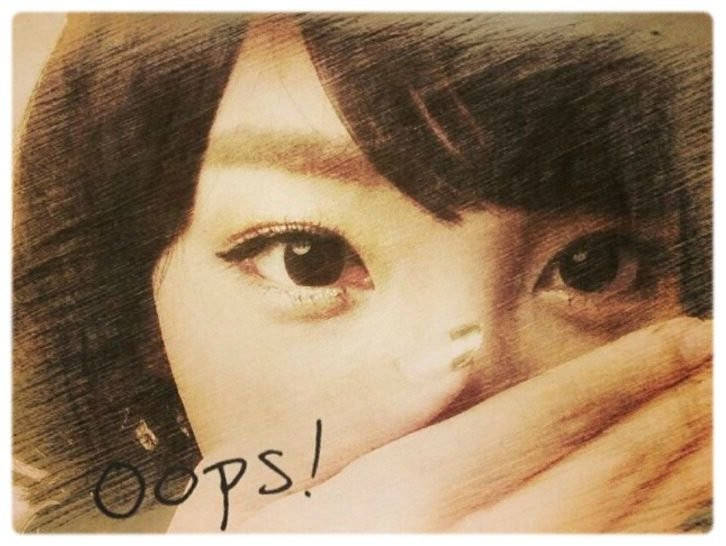 Girls' Generation's YoonA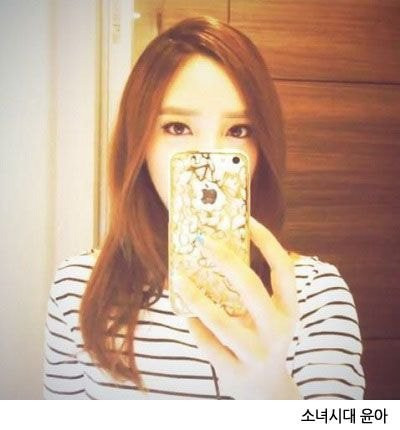 BTS's Jungkook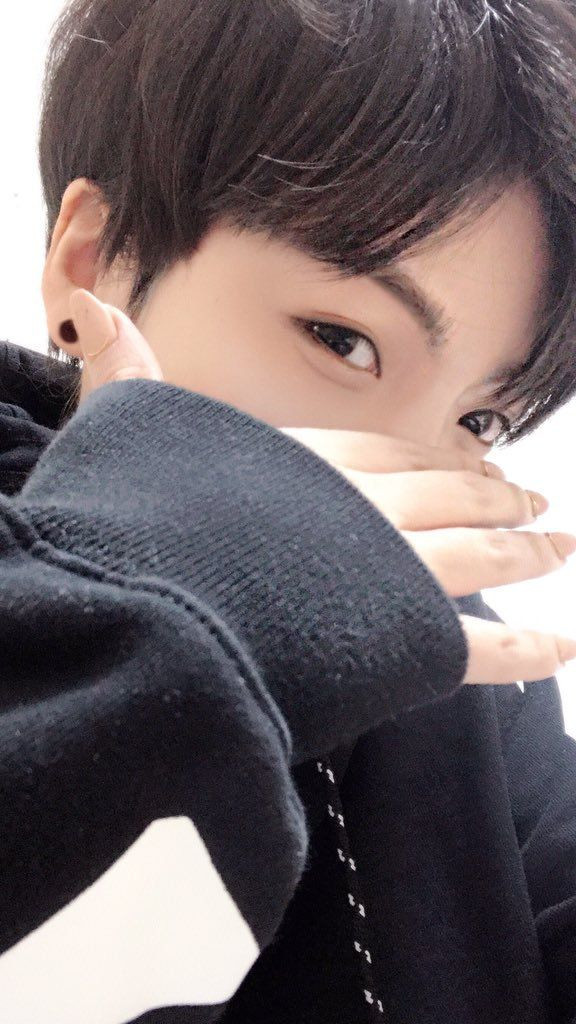 TVXQ's Changmin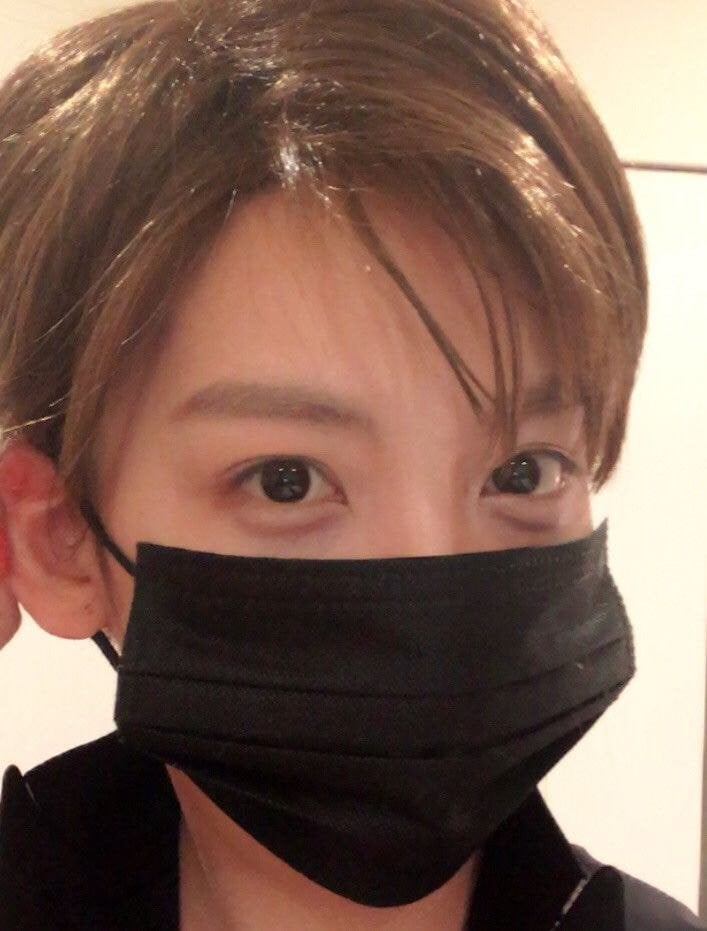 Jang Geun Suk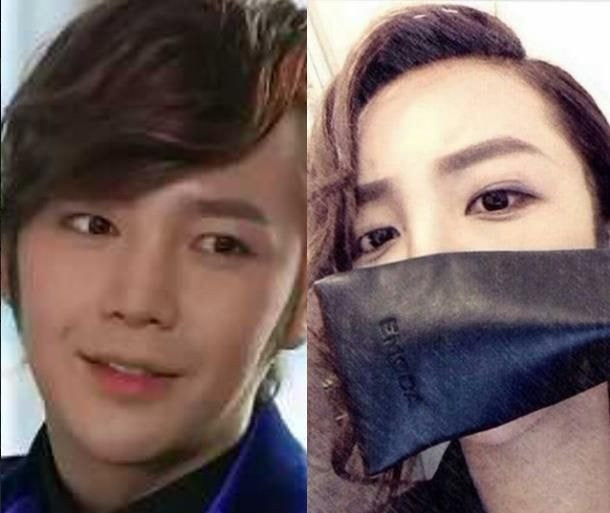 Netizens commented, "How many faces does she have??", "Every time I see Zawachin, I'm blown away. She is like the goddess of makeup", "How is this possible?!", "I would believe it if you told me all of those pictures were of the actual celebs themselves...That's amazing", "Even without looking at the celebrities' names, I could totally tell who she was impersonating", "I need to learn from her", "Daebak, what a genius", and more!
...And below is the real Zawachin!