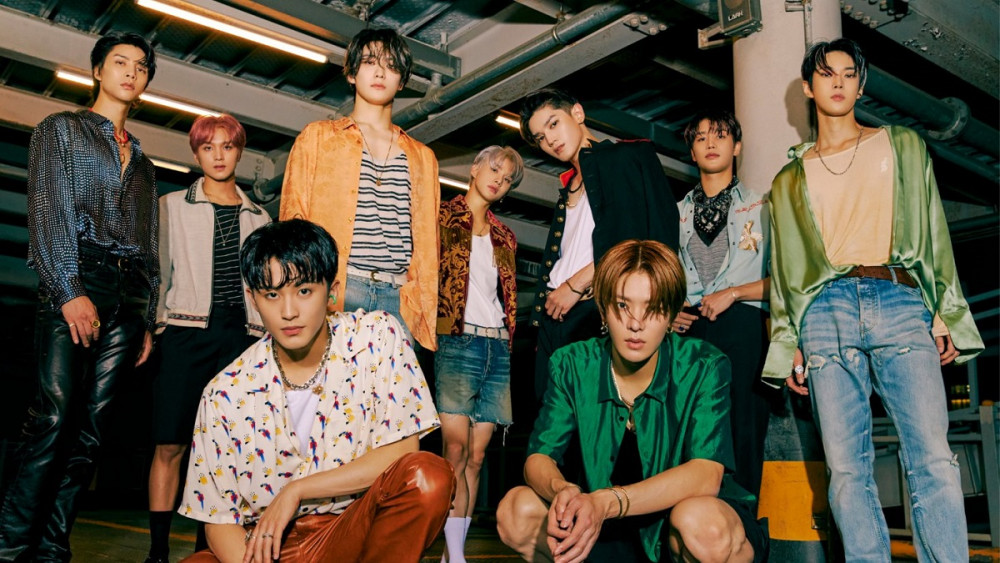 Netizens had a heated discussion on the quality of NCT 127's latest comeback title track, "Sticker".
In light of NCT 127's comeback on September 17, netizens decided to have a free-for-all debate about whether or not they liked the group's new sound.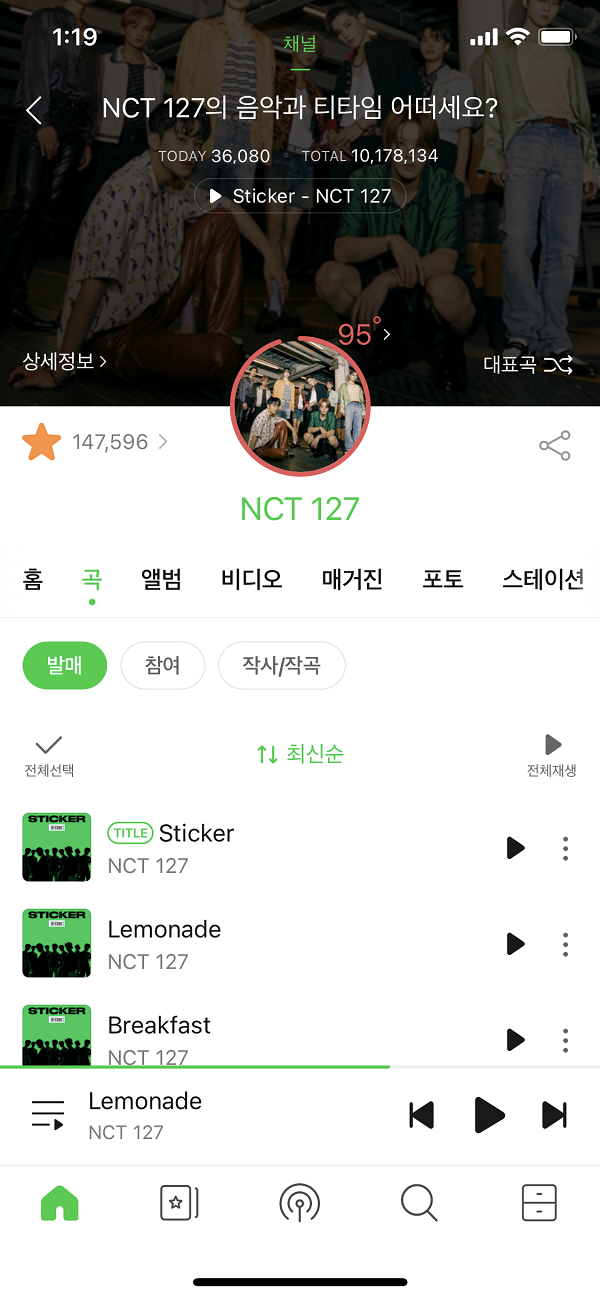 Some netizens expressed their utter disappointment in the quality of "Sticker". They commented:
"This is especially bad..."
"This is really not it!"

"[This is] on another level. Why did they do this? Why did they choose this song?"
"The person who confirmed the songs seems like they have no affection for their job at all. You could have made one more good song."

Other netizens thought differently, and expressed that they actually did enjoy NCT 127's new release:
"What...why are the songs good for me...Am I the weird one...They're so catchy."
"But for real, the side tracks are so good...guys...listen to them."
"Am I the only one who likes this, because it shows NCT 127's colors? It's my style."
"It's because they're songs that gave up on satisfying the majority of the public. If you keep listening, they're pretty good."


What are your thoughts on the songs included in NCT 127's new album 'Sticker'?