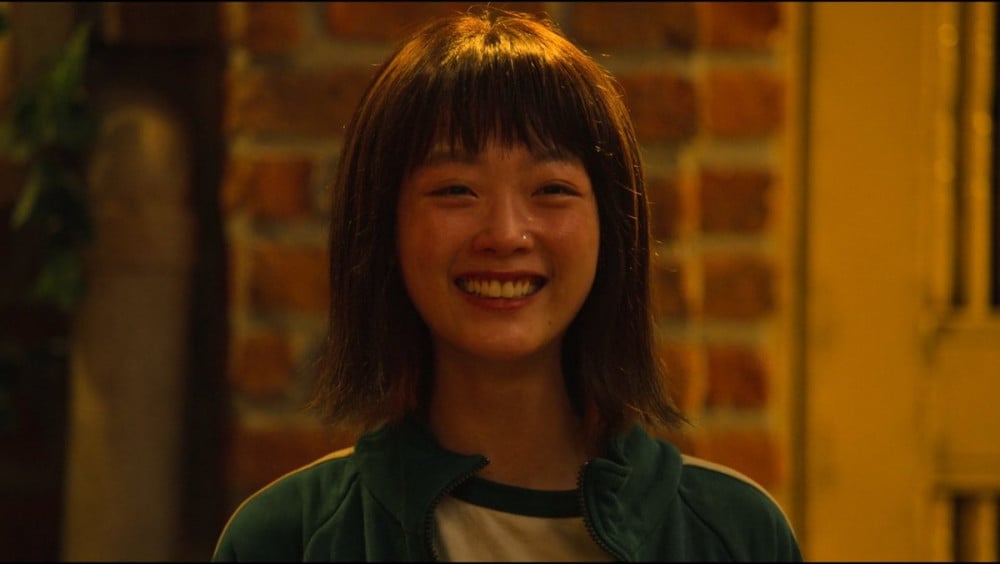 The number of Instagram followers of the actors on the Netflix original series 'Squid Game' has rapidly increased, making headlines.

Recently, actress Lee Yoo Mi, who plays Ji Young in 'Squid Game', gained five times more followers on her personal Instagram in just three days. On September 18, Lee Yoo Mi had around 40,000 followers on her Instagram. Shortly after the release of 'Squid Game', which drew explosive attention from viewers during the Chuseok holidays, the number of Lee Yoo Mi's followers increased to more than 250,000 followers as of September 21.

Lee Yoo Mi was born in 1994 and first made her debut as an actress back in 2009. She recently also garnered interest when she won a 1:1000 audition and was cast in the film 'Hostage'.