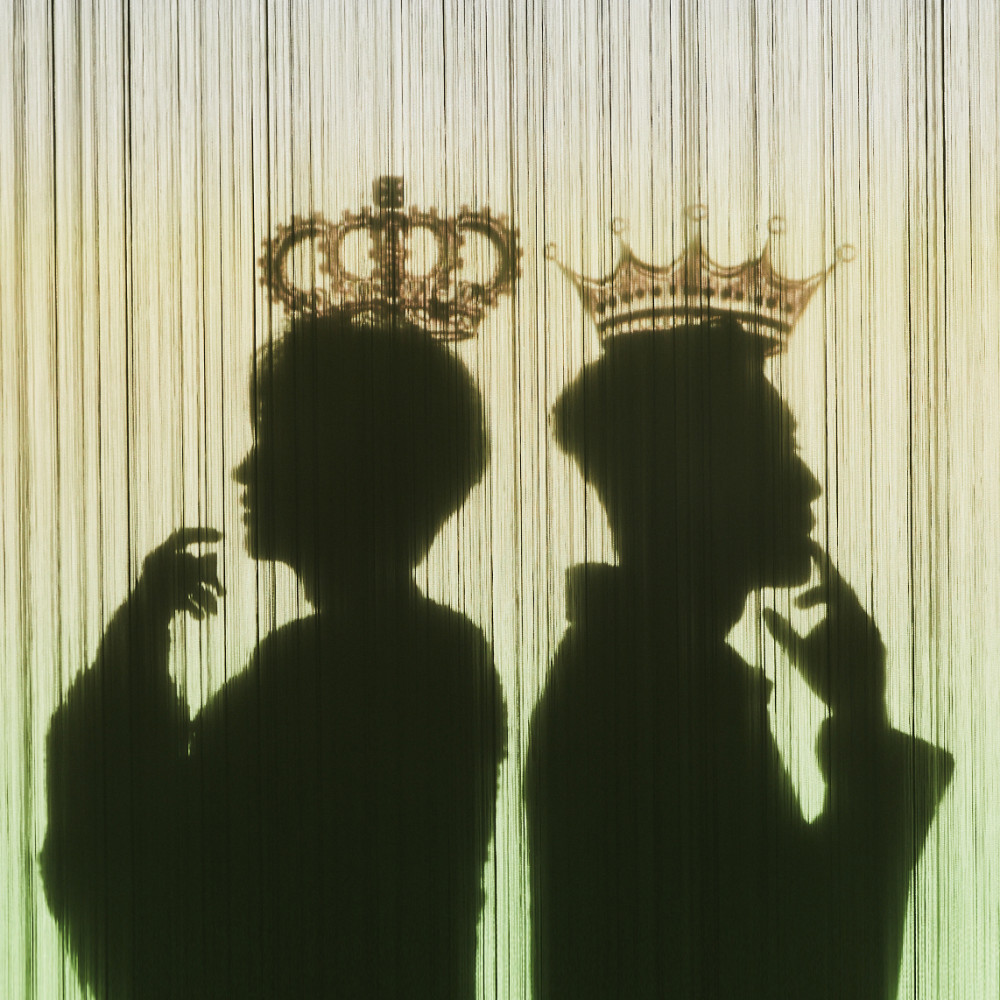 Super Junior D&E revealed new teasers for their comeback.


The Super Junior unit D&E, made up of Donghae and Eunhyuk, will be celebrating the unit's 10th debut anniversary with their 1st full Korean album 'Countdown'. D&E first debuted back in December of 2011 with their 1st single "Oppa, Oppa", before going on to release numerous albums in Korea and Japan.
Super Junior D&E's October comeback marks the unit's return with new music in approximately a year. Check out the concept teasers above and below.
Are you excited?