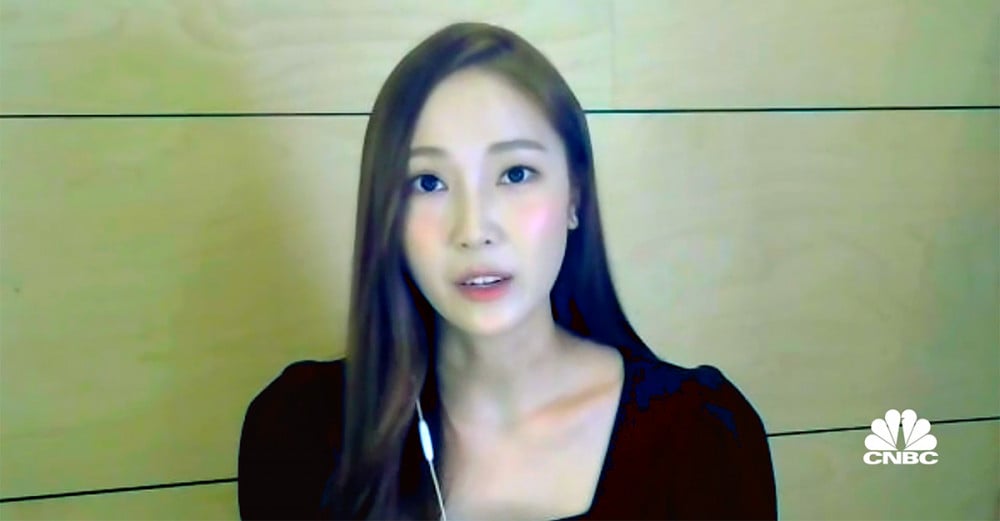 Fashion entrepreneur and social influencer Jessica recently spoke with CNBC International about her career, the secret to her success, as well as some plans coming up in the future.
For this interview, Jessica opened up about how the world of social media was first starting out when she decided to shift careers from K-Pop idol to fashion entrepreneur. She revealed, "I'm very lucky because my career actually started in an era where social media just began setting its roots. My fans and I started building it together."
While giving away some tips to aspiring social influencers who want to establish themselves online, Jessica was also asked what she would change about social media. She named the "like" button, and stated, "It can cause some insecurities for people. I've seen it happen to a lot of people around me."
Meanwhile, Jessica also plans on returning to music soon with several new single releases this year.
You can check out Jessica's full interview, here.