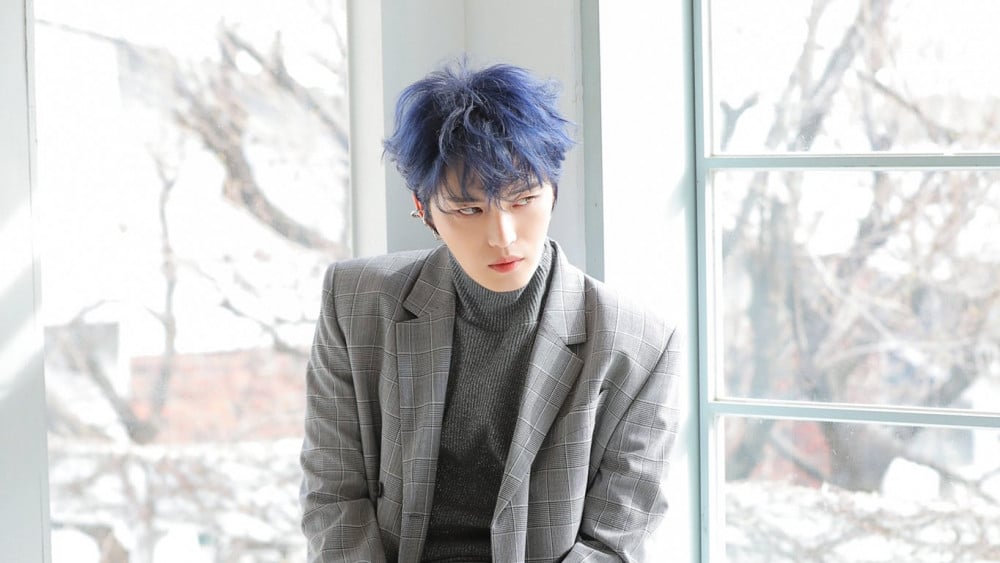 Previously, singer and actor Jaejoong was reported to be reviewing the male lead offer for 'Bad Memory Eraser'.

On September 19, Jaejoong opened a Q&A on his personal Instagram account and answered to the speculations of his fans, confirming that he attended the drama script reading session that took place the day before with the rest of the cast.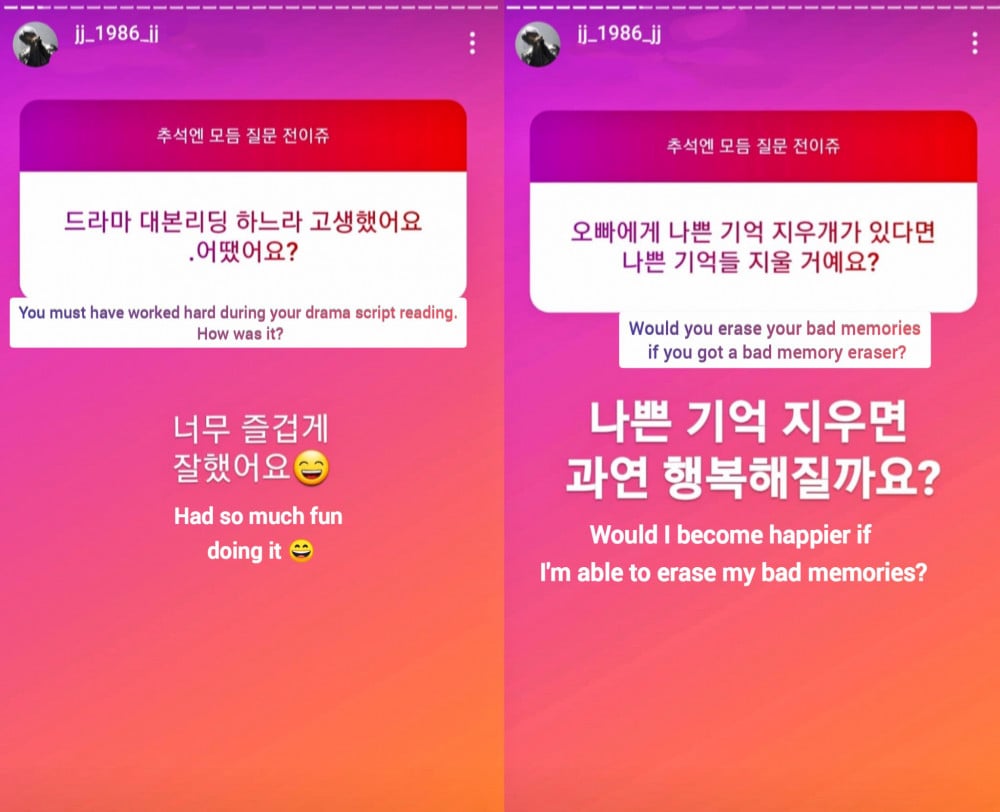 The day before, child actor Ko Dongha shared in a deleted post through his Instagram account, that he was a part of the script reading of 'Bad Memory Eraser' that same day, Jaejoong's fans noticed in his post what appears to be the artist's picture in the diagram of the cast lineup which made them realize that Jaejoong must have been there too.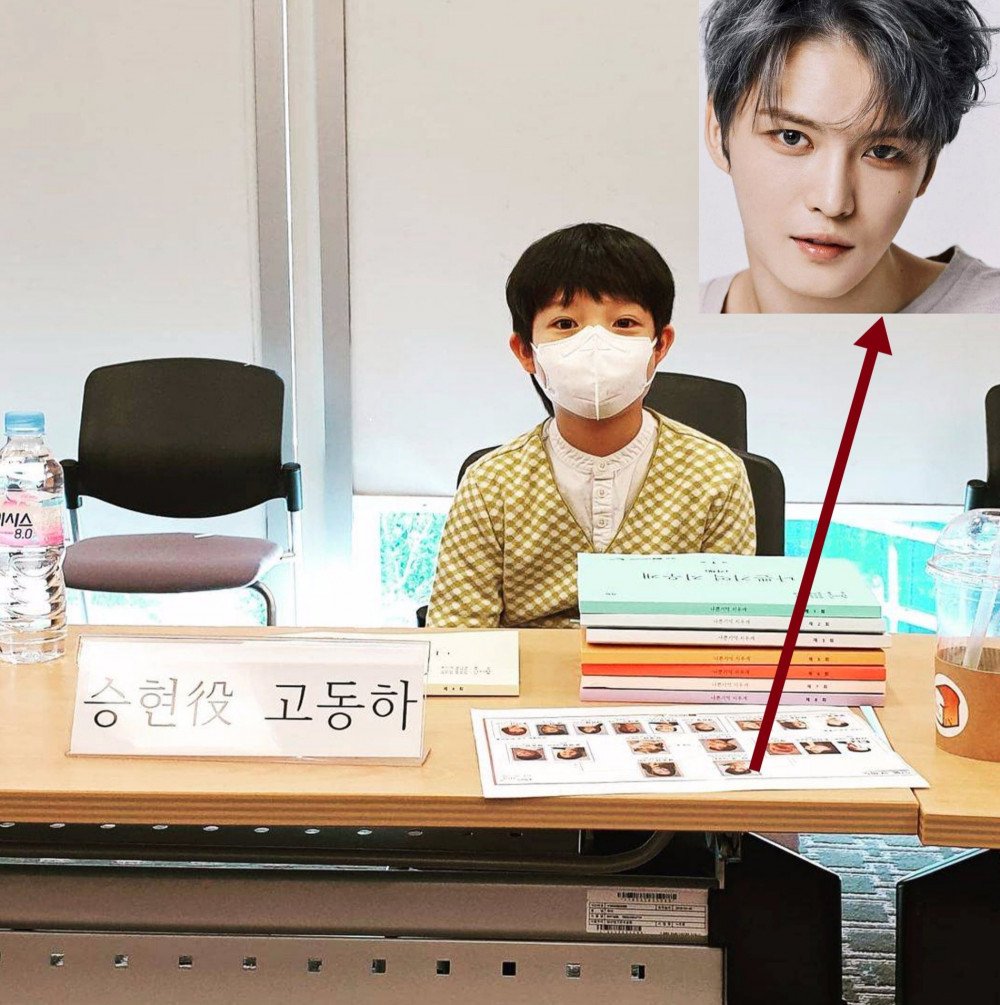 'Bad Memory Eraser' is about a man whose life is changed due to a memory eraser, and a woman who holds control over his destiny. It will be a romance drama that also depicts the growth of the main characters as they heal their wounds not through the memory eraser as expected, but rather, find their true selves through love.

Meanwhile, actress Jin Se Yeon already confirmed the female lead role for this drama and showed great excitement through a previous V-Live with her fans and through her SNS updates, while getting ready for work.

Are you excited for Jaejoong's comeback drama in 4 years?