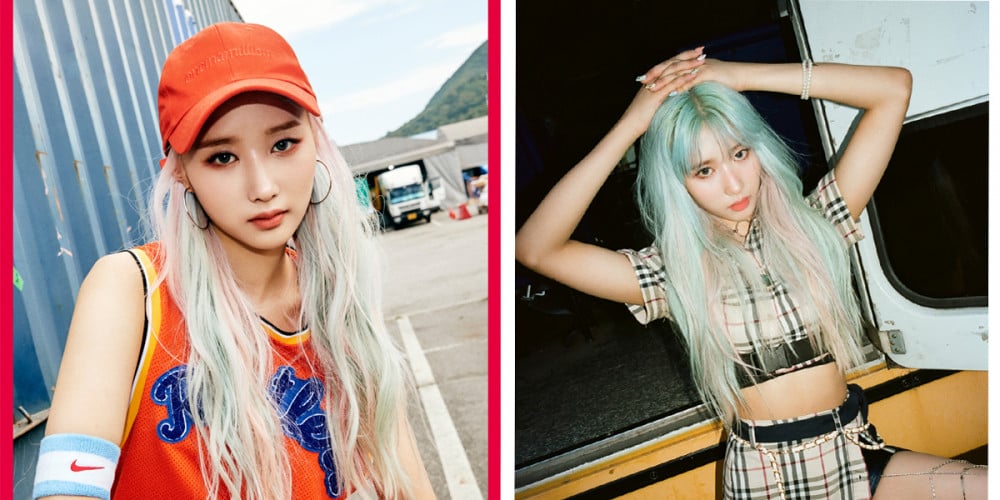 HOT ISSUE have dropped individual concept images of member Yebin, as they continue to gear up for their 1st single album comeback.
HOT ISSUE, who debuted in April of this year with "GRATATA", will be making their first comeback later this month. HOT ISSUE consist of members Nahyun, Mayna, Hyeongshin, Dana, Yewon, Yebin, and Dain. The group boasts an eye-catching, synchronized choreography, boosted by the vocal line's powerful talents.
Be ready for HOT ISSUE's return with the release of their 1st single album 'ICONS' on September 29 at 6 PM KST!