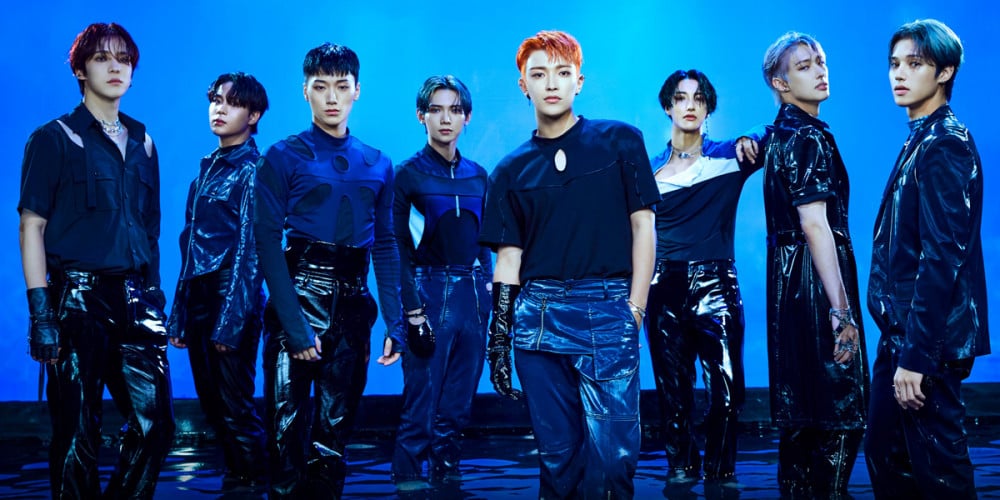 On September 20, KST, Billboard has announced this week's charting songs on Billboard 200.

ATEEZ have appeared for the first time in their career with their latest EP 'Zero: Fever Part.3', released back on September 13, 2021.
ATEEZ's 'Zero: Fever Part.3' debuted at #42 on the chart, entering the top 50 of this week's Billboard 200.
Congratulations, ATEEZ!