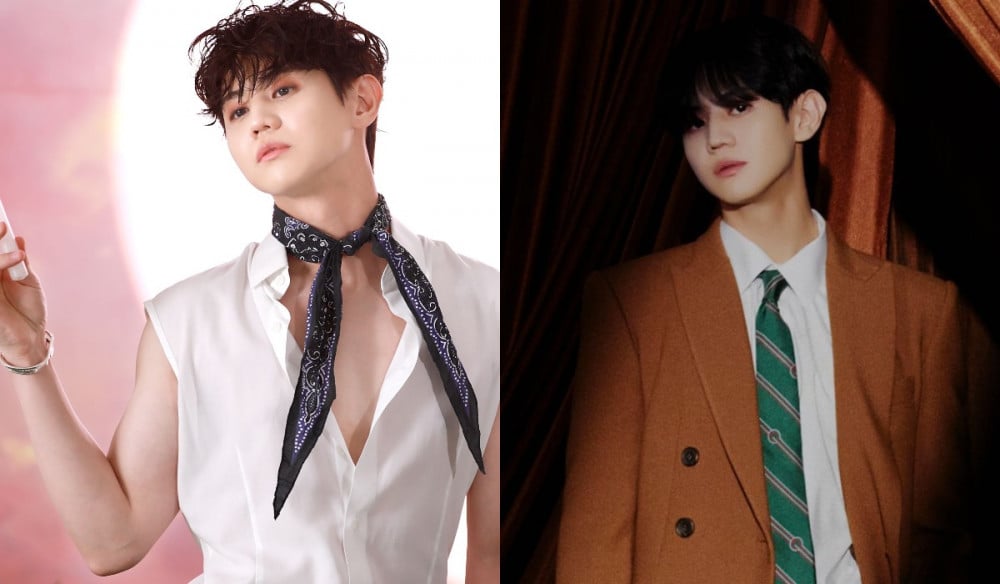 Highlight's Yoseob revealed he went on a strict diet before his solo comeback.

Recently on his Instagram story, Yoseob revealed that he has lost 7 kg for his solo comeback. One of his fans asked him, "How much weight did you lose?!?!" and he replied with "-7".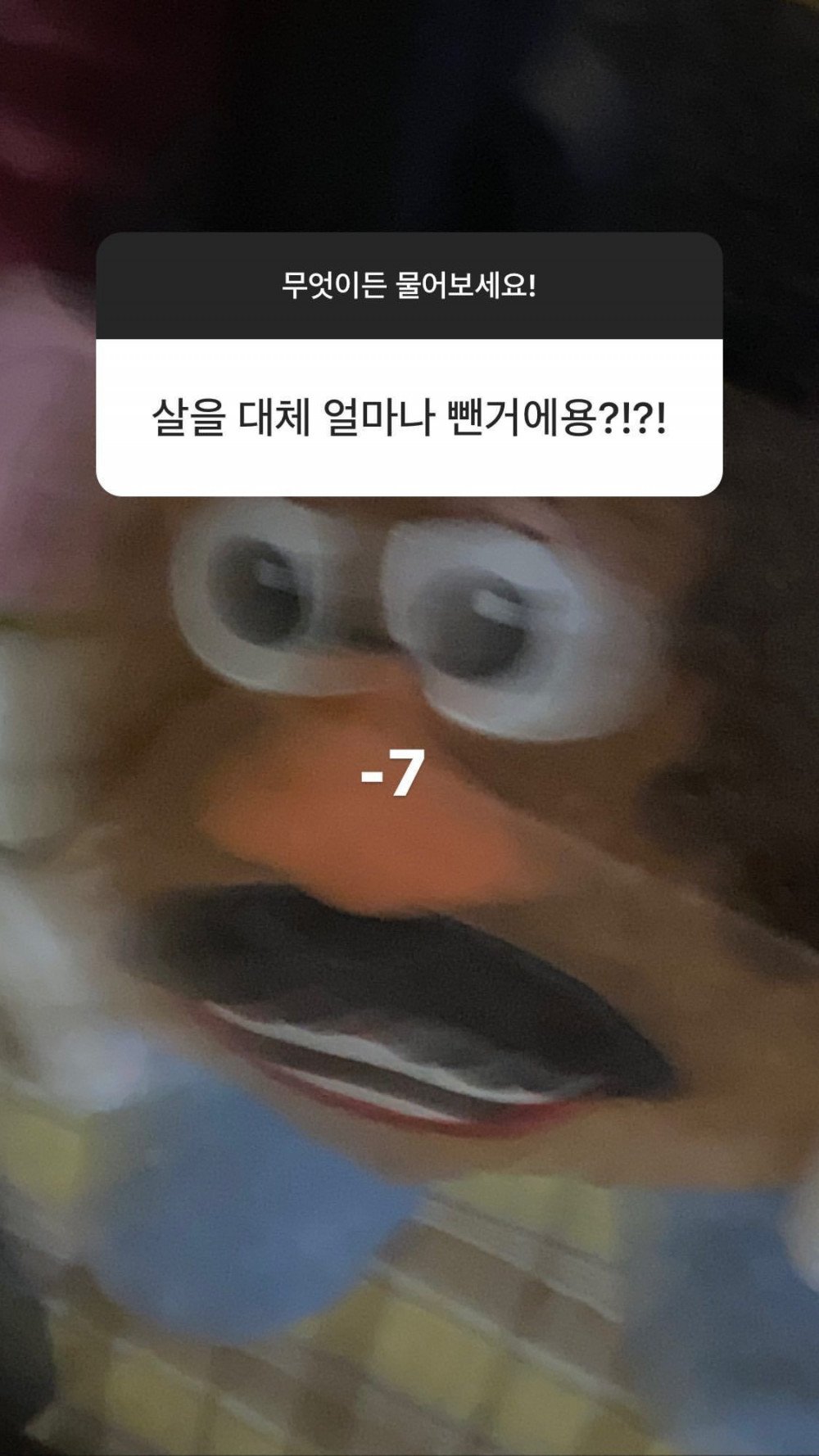 In the picture above, the one on the left was taken approximately 4 months ago when Highlight came back as a group while the one on the right is his teaser picture for the upcoming comeback.
Yoseob is coming back on September 20 at 6 PM KST, which will mark his first solo comeback in almost 3 years. Titled 'Chocolate Box', his 1st full solo album is expected to be a sweet treat to fans of Yoseob's signature, delicate voice.