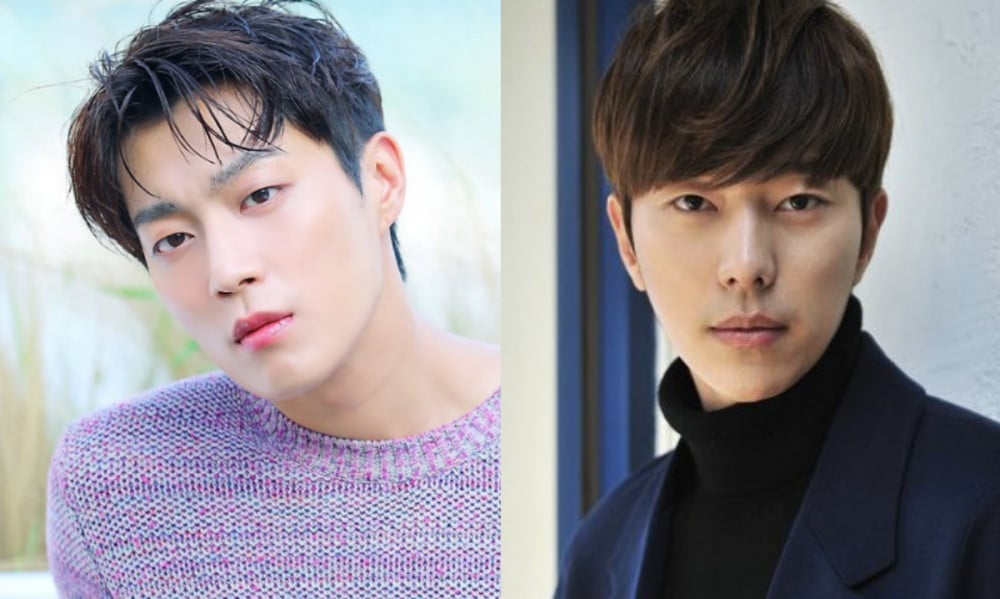 Highlight's Doojoon and actor Yoon Hyun Min were added to the final cast lineup for tvN's new sports variety show 'Racquet Boys'.

tvN's variety show 'Racquet Boys' (directed by Yang Jung Woo and Kim Se Hee) is a variety show, where young individuals full of energy challenge themselves with the sport of badminton. It will depict the journey of rookie badminton players who will break past their limits with the help of national-level professional badminton players.

Highlight member Doojoon and actor Yoon Hyun Min garnered attention with news of their appearance on 'Racquet Boys'. They are both known for having a sports background. Doojoon has a reputation as a skilled soccer player in the entertainment industry, and is a part of a celebrity soccer team. On the other hand, Yoon Hyun Min was previously a professional baseball player, before transitioning into acting. Through this sports variety show, Doojoon and Yoon Hyun Min are expected to become fierce players and write new history with their skills and determination.

tvN's 'Racquet Boys' will premiere on October 11, at 8:40PM KST.