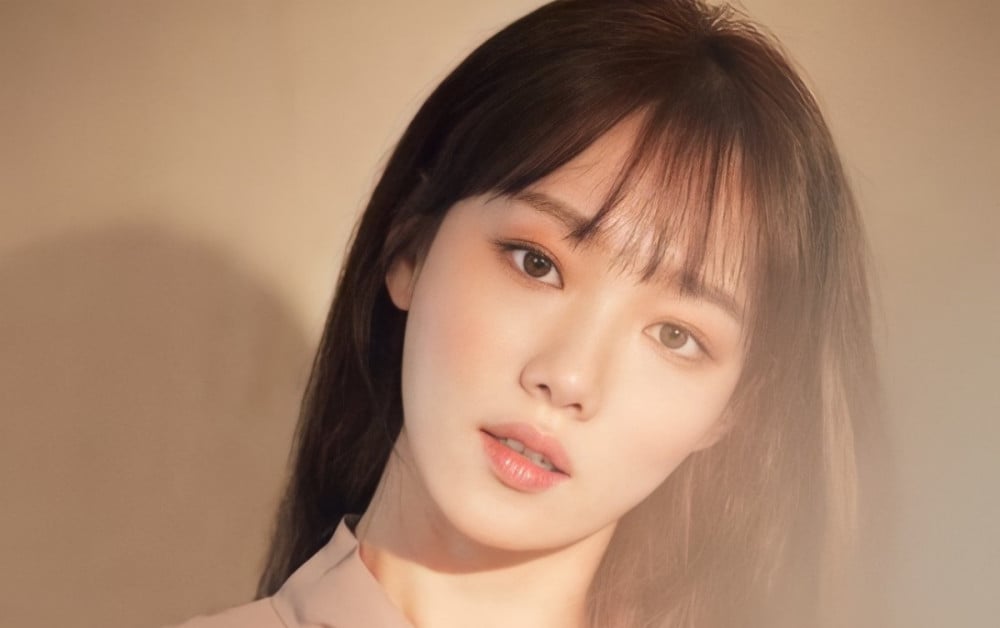 Model and actress Lee Sung Kyung opened up about her past financial difficulties growing up.

On the September 15 broadcast of JTBC variety show 'Seri Money Club', Lee Sung Kyung appeared as a guest. On this day, Lee Sung Kyung addressed rumors of her 'golden spoon' family background. She said, "When I was four years old, my dad got a factory, but there was a fire and it went bankrupt. So, we lived in a 7-pyeong (~249 square feet) apartment until I was in high school." She continued, "Once, my friend stopped by [my house] to pick up an umbrella and [my apartment] was [small] to the point where my friend asked me, 'How do you live in this house?' I was so embarassed at that time. Also, when my dad dropped me off driving his deteriorating and used car, I would tell him to 'drop me off over there'."

Lee Sung Kyung then stated that she no longer wishes she grew up in a rich family. She explained, "Usually, if it's difficult to make a living, the house atmosphere is not good. But our house was always positive and had a goal. It was our dream to move to a 30-pyeong (~1,067.5 square feet) house, so I put up pictures of a model house and a new SUV and always prayed with my family. In the end, would it have been better if I grew up in a rich family? I don't think so. They are memories I am grateful to have."