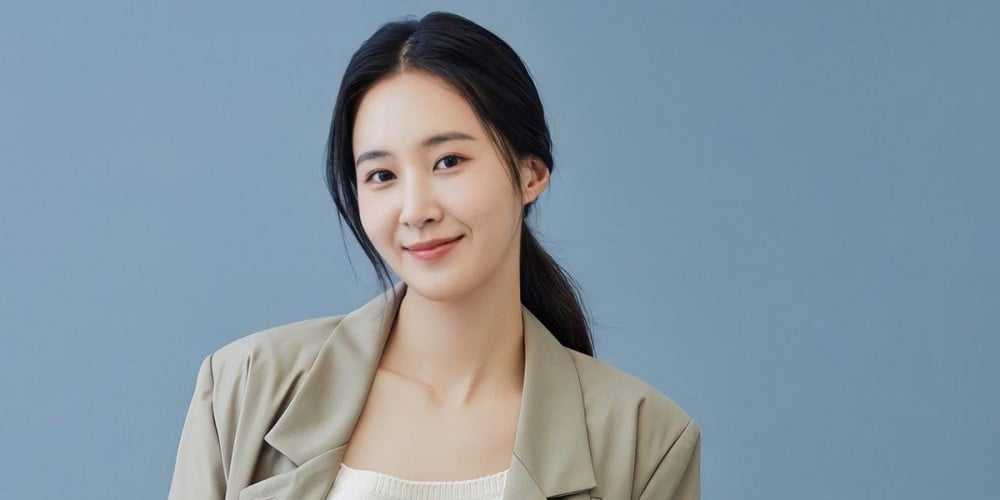 Girls' Generation's Yuri is starring in the upcoming indie film 'Dolphin'.

On September 14, SM Entertainment confirmed Yuri will be starring as the lead in the new indie movie 'Dolphin', which will be written and directed by Bae Doo Ri. The film will follow local news reporter Na Young, who's dedicated to her family. She's never left the small town she was born in, but things change when she falls in love with bowling.

Yuri recently starred in the MBN historical drama 'Bossam: Steal the Fate'.

Stay tuned for updates on Yuri!