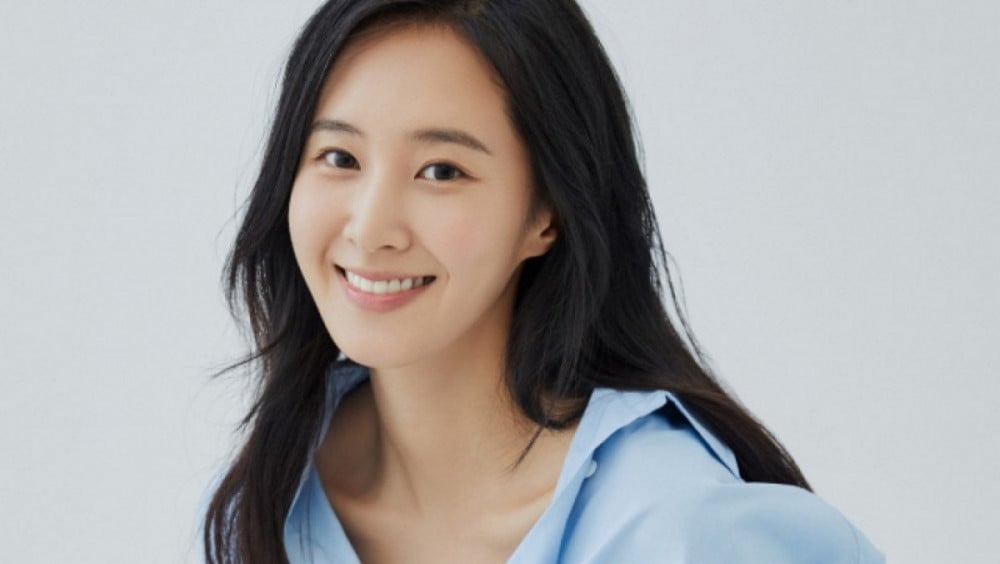 Girls' Generation's Yuri says her beauty is finally getting noticed.

On the September 1st episode of 'Cultwo Show', DJ Kim Tae Kyun mentioned, "YoonA picked Yuri as the most beautiful in Girls' Generation. There are a lot of people around me who say Yuri is beautiful too."

Yuri responded, "I think people are finally noticing now," adding, "The members are working really hard, and I'm promoting too. I'm thankful." When asked to pick the most attractive parts about herself, she chose her head shape and neckline.

In other news, Yuri recently appeared as a special MC on SBS' 'My Little Old Boy'. Stay tuned for updates on Yuri.