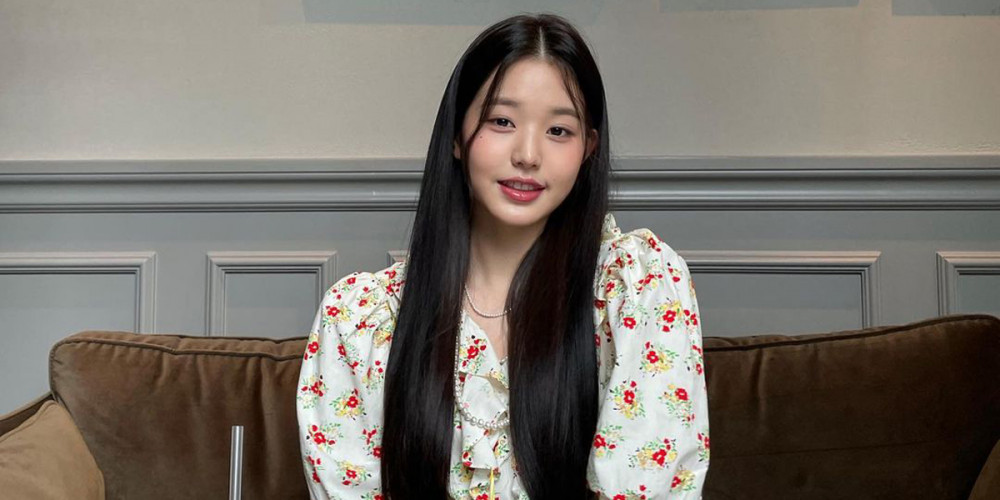 On September 1, Jang Won Young decided to thank her fellow IZ*ONE members for uploading "Happy Birthday" messages for her on their Instagram accounts.
Jang Won Young celebrated her 17th birthday back on August 31. Many of Jang Won Young's former IZ*ONE members, including Ahn Yu Jin, Yabuki Nako, Honda Hitomi, Kwon Eun Bi, Choi Ye Na, and Miyawaki Sakura shared sweet selcas on their Instagram accounts on August 31, leaving birthday messages for the maknae. Fans were even more moved by their gestures as Jang Won Young is currently in quarantine after testing positive for COVID-19, meaning she had to celebrate her birthday alone this year.
Letting everyone know how thankful she was for their birthday messages, Jang Won Young then added another Instagram story of Charlie Brown, assuring fans with the words, "Please don't worry too much. I miss you (heart)."
Meanwhile, Jang Won Young tested positive for COVID-19 back on August 29 and went into quarantine immediately. Fellow former IZ*ONE member and labelmate Ahn Yu Jin, who tested negative, is also currently in quarantine.