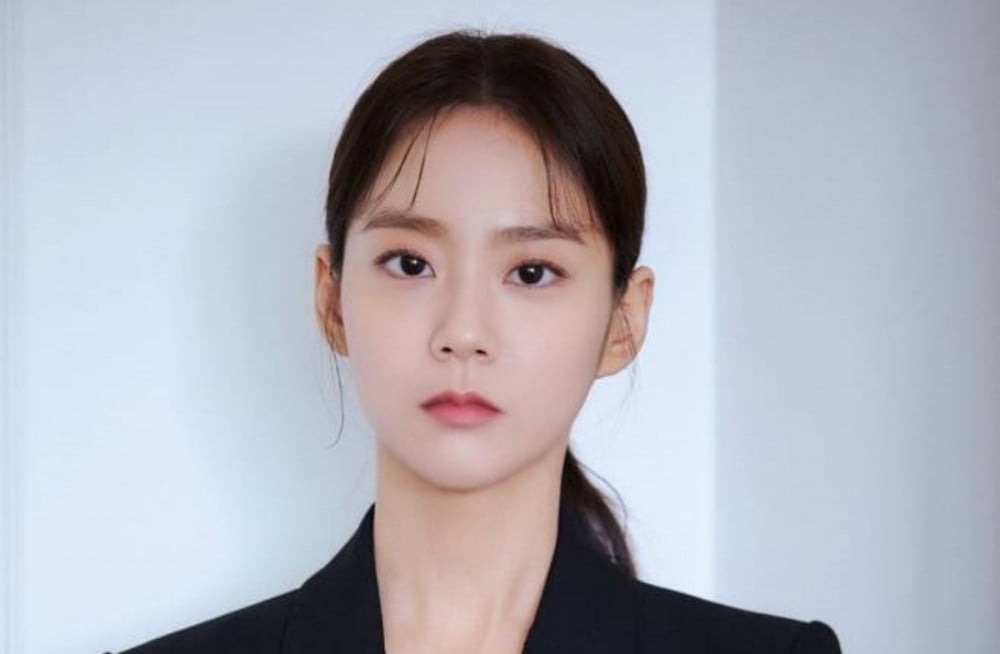 Former KARA's Han Seungyeon opened about the the difficulties of her past girl group activities.
On September 2, Seungyeon sat down for an interview with one exclusive media outlet ahead of the premiere of her upcoming film 'Show Me The Ghost'. 'Show Me The Ghost' is a horror-comedy film about two best friends Yeji (played by Seungyeon) and Hodu (played by Kim Hyun Mok) who discover that ghosts live inside their new house. With no money and nowhere else to go, they make attempts to do self-exorcism rituals to make the ghosts leave.
During the interview, Seungyeon revealed that she became physically and mentally healthier after she began her activities as an actress, full-time. She stated, "When I was active as a singer, I only focused on being resilient. I didn't eat anything and I would just practice without sleeping. When I got sick, I just got an IV. I really lived my life solely dedicated to performing on stage. But I think it was the opposite with acting. I began to think a lot about whether I was mentally exhausted, or whether I was lying to myself about how I was feeling."
She continued, "During KARA's promotions for our last song "Mamma Mia", my weight was severely low. But everyone would tell me I was so pretty, so I became confused. The maximum carbohydrate that I consumed in one week was less than 10 rice paper sheets. My body looked pretty, but my allergies became severe, my skin became bad, and my health declined. I also had problems with my achilles tendon and had stress fractures". Seungyeon then said, "These days, almost everything is okay. To be honest, while being active as an actress, I don't really act in pretty roles. So I wear comfortable clothes, comfortable shoes, and really eat healthily while acting. I can feel that I got so much better."
Meanwhile, 'Show Me The Ghost' will be released in theaters on September 9.