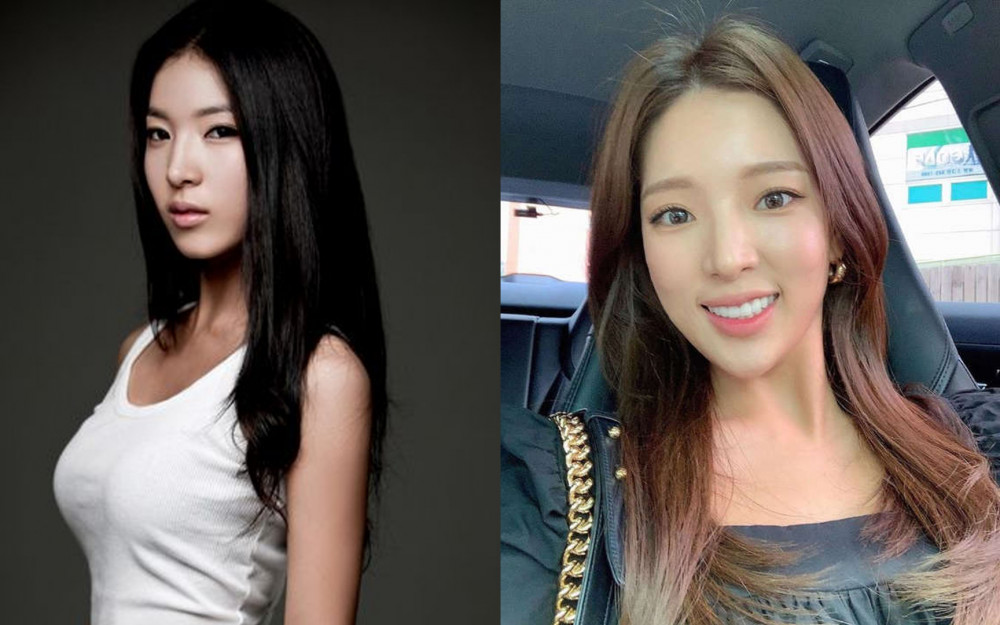 Eunyoung, one of the original members of Brave Girls, will be making a return on stage through TV CHOSUN's 'Tomorrow's National Singer.'
On September 21, Eunyoung posted on her Instagram a short video with the caption, "I hope everyone is enjoying their holiday. I had the chance of taking on the challenge on 'Tomorrow's National Singer.' Please show a lot of support."
Eunyoung posted the official profile teaser video for TV CHOSUN's global K-pop audition. In the video, Eunyoung shows off her stunning beauty in a bright red evening dress and smiling brightly at the camera while radiating her charms.
After seeing the short teaser, her fans and netizens commented, "This is crazy, Eunyoung is going to sing again, I'm so happy," "Congrats!," "I am looking forward to the show," "I want to see her on tv so bad," and"I'm so happy, I hope she lasts until the end."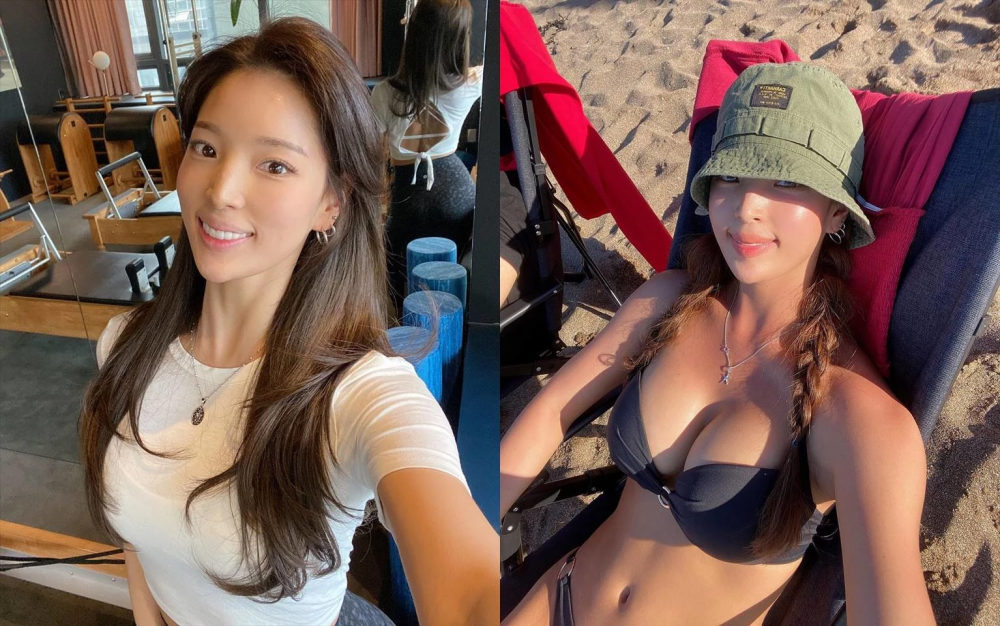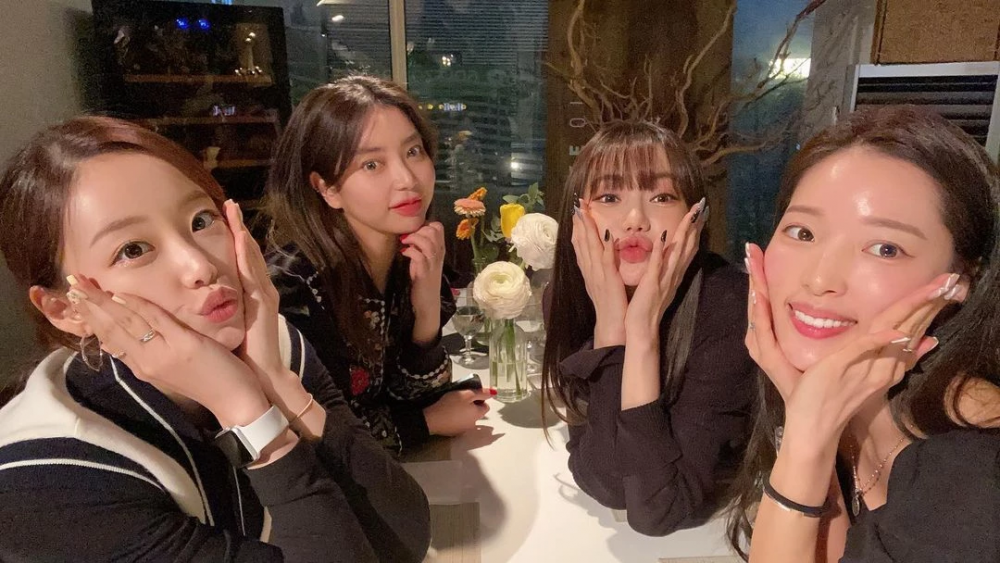 Meanwhile, 'Tomorrow's National Singer' is a hope project for anyone who loves to sing and has a desire to perform on stage. This is an audition to give a chance to any individual who wants to sing regardless of their age or gender. The producers behind 'Mr. Trot' and 'Miss Trot' have gathered to launch this new show.
Eunyoung debuted in 2011 with Brave Girls and departed the group in 2013. The members who had been active with her are being labeled as 'Brave Girls class 1' while the current members are labeled as 'Class 2.'
Fans are excited to see Eunyoung make a comeback as a singer and show off her exceptional singing skills again.