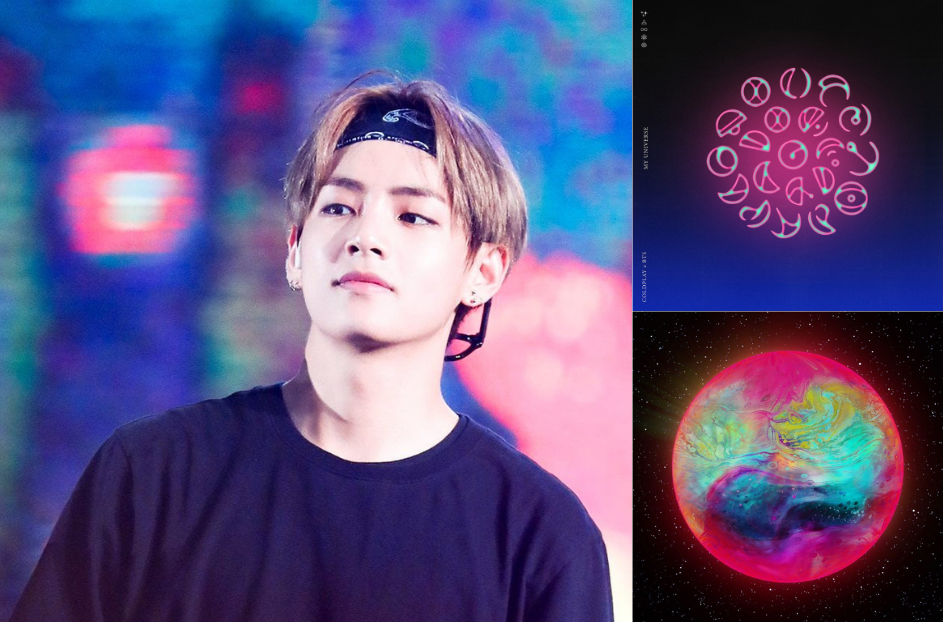 On September 24, Coldplay released their highly-anticipated collaboration song with BTS titled 'My Universe,' and Kim Taehyung, aka V, was highly-discussed on social media as fans were loving his vocals on the song.
As the only baritone vocalist in BTS, it's uncommon to see Taehyung's showcase his low register in group songs keyed towards the tenor vocalists, but as Coldplay's Chris Martin is a baritone himself, fans were happy to hear V's soulful vocals on full display.

In a live performance after the song's release, fans were touched by a clip of Chris Martin shushing the audience to concentrate on V's part.

Chris Martin revealed that collaborating with BTS has been on his mind after the group expressed interest in working together. It's safe to assume he's referring to Taehyung, who has been vocal about his love for the British band for years.


After the song's release, Taehyung trended the #1 worldwide and in the US for several hours, and he became the highest topic on Google Trends for the song.