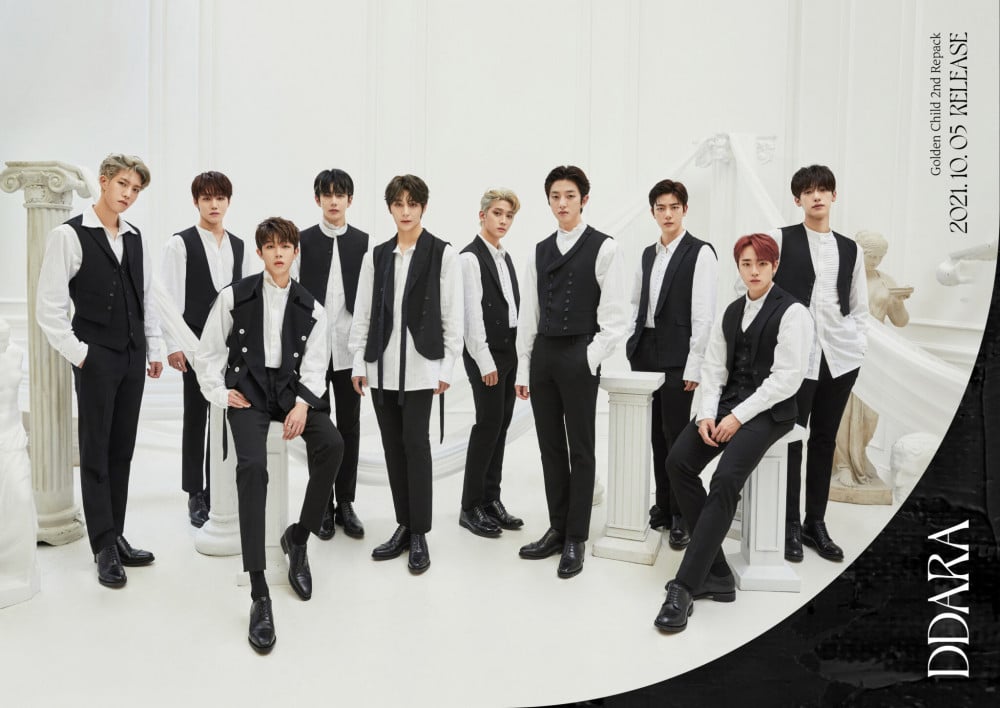 Golden Child has now revealed more concept photos for their 2nd repackage album, 'DDARA.'
The photos show them in black slacks, shiny black shoes, white long-sleeved dress shirts with a black vest over them. They are in a plain white room with white pedestals and statues-- a classic art-gallery look. The boys look radiant and angelic in this setting.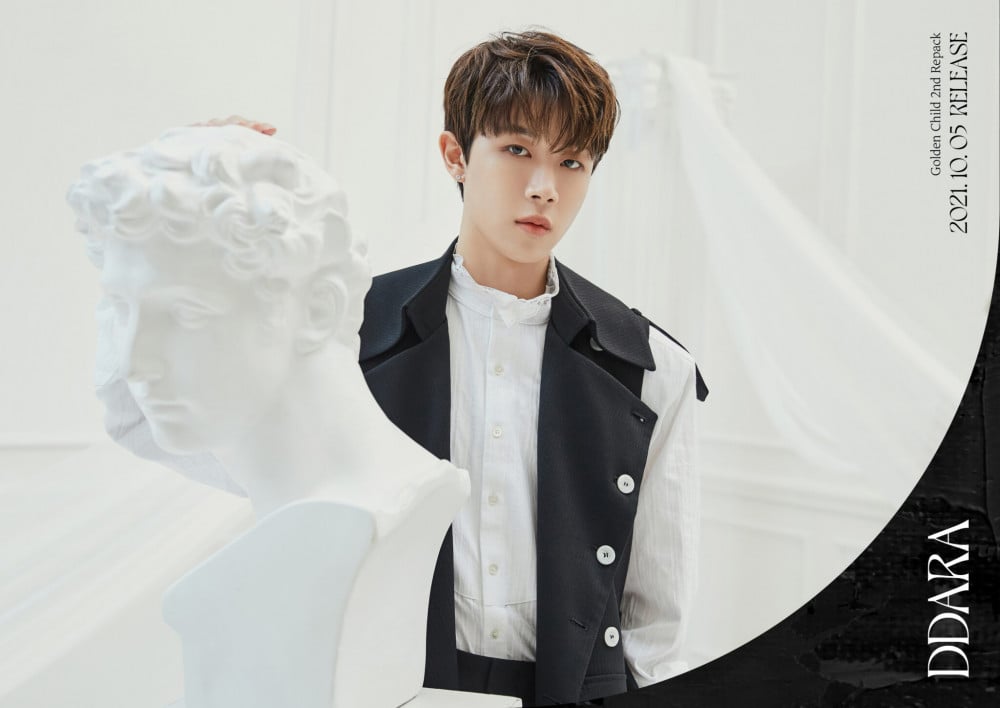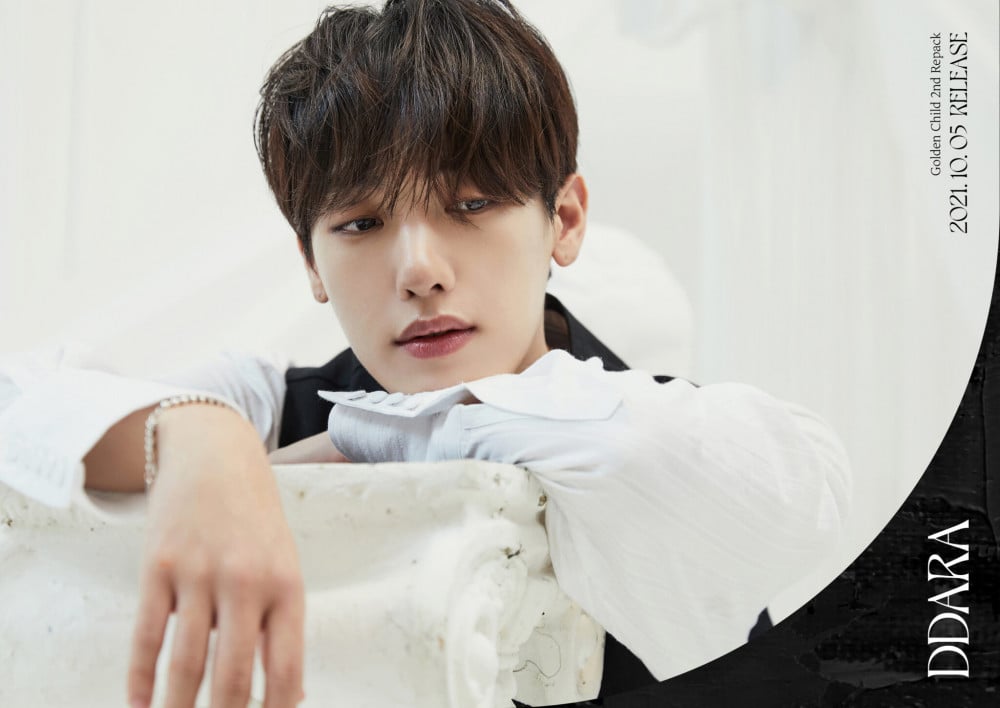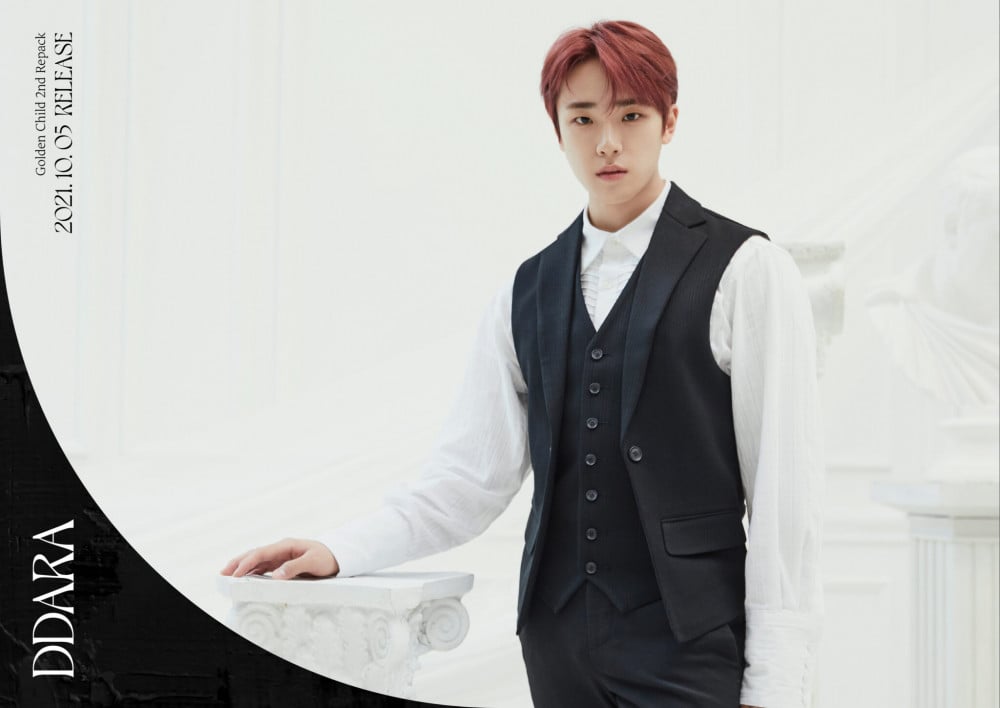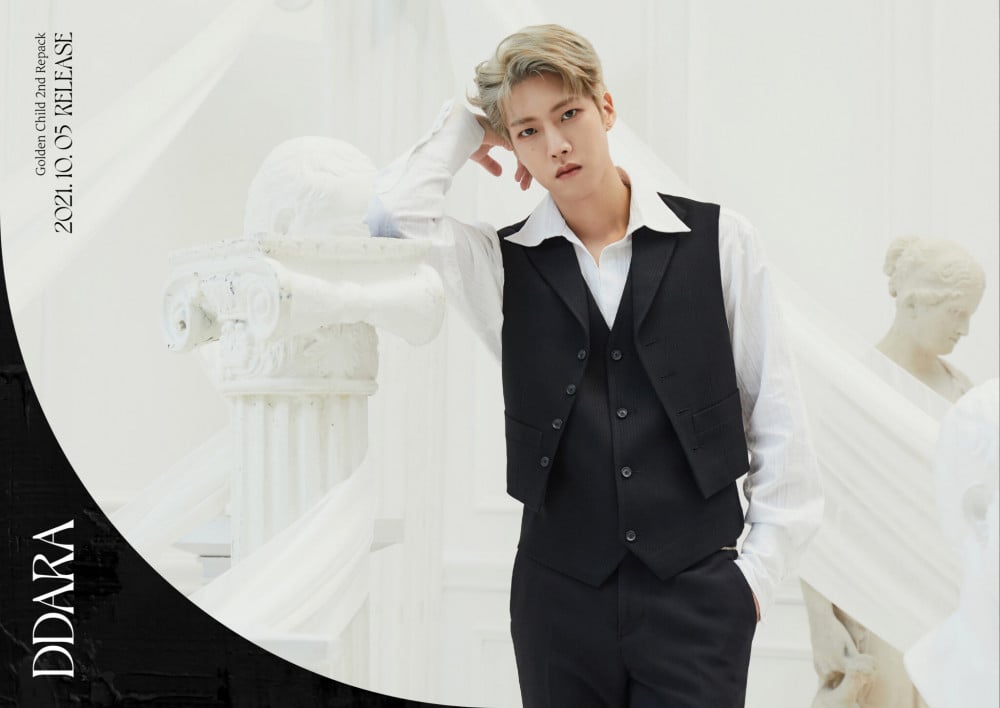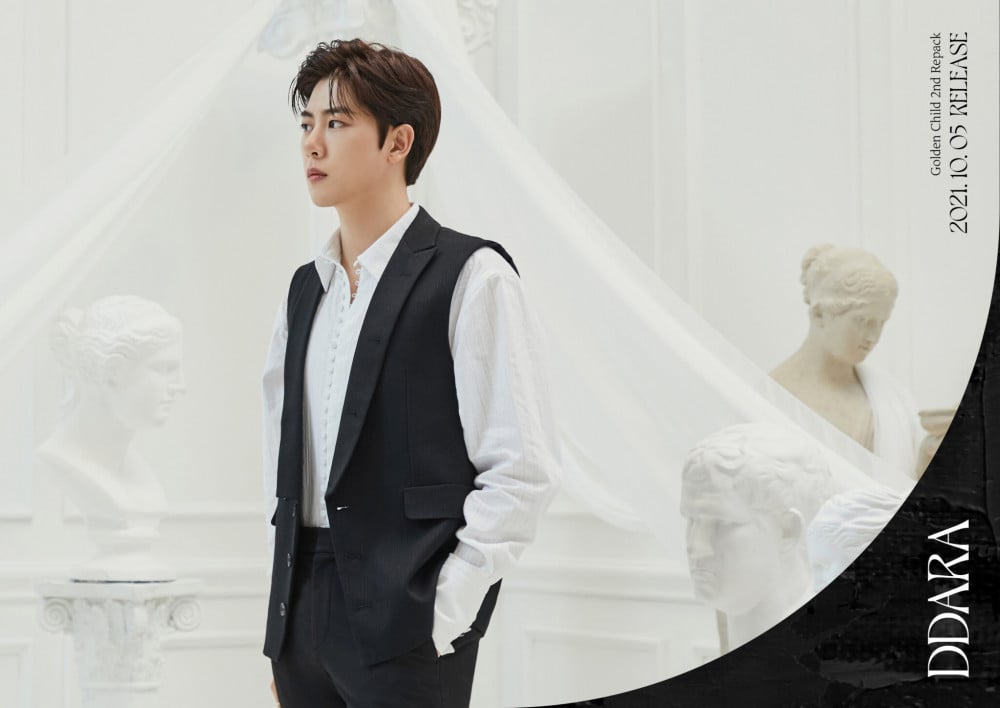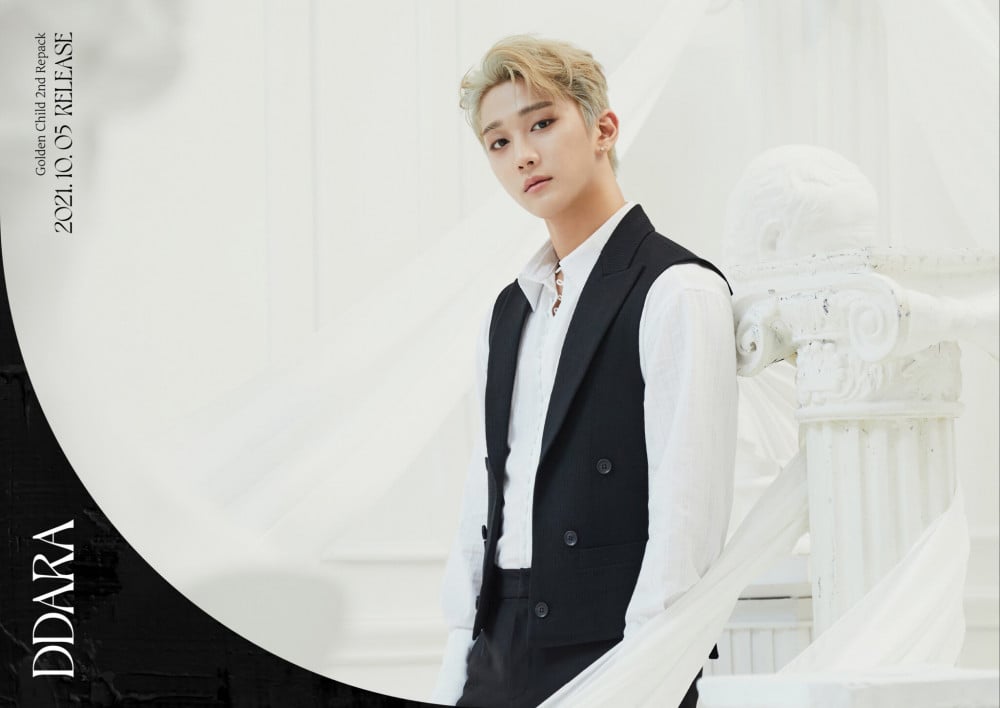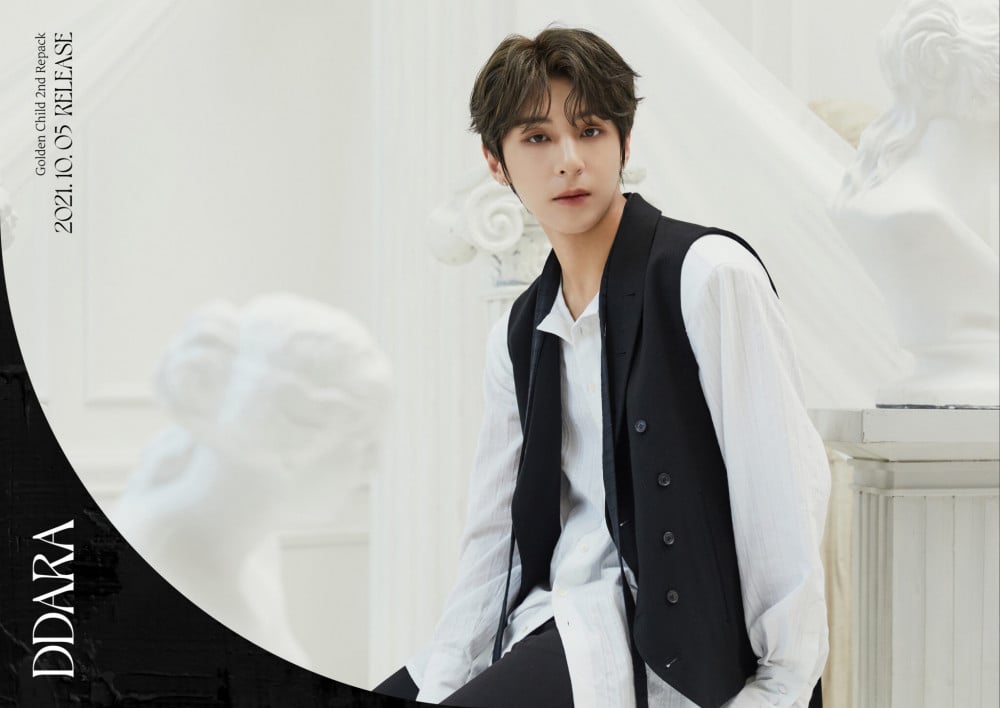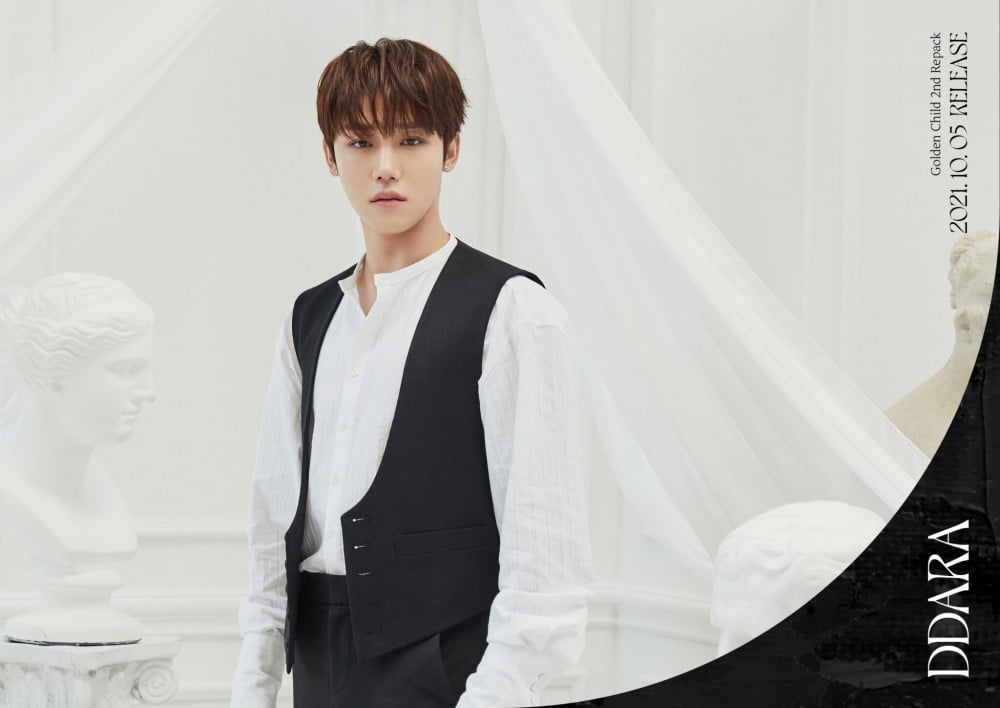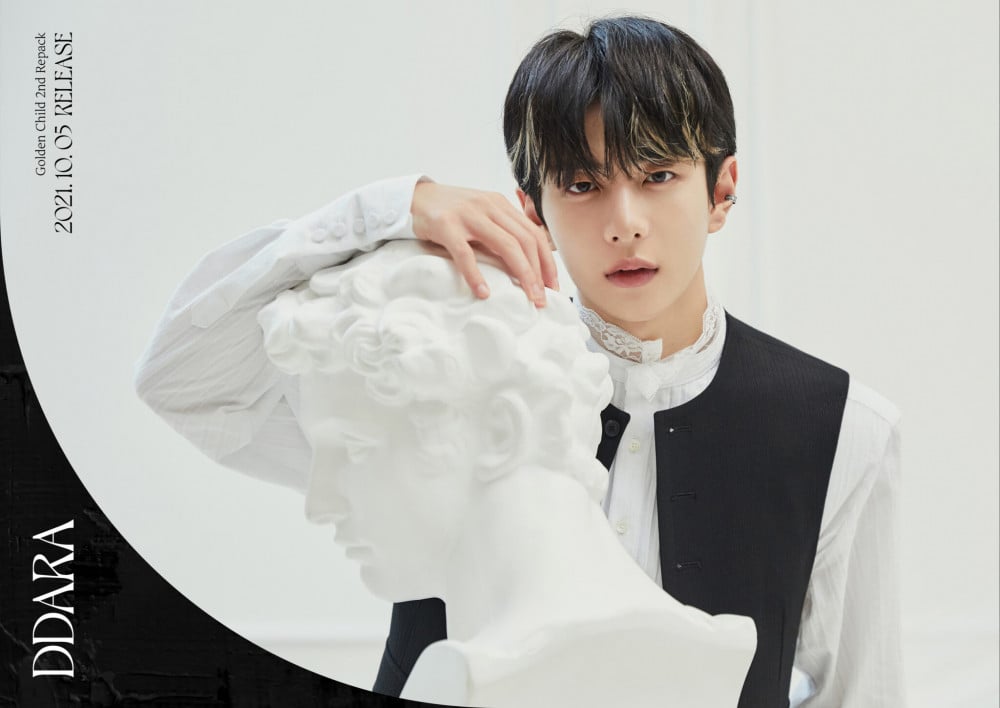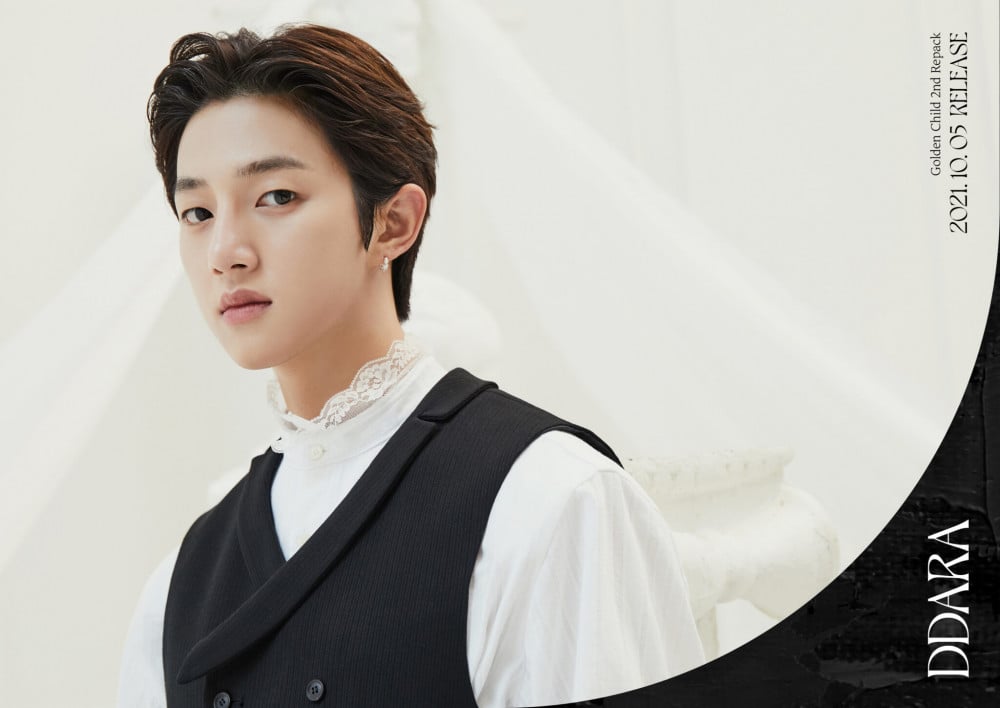 'DDARA' is set to come out on October 5th. Stay tuned!