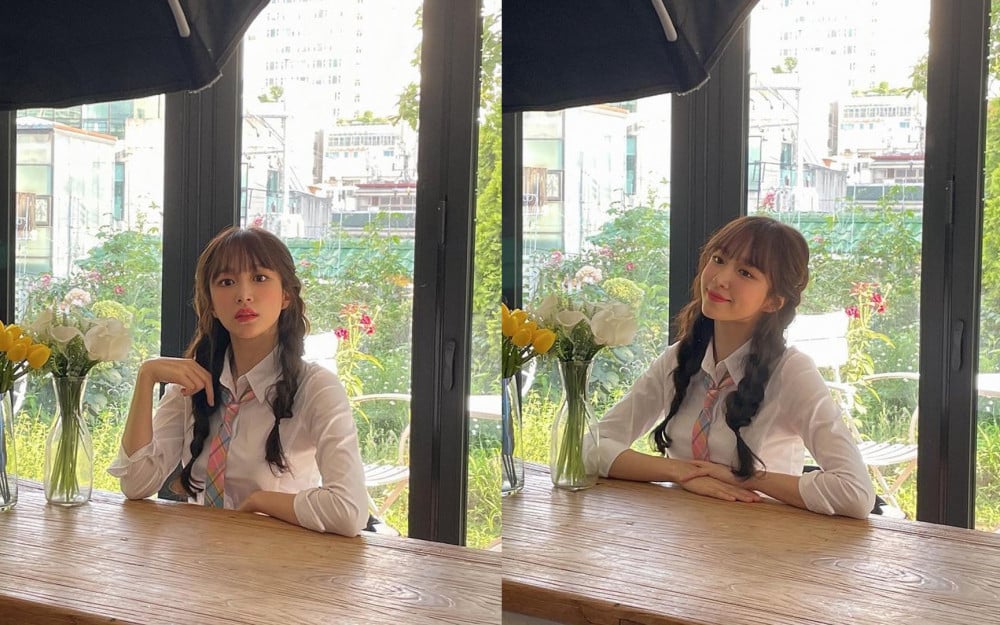 EXID's Hani radiated her doll-like visuals and impressed netizens.
Hani recently posted a few photos on her Instagram with various hashtags. In the posts, she revealed some of her photoshoot photos for the cover of the drama 'Idol: The Coup d'état.'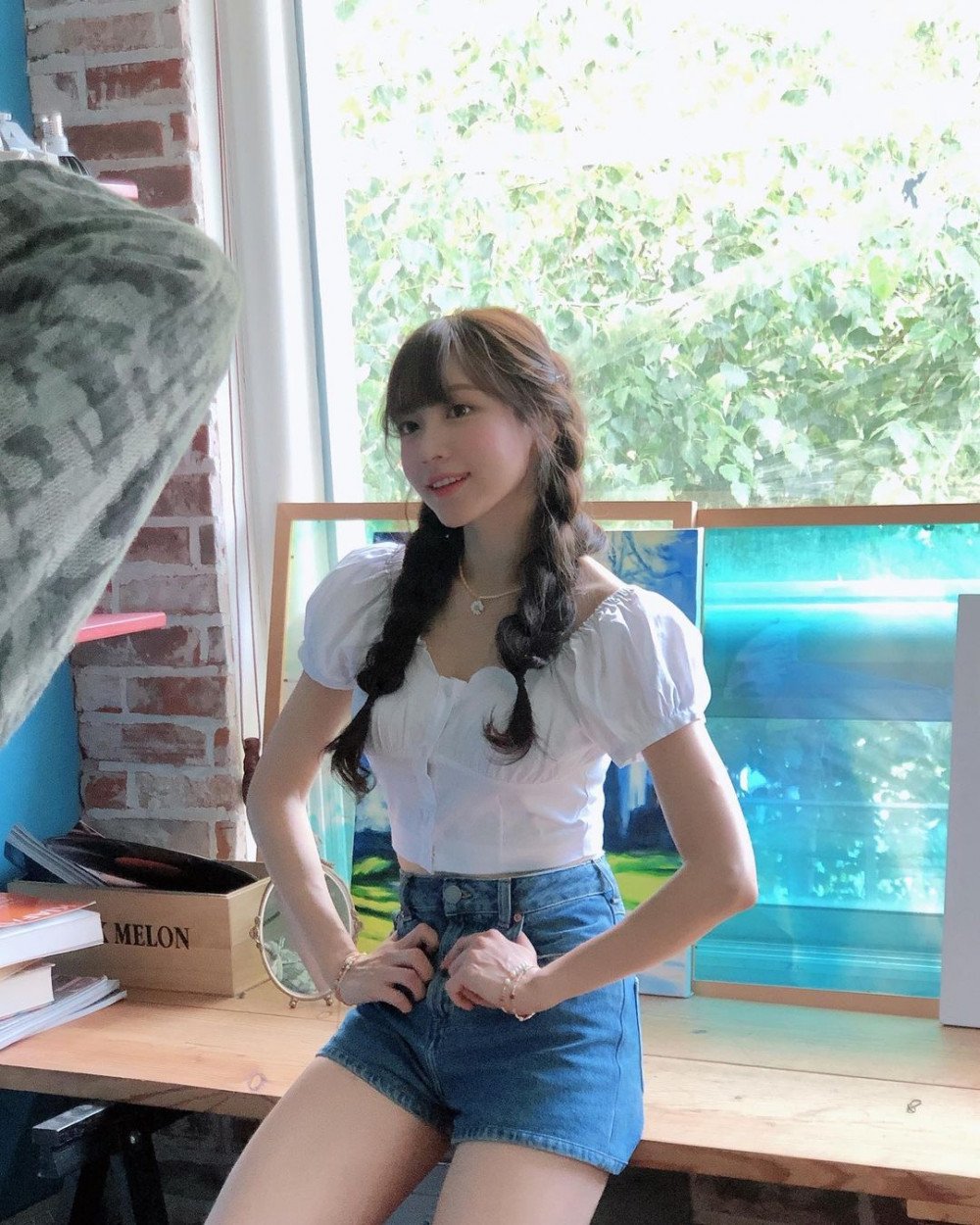 For this upcoming drama, Hani took on the role of Kim Jae Na, the leader of the girl group 'Cotton Candy' in the drama. Hani exuded her unchanging beauty as a former idol group member with braided pigtails in the photos she revealed.
She captured the attention of netizens with her doll-like features, with large eyes and thin arms and legs.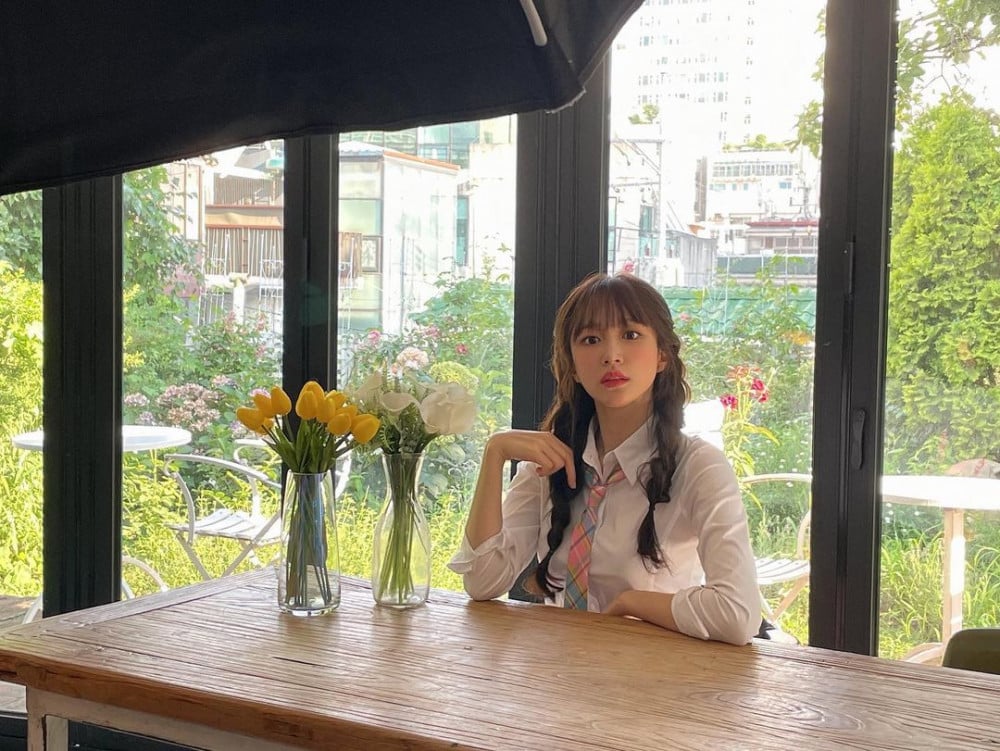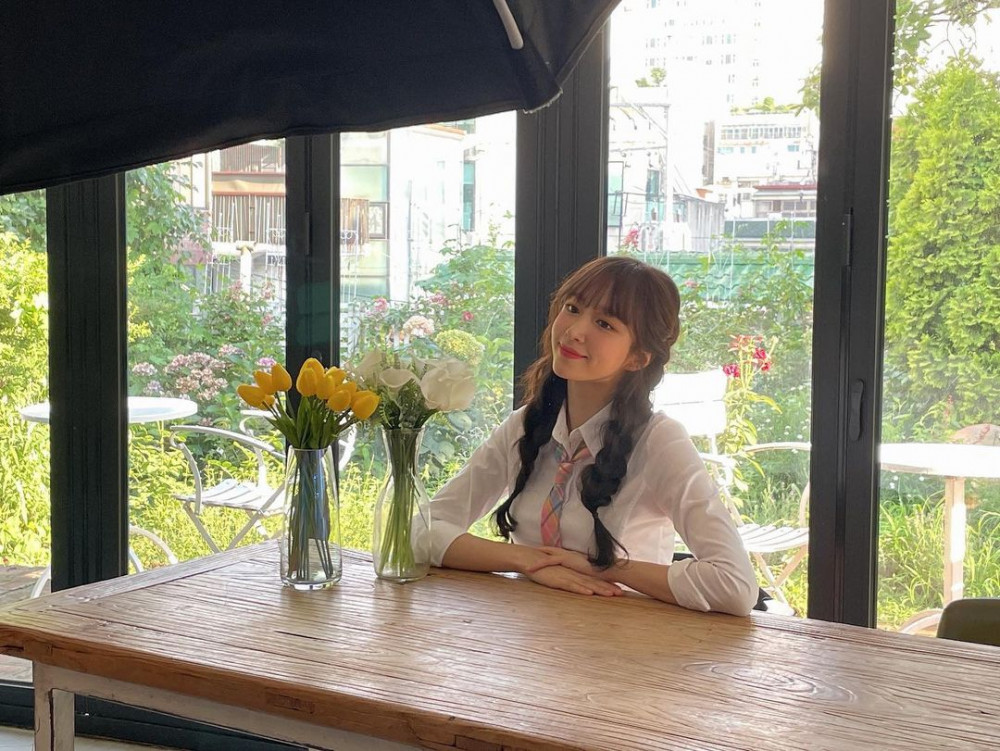 Meanwhile, The drama's story centers around Kim Jae Na going on six years as a "no-name" idol. The drama depicts the story of the idol girl group's last chance in making it big and will aim to air in the second half of 2021.