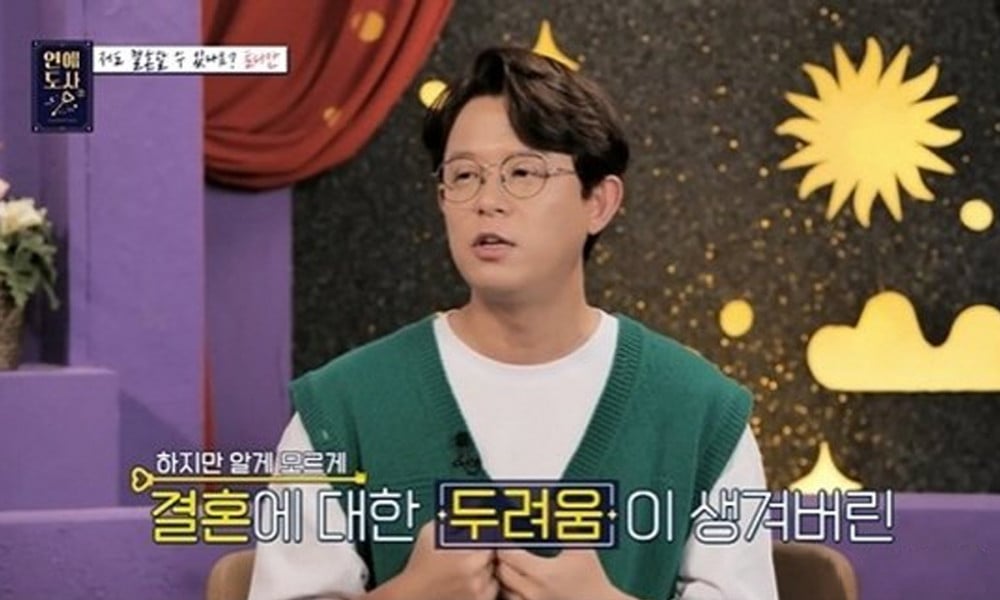 Former H.O.T member Tony An (43) shared about his family.
Tony An appeared on the new episode of SBS plus Channel S entertainment show 'Love Guru Season 2' that aired on September 20th. On this day, a fortune-teller told Tony that his mother has a significant influence on his life.
Tony explained, "The only person I can depend on is my mom, and I'm the only person my mom can depend on. I moved to the United States after my parents divorced so I wasn't able to spend my childhood or teens with my mother."

He continued to share, "I think my mom sent me away because she wasn't in a good position back then. And I was also rebellious when I was young because of that. I have many step-mothers and my father asked me, 'what do you think about having different mothers all the time?' but I just replied that it's okay as long as he is happy. I accepted it when I was young and respected his decisions."
Then Tony confessed, "Because I saw that at a young age, I think I have a fear of marriage. I do sometimes think, 'would I follow my father footsteps and resemble his tendencies?'"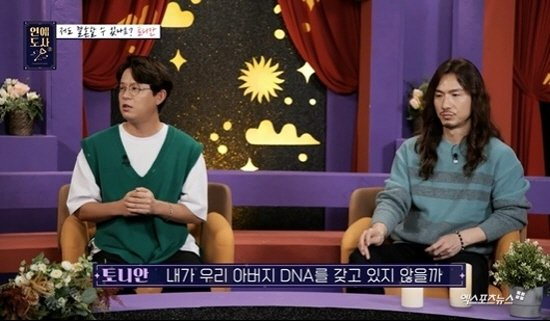 Tony An elaborated, "My parents divorced when I was nine. I took turns living with my dad and my mom up until I was in elementary school. However, I immigrated to the States when I was in sixth grade and was only able to talk to my mom on the phone."
When Tony was asked, 'Didn't you miss your mom?' He replied, "what was different about me was that I did miss my mom and wanted to be embraced by her but I thought that I couldn't show or express that. There is a prejudice that kids from broken parents don't grow up well so I thought I had to break that prejudice. So, I thought I couldn't show these things to the world."