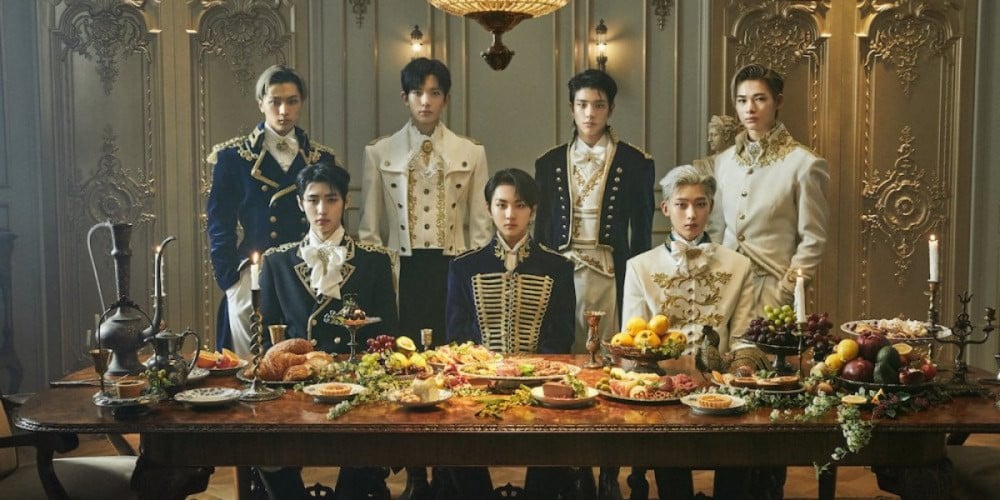 ENHYPEN have revealed their comeback schedule for 'Dimension: Dilemma'.

According to the comeback schedule below, ENHYPEN are dropping a concept moodboard next on September 23 KST, while the full release of 'Dimension: Dilemma' is set for October 12.

As previously reported, BeLift Lab confirmed all the members who previously tested positive for COVID-19 have now recovered.

Stay tuned for updates on ENHYPEN, and check out their intro teaser here if you missed it.