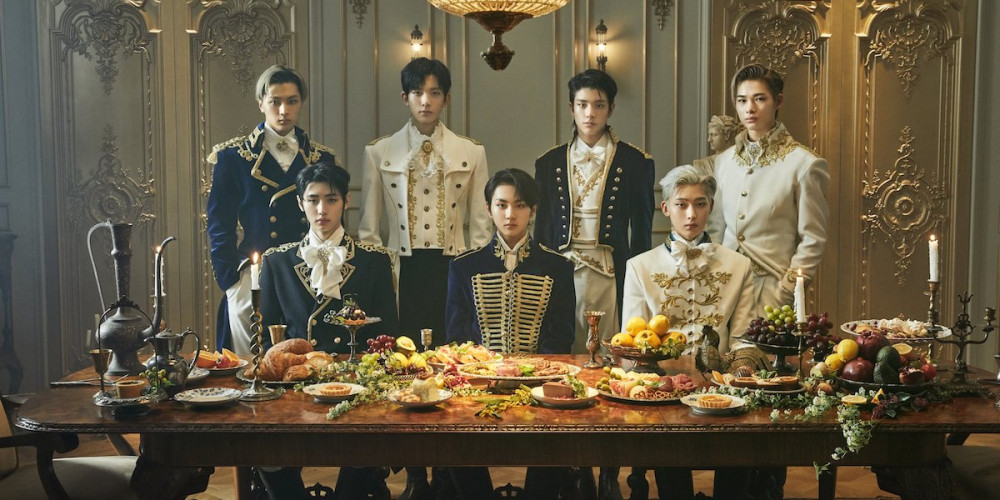 On September 16, ENHYPEN's label BeLift Lab confirmed that all members who previously tested positive for COVID-19, including Jake, Jungwon, Jay, Heeseung, Sunghoon, and Ni-Ki, have now fully recovered.
Following members Jake and Jungwon's recoveries last week, ENHYPEN members Jay, Heeseung, Sunghoon, and Ni-Ki have all been released from the COVID-19 care facility as of September 16. Member Sunoo, who was placed in self-quarantine after testing negative, has also been released from his quarantine period.

It seems that the members will now be able to focus on preparations for their comeback next month with their 1st full album.
Welcome back, ENHYPEN!