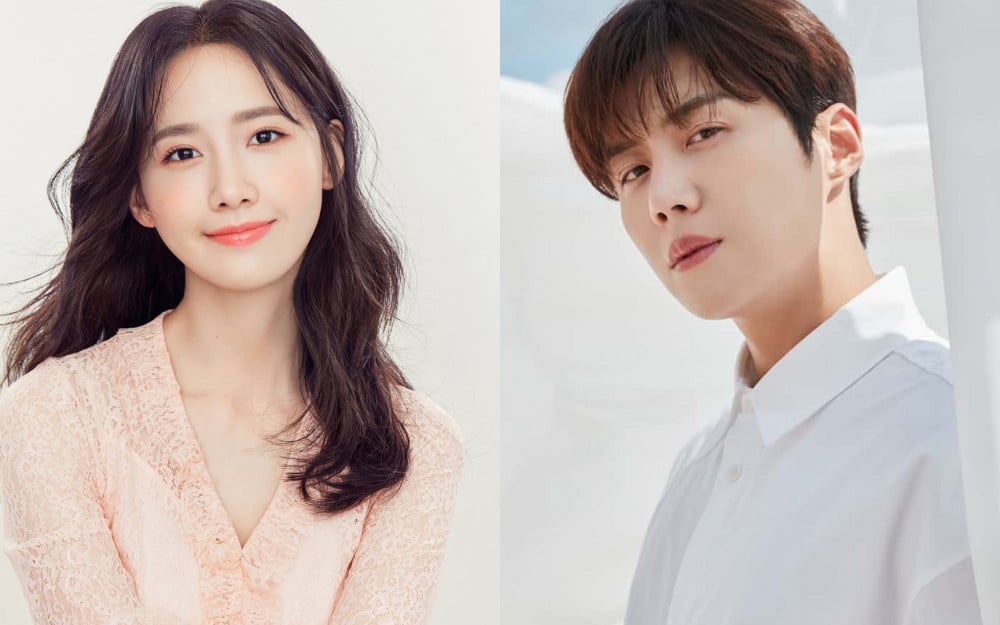 Recently, it was reported that YoonA and Kim Seon Ho have been cast in an upcoming romantic comedy movie.

On September 13th KST, YoonA's and Kim Seon Ho's agencies confirmed the two actors have been cast in the upcoming movie titled 'Date at 2 PM (literally translation).' The film is going to be a romantic comedy that tells a story about two neighbors. YoonA will be playing the role of a female lead, who resides on the floor below the male lead, Kim Seon Ho's place.
The director of the film 'Exit,' Lee Sang Geun, will direct the film and the production team plans to start shooting in March 2022. As soon as the announcement was made, many netizens were impressed with the visual chemistry between the two celebrities.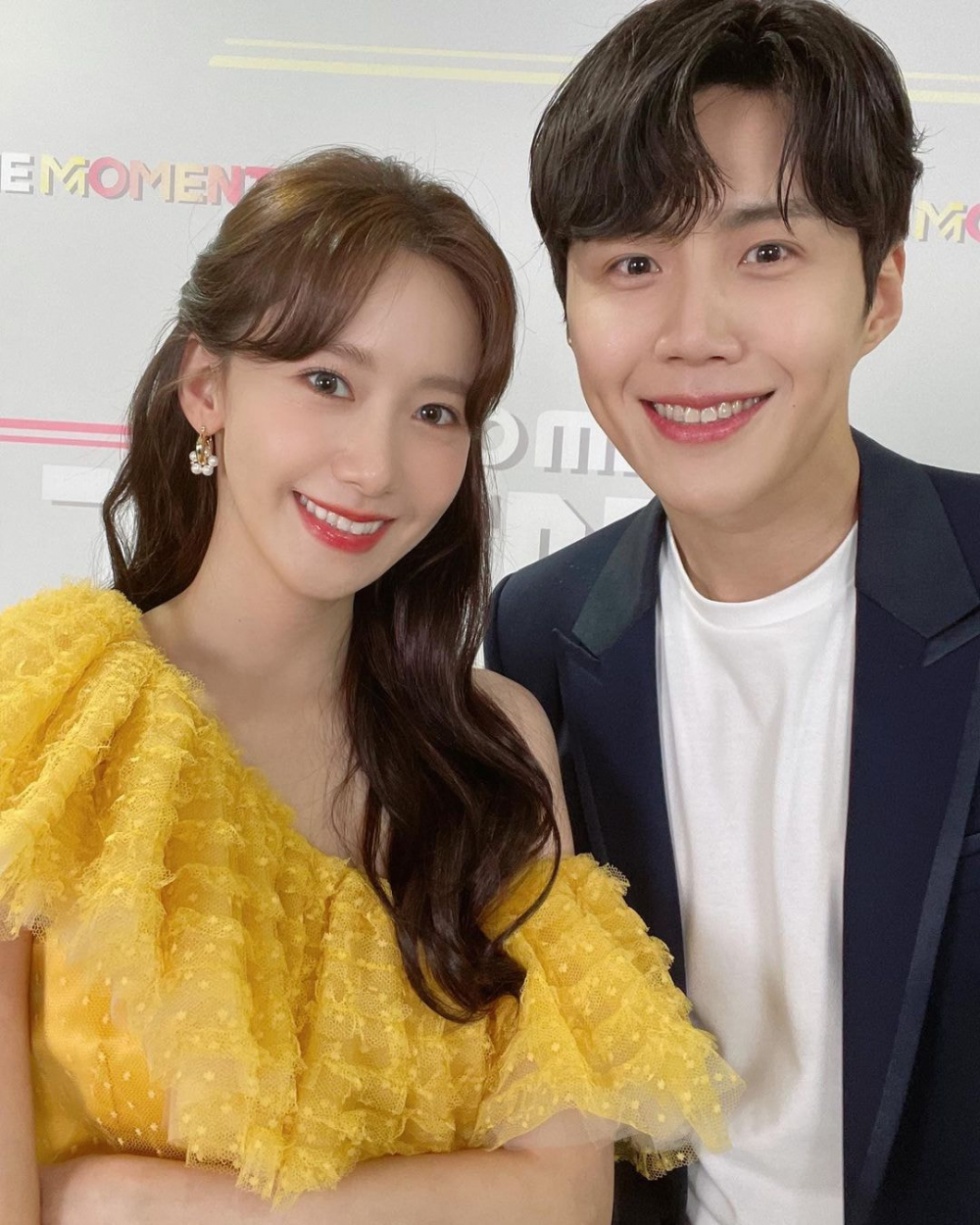 This is not the first time these two actors have stood side by side. Last year, Yoon A and Kim Seon Ho hosted the '2020 MBC Gayo Daejejeon.' The two MCs even put on a special performance on this day as they sang a duet song of the classic song "Perhaps Love."

Even then, many netizens were impressed with the visual chemistry as the two radiated exceptionally impeccable good looks. Once again, netizens were awestruck with the two and commented, "This is the best visual combination," "I really felt they suited each other very well," "They look alike," "I'm excited they are going to be in a movie together," "I've been wanting these two to film something together!" "I love these two visuals together," and "They look so good together."