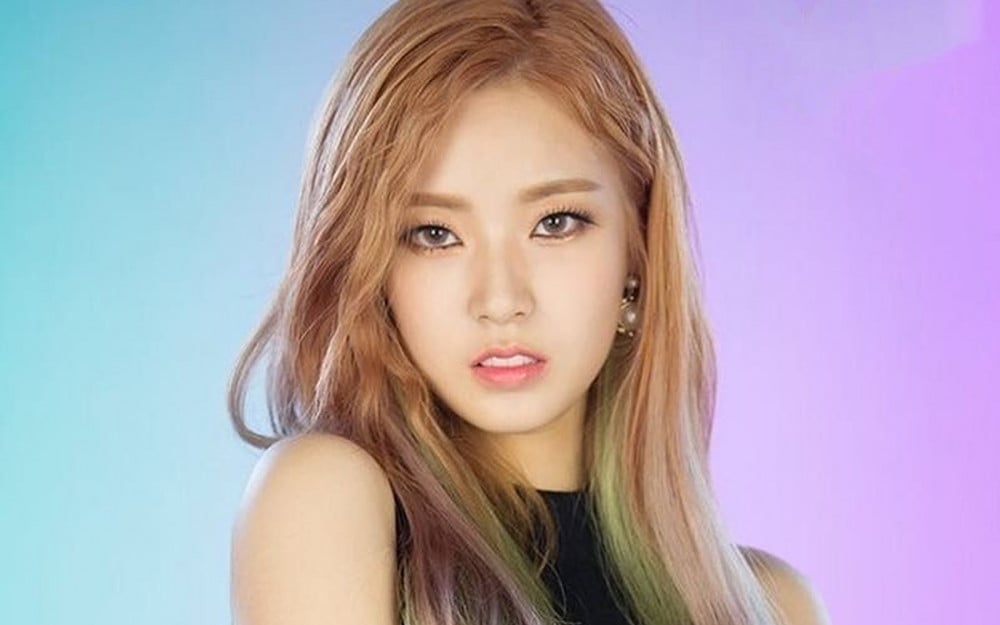 Last year, SONAMOO's Nahyun and Sumin filed lawsuits to terminate their contracts with TS Entertainment. The two members won the case. The court ultimately declared that Nahyun and Sumin held individual rights to end their exclusive contracts with TS Entertainment, due to TS Entertainment's failure to uphold their part of the contract.


After making their last comeback last year with just five members, SONAMOO announced that members Euijin, Newsun, and Minjae will be departing from the group this year. According to reports on September 3, the 3 SONAMOO members have moved forward to end their exclusive contracts with TS Entertainment earlier than expected. Though their contracts were originally set to expire by the end of 2021, both the label and members have decided to end their contracts before then.

On September 14 KST, member D.ana became the sixth member to officially announce her departure from the group. She wrote on the group's official Instagram, saying she is personally writing her goodbye to her fans.
The member wrote:
"Hello. This is D.ana from SONAMOO. I want to say my last goodbye as SONAMOO's D.ana to everyone who has been with SONAMOO. I have come to stop all activities with SONAMOO as of September of 2021. I'm sorry I was not able to deliver good news to those who have been waiting for us and supporting us for a long time.
I was filled with worry and fear starting from my trainee days to even after my debut. However, with help from many people and the support of SolBangOol, I was able to happily promote. Everyone's interest and support for my lacking self was the catalyst to my growth. I am sad that I was not able to repay the overwhelming love that was given to me. I am sadder to think that I have to say goodbye to SONAMOO and I feel various emotions being absorbed in the memories. I will inscribe all the precious moments in my heart and always remember them.


Right now, I am taking care of various things and preparing for future works. I know it is shameless of me but I hope you will be with me even in my new journey. I truly thank everyone who has been with SONAMOO during those precious times and for loving D.ana of SONAMOO. I will be back to deliver good news in the future."