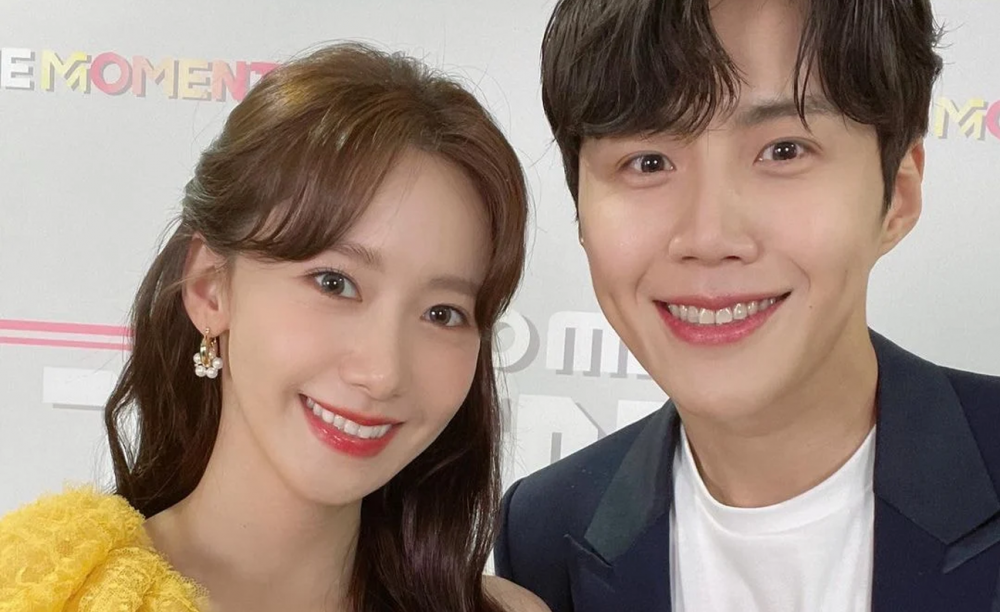 Girls' Generation's YoonA and actor Kim Seon Ho, along with TV personality Jang Sung Kyu, were cast as the MCs for this year's '2020 MBC Daejejeon (Song Festival)' as they adorned the stage with their exceptional visuals.
'2020 MBC Song Festival' aired on December 31st in which many fans were able to see YoonA's stunning beauty with Kim Seon Ho's exceptional handsomeness. The two MCs put on a special performance on this day as they sang a duet song of the classic song "Perhaps Love."
After the show aired, many netizens were starstruck as they were delighted to see the collaboration of these two celebrities. Many netizens took it to an online community to express how glad they were to see the two beautiful people on the same stage with each other.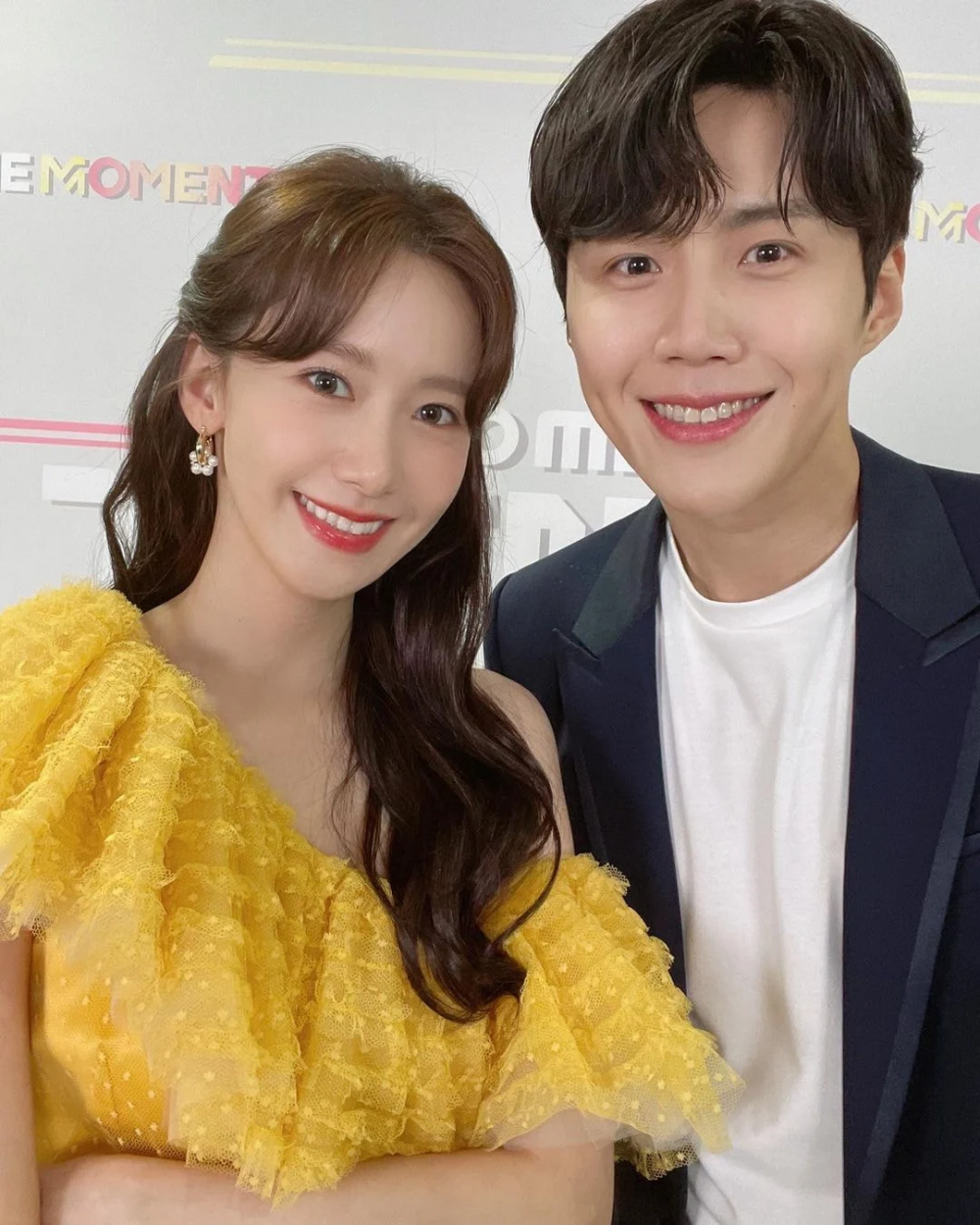 Many netizens commented, "They really look good together, they need to film a drama together right away," "They look like siblings," "They're both so pretty," "they look like art," "They definitely look like siblings, they both have that innocent deer look," "They're so good together," "Their faces really look good together, they need to be in a drama or movie together," and "what is this, this is the perfect couple I've ever seen."