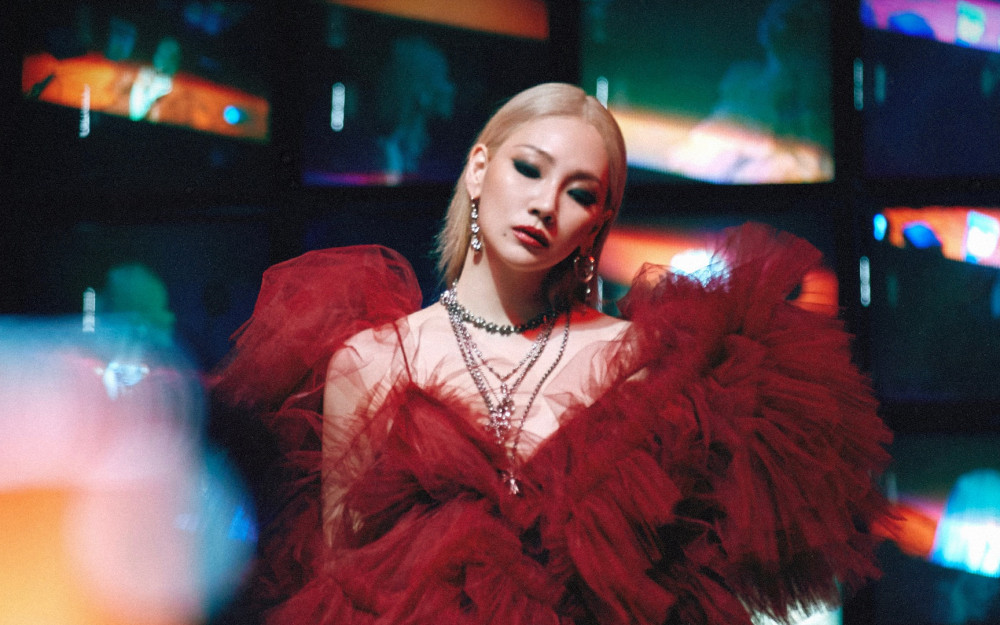 CL is returning with a second pre-release single before dropping her full-album 'ALPHA.'

Just as announced before, CL dropped her first single, 'Spicy,' and will be dropping another pre-release single this month. Last week, the soloist released the first teaser image for her second single titled "Lover Like Me." Then, on September 23 at midnight KST, CL unveiled another striking image as the singer captivates her fans with her beauty.
'Lover Like Me' will be released on September 29 at 1 PM KST/ September 28 at 9 PM PST and her full album 'ALPHA' will be dropped in October. So stay tuned for more teasers to come.