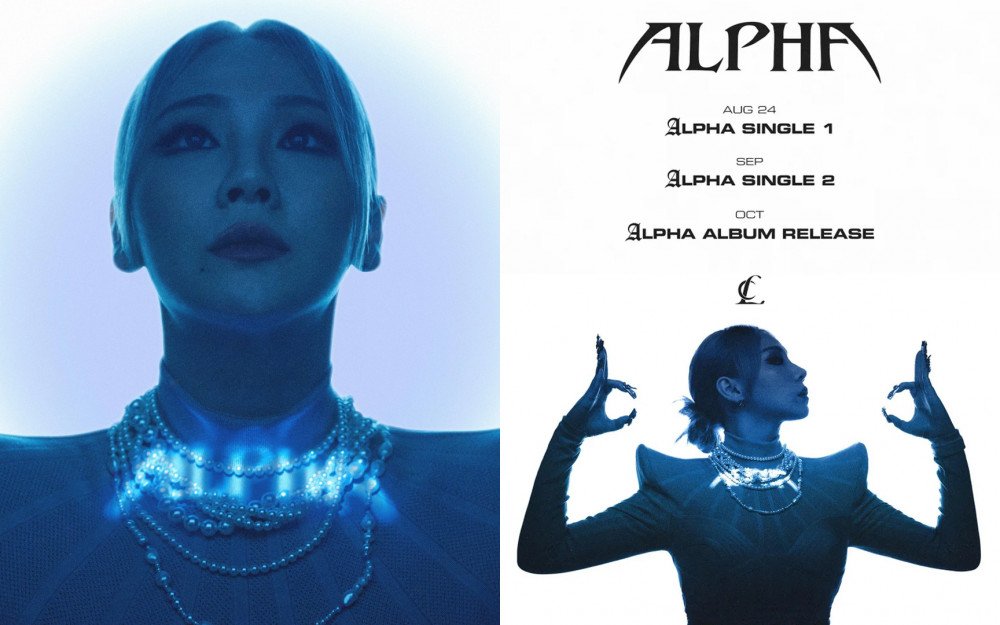 CL has finally set her comeback date with her 1st full album, 'Alpha'
Originally, CL teased her 'Alpha' album release toward the end of last year; however, the release was postponed due to various circumstances. Then, earlier last month, CL confirmed that she has partnered up with Konnect Entertainment, set up by singer Kang Daniel, for her promotions in South Korea.
CL is finally ready to show the world her best new sound with 'Alpha' as she releases the schedule chart for her comeback. According to the scheduler, CL will be releasing one single on August 24 and one in September followed by the final drop of the full album in October.
So stay tuned for more information and teasers that are coming!