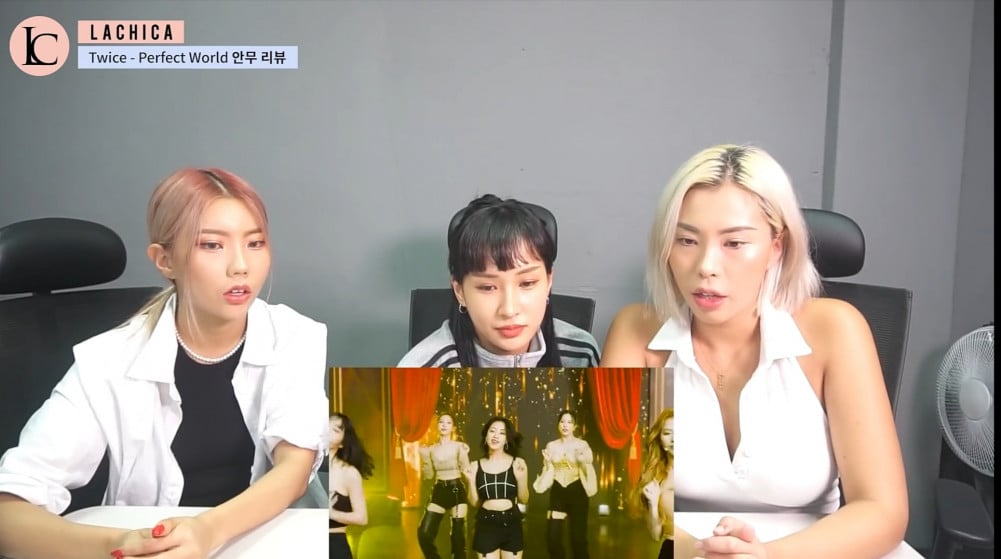 TWICE gained a lot of praise from famous Korean choreographers.
La Chica, who choreographed TWICE's recent Japanese release 'Perfect World,' posted a review on TWICE's performance on August 29.
'Perfect World' was released on June 29, and it gained 40 million views on YouTube as of this writing. The choreography is known for being powerful since it is a fast-paced song with complex movements. Even TWICE members themselves label it as the most challenging choreography yet the best.
TWICE has gained so much praise for their dancing skills because of this, proving that TWICE are one of the best dancers in the industry. They can pull off every choreography so perfectly; they are synchronized despite the choreography being difficult.
La Chica members said: "They really pulled it off well using their own vibes. They really danced to make it idol-worthy. They really considered how to make it more matching with the song, while nailing their own facial expressions. So I think they are really professionals, really like pros. TWICE members really pulled it off well, this definitely isn't an easy choreo, but they still did it really well."
La Chica also praised Jihyo's dancing "Jihyo dances really well, she dances very tough and refreshingly. Her strength is really good." TWICE fans believe that Jihyo is TWICE's hidden main dancer.
Watch TWICE's 'Perfect World' MV here:
Watch the review here: