[This is a user post.]
Many fans were shocked when they watched episode 7 of Girls Planet 999 when the leader of the Salute team Cai Bing from C Group, said: (according to MNet's Translation) "I'm the leader I can do whatever I want" "Don't raise your opinions anymore" to her members while practicing for their second mission which caused mix reactions from her members and audience.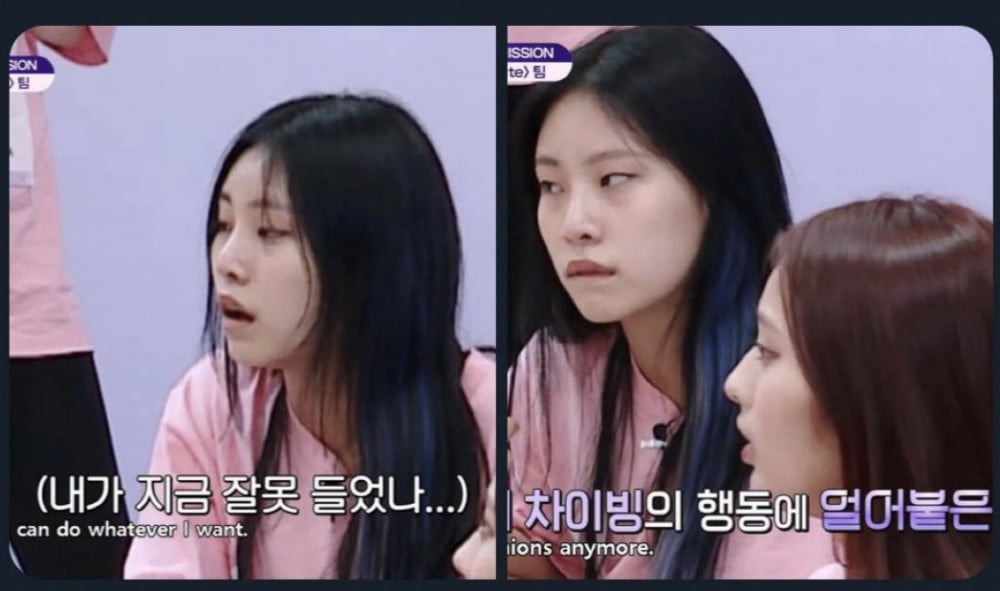 Some people say it's a rude attitude of Cai Bing. Many were disappointed and annoyed. But her fans and even non-fans said it's a Mistranslation by Mnet. Plus, they are having a language barrier as rumor said that Mnet didn't hire any translator for the foreign trainees (Chinese and Japanese Trainees). Fans even pointed out that the staff (GP999 staff) didn't interview any Chinese trainee from the group to give their opinions.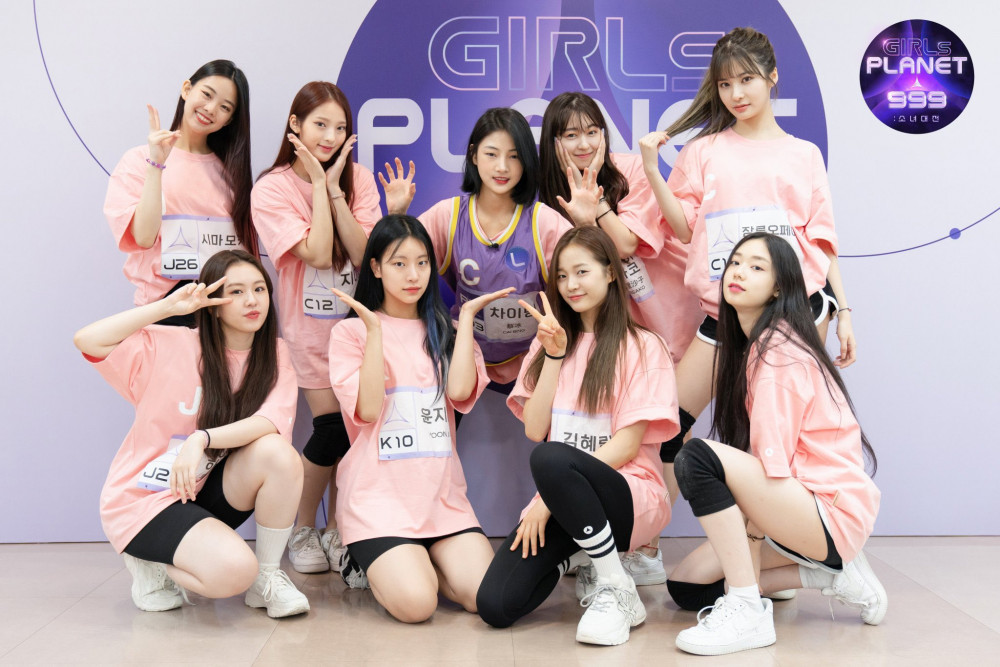 In the end, the Salute team won the mission, and the viewers saw that the members hugged and they made up with each other. We can also see that Doah embraced Cai Bing first. MNet leaves the viewers hanging by not showing how the girls make up with each other.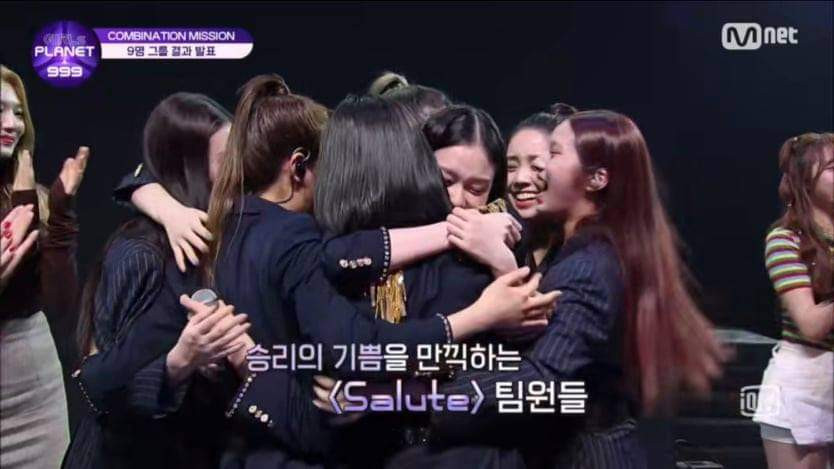 This issue stirred up debates from netizens all over the world, especially in the Chinese online community, saying that Cai Bing is a victim of Mnet's Evil editing and mistranslations since episode 6.
Many fans posted a thread online showing how Mnet evil edits of the trainee and their translations are incorrect.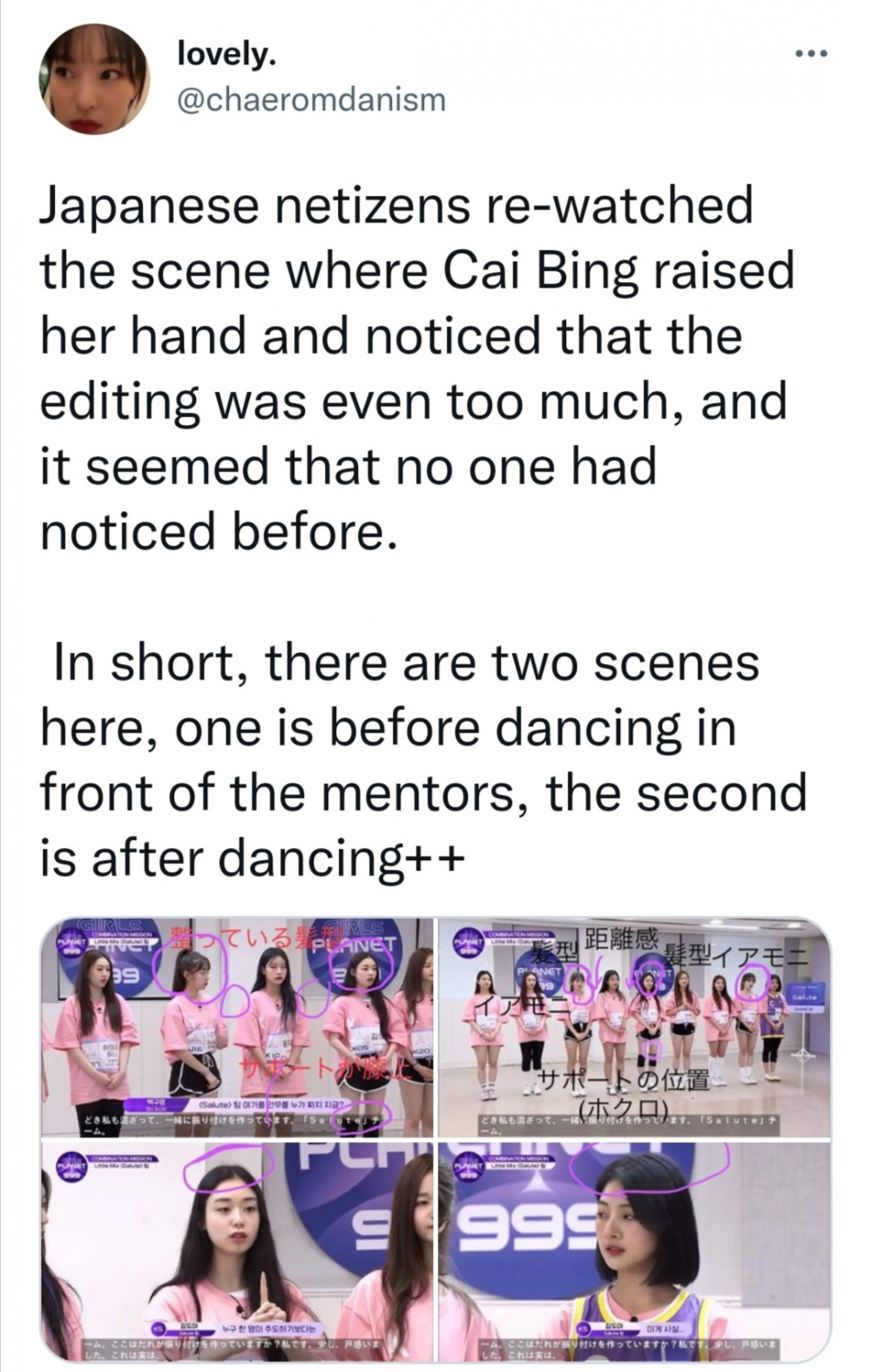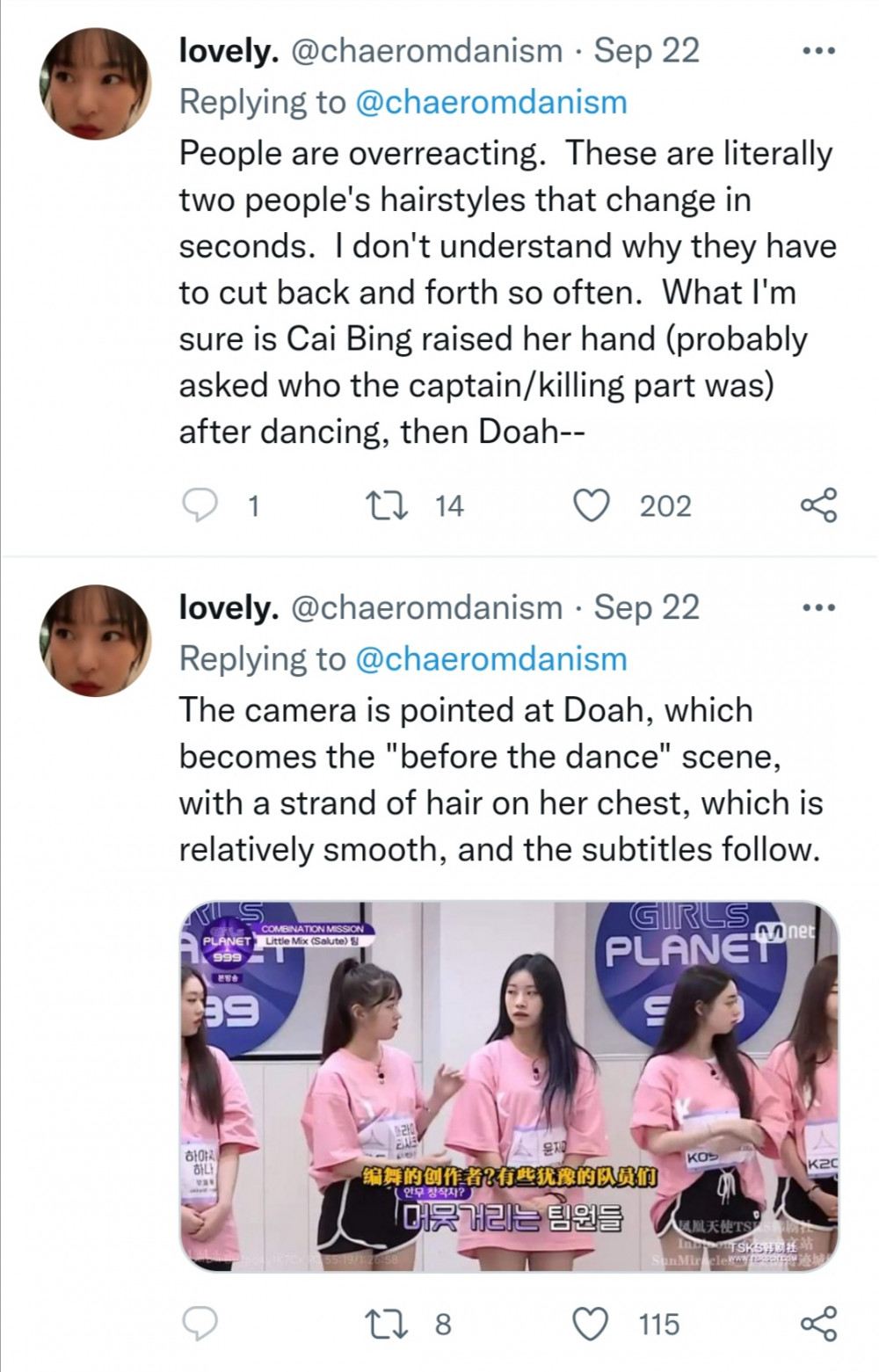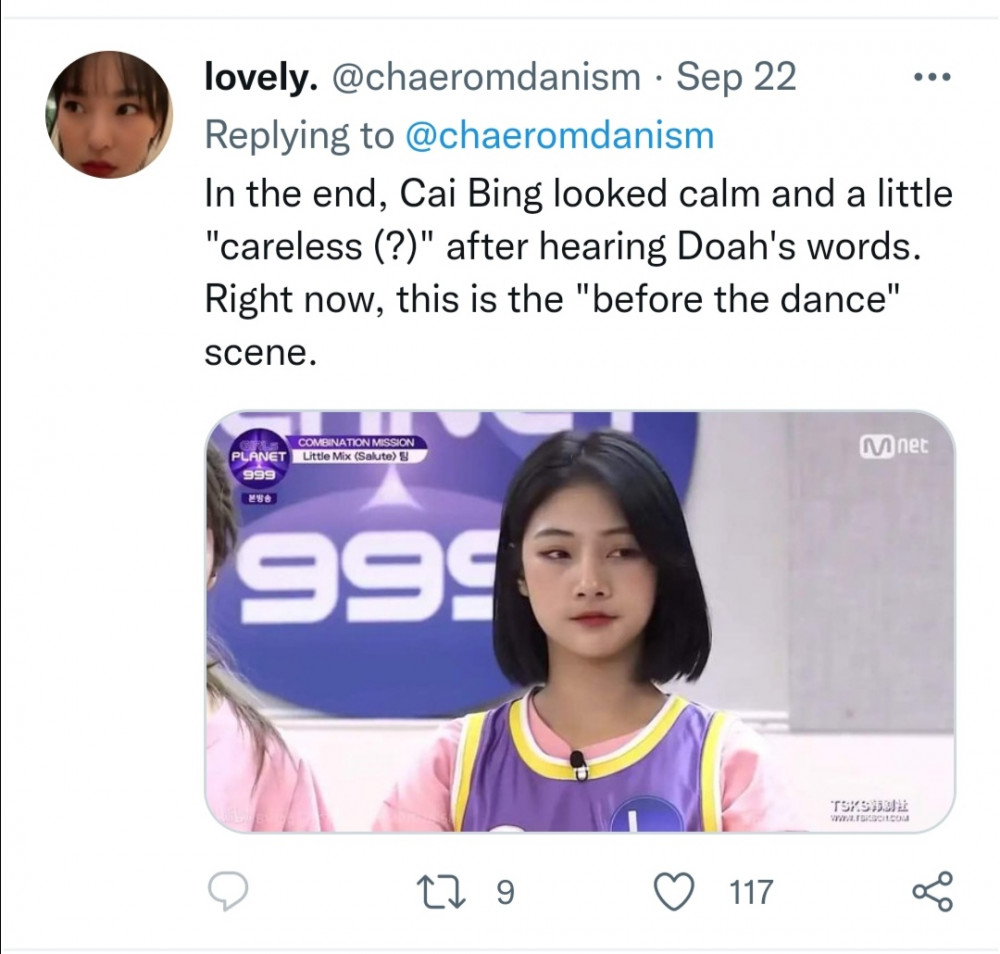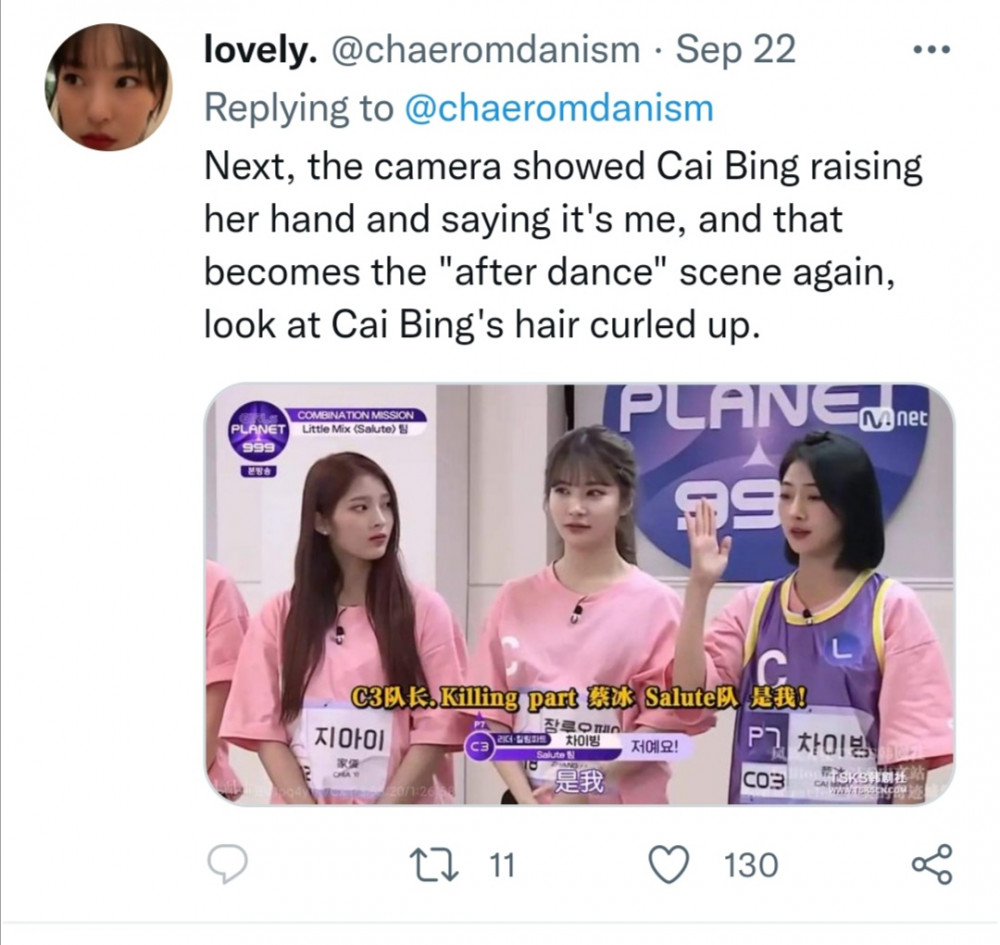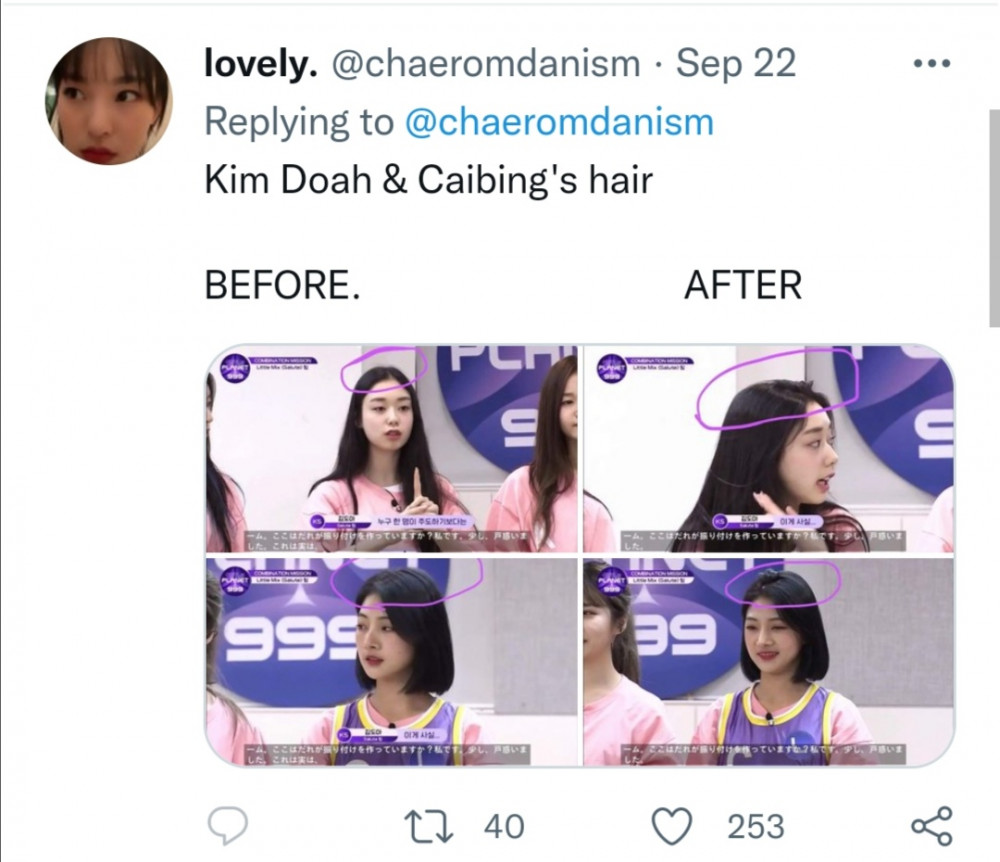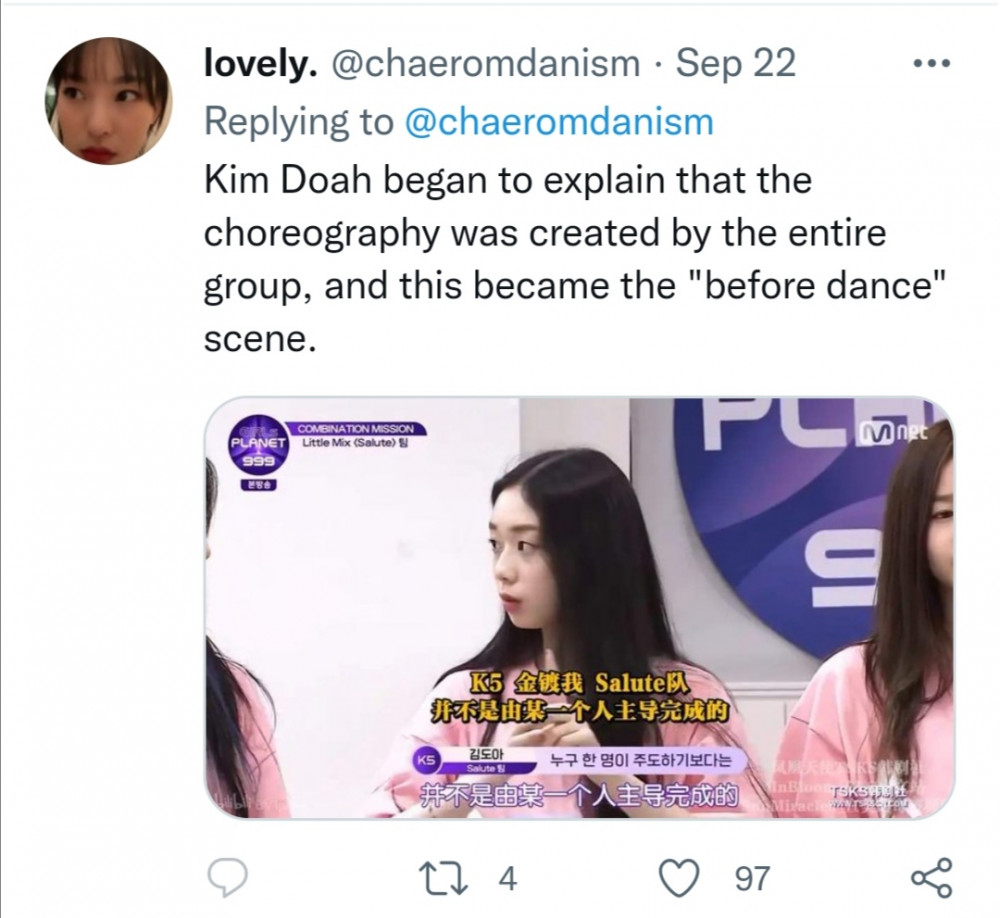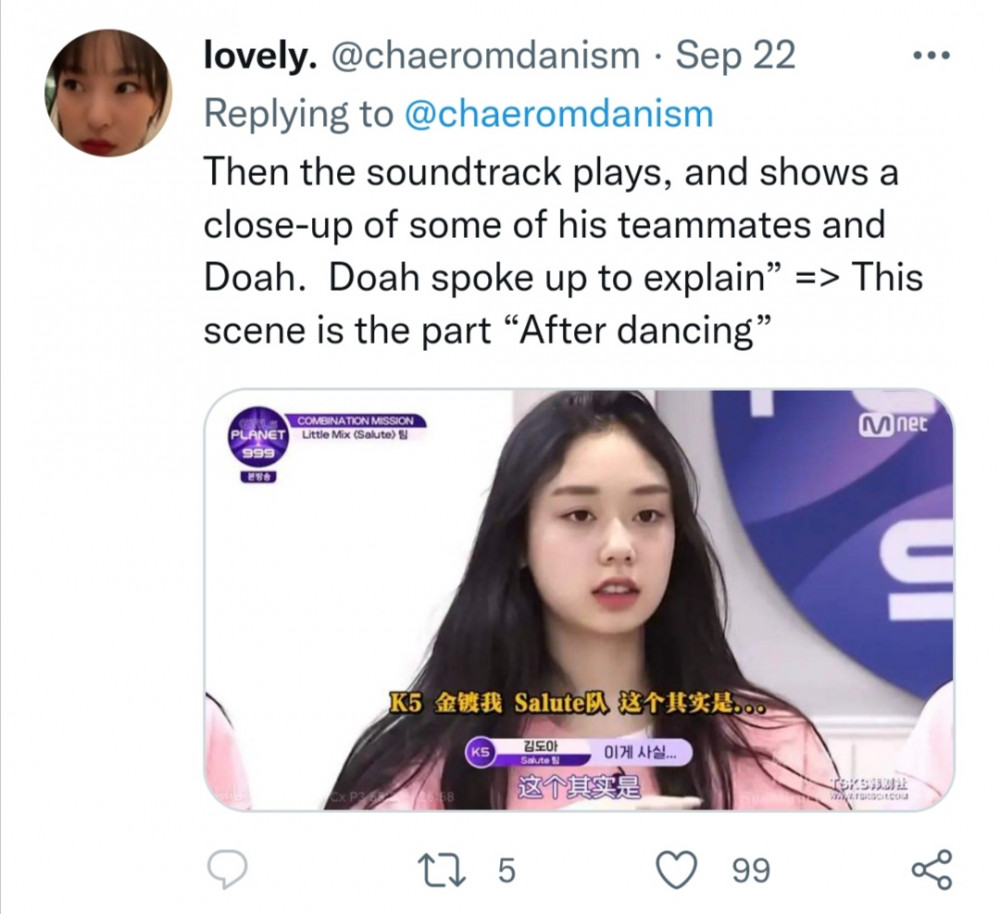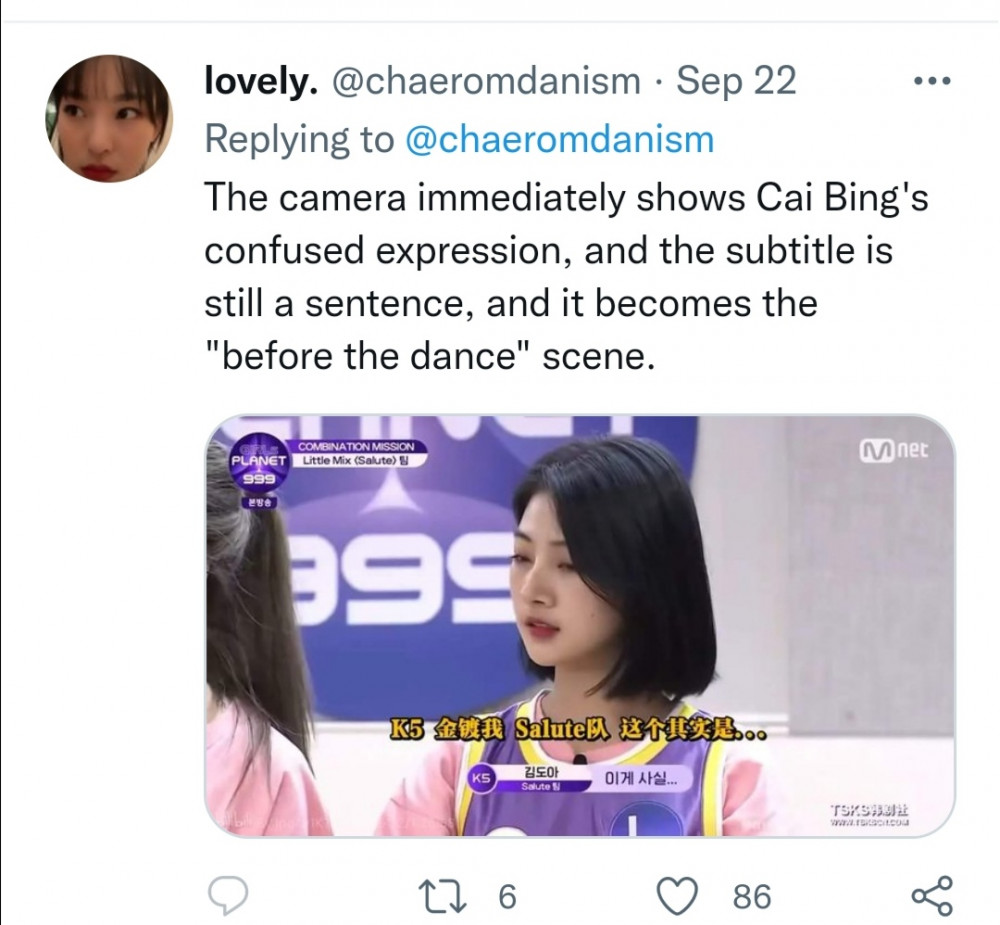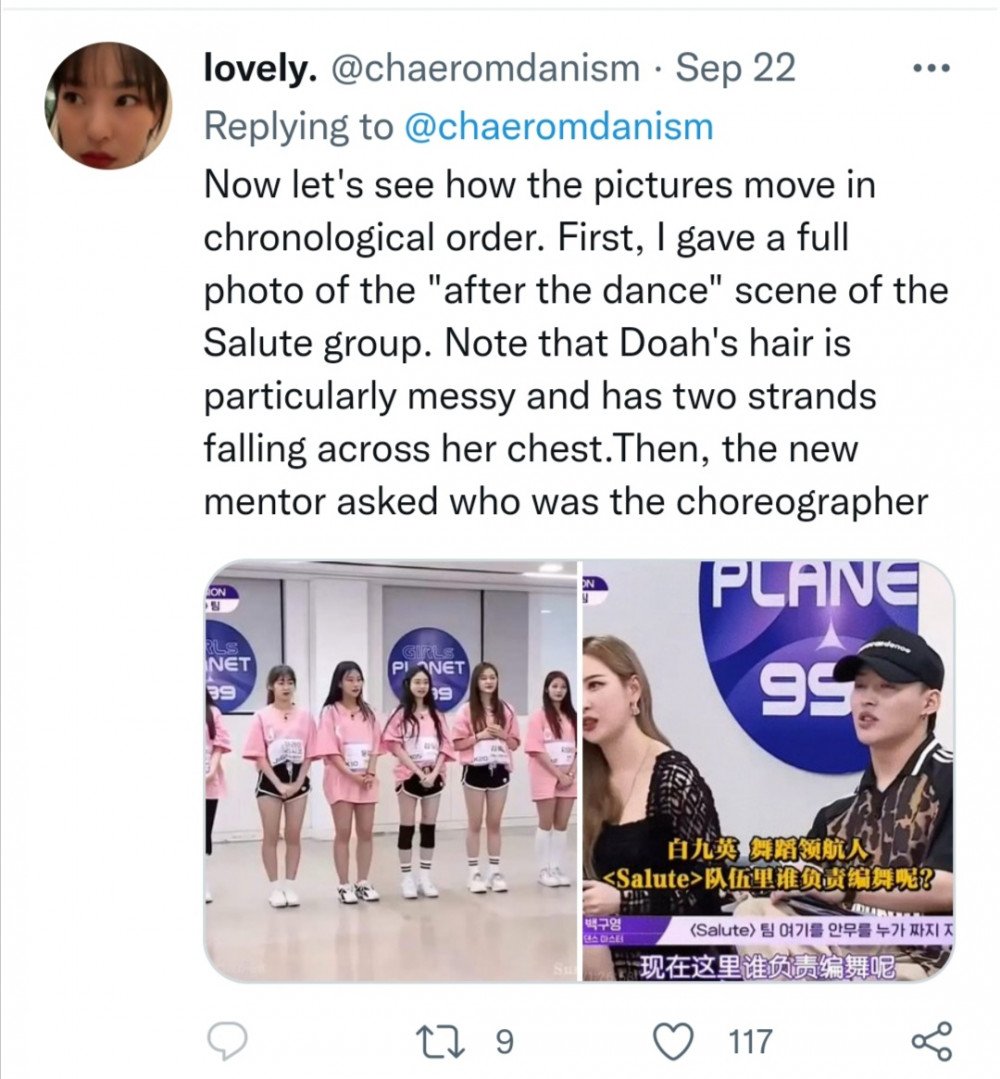 In the latest episode of Girls Planet, 999, many audiences noticed that Cai Bing is mistranslated again. The said mistranslation was where Cai Bing and Kim Dayeon from K Group were talking.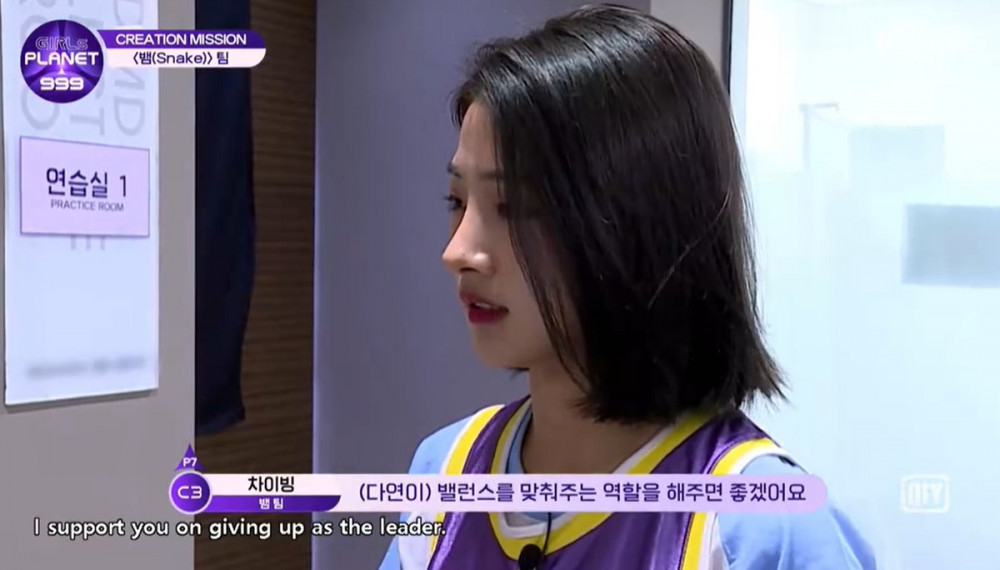 Until IQiyi updated the translation of episode 7.
From:
"I'm the leader I can do whatever I want" "Don't raise your opinions anymore" to, "I think what I say matters. Let's keep practicing without stopping" and on episode 8, "I support you on giving up as the leader" to "I agree with your opinion. I want you to balance the team out". Plus Mnet Youtube account disabled their subtitles.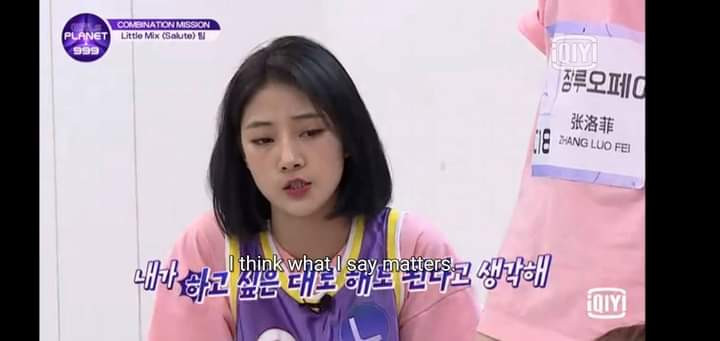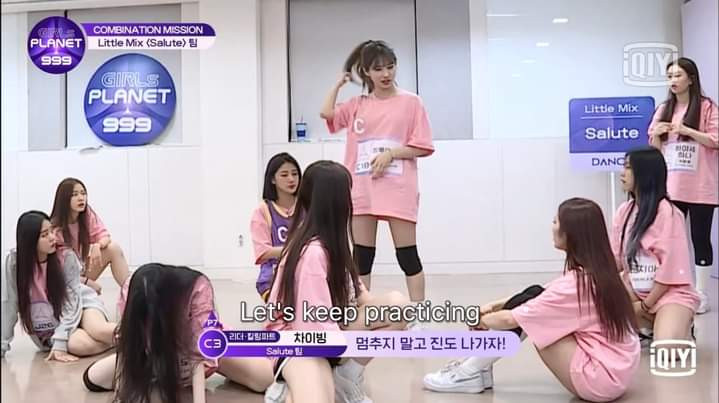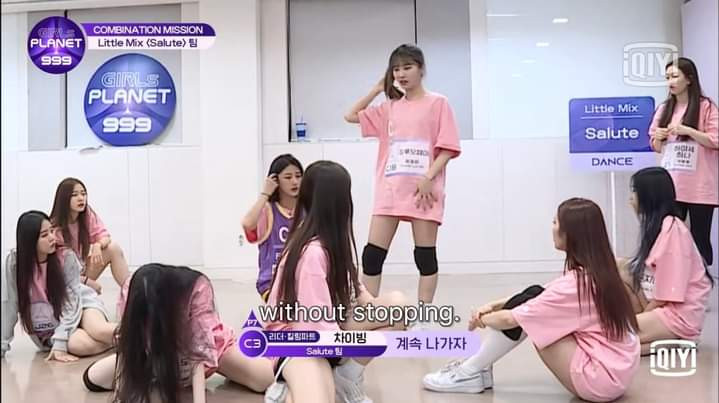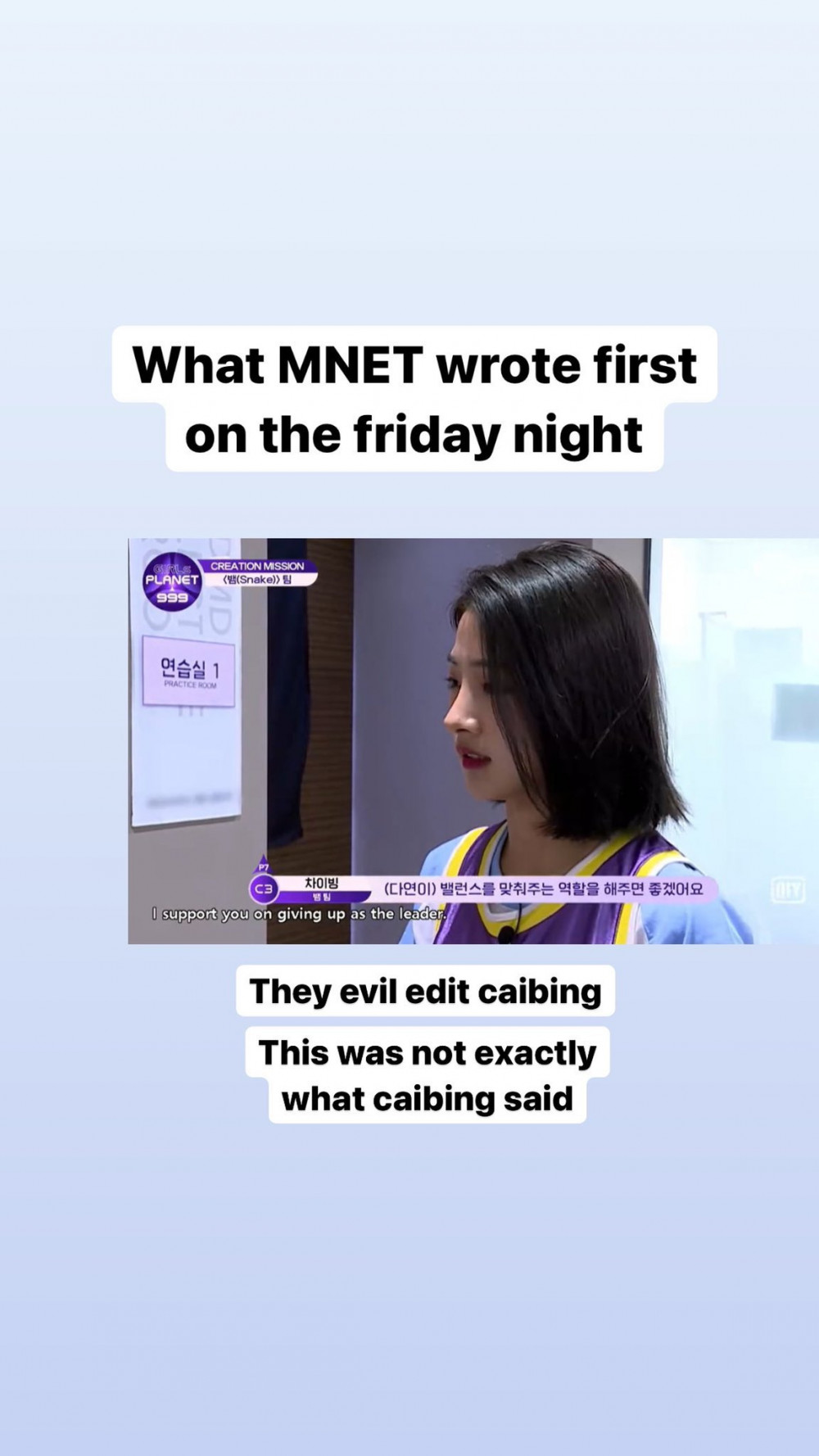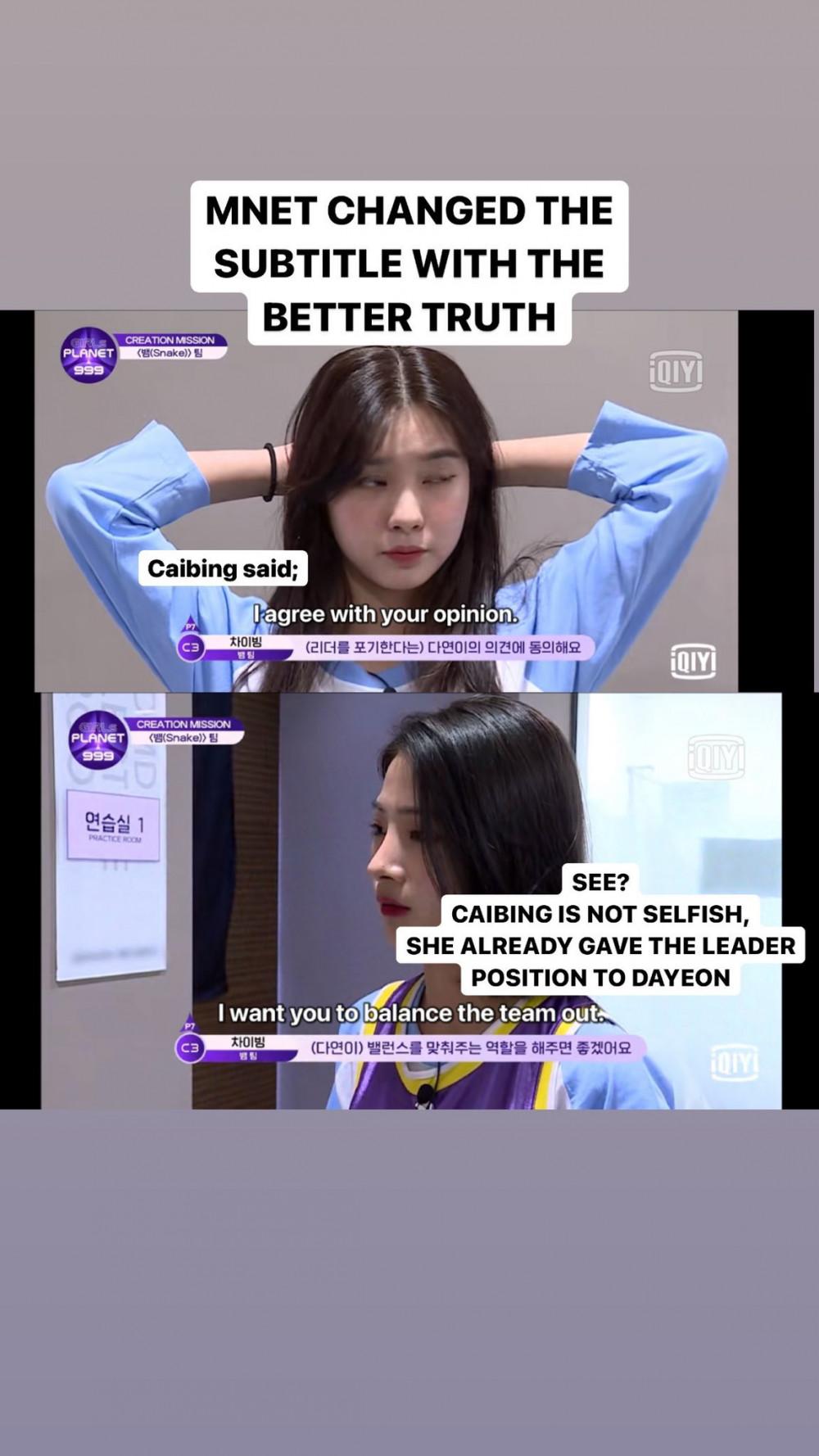 This caused many fans to trend the hashtag #MnetApologizeToCaiBing to give justice to the ruined reputation and image of the said trainee. This also proves that the first provided translation is wrong, and Cai Bing didn't say those things since it is a Mistranslation. Many Chinese netizens express their disappointment as they see that MNet is targeting Chinese Trainee.

The Mistranslation and Evil editing of Cai Bing is why Chinese and even International netizens express their anger towards Mnet.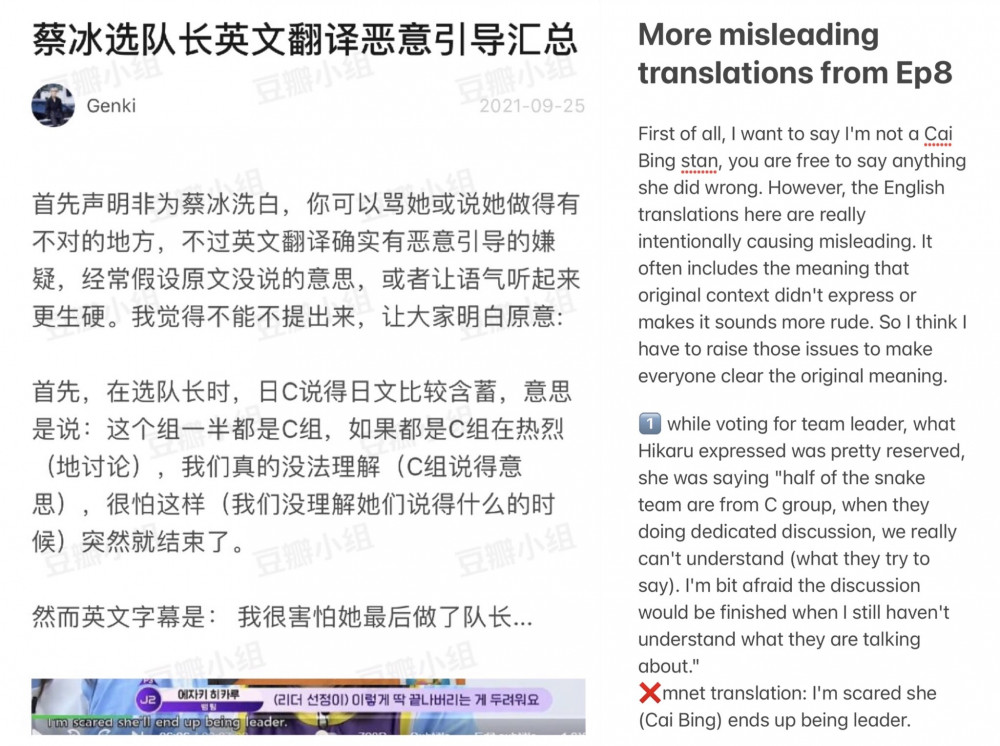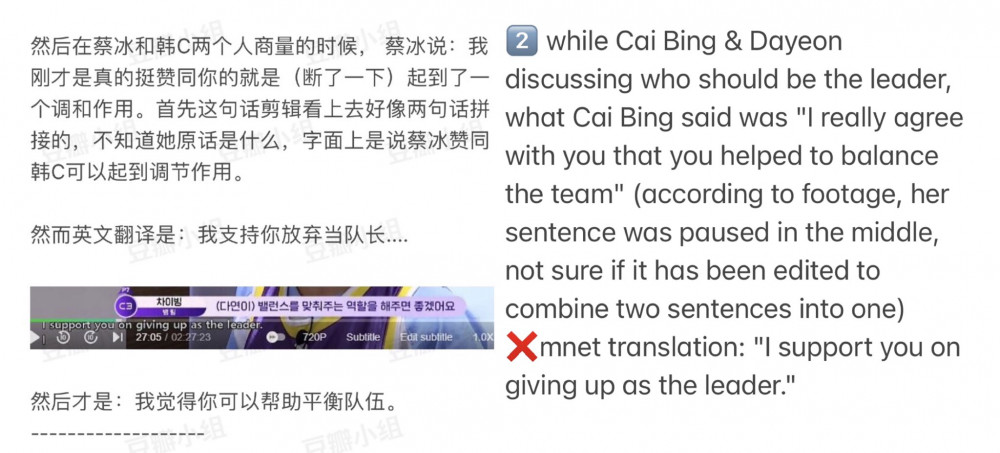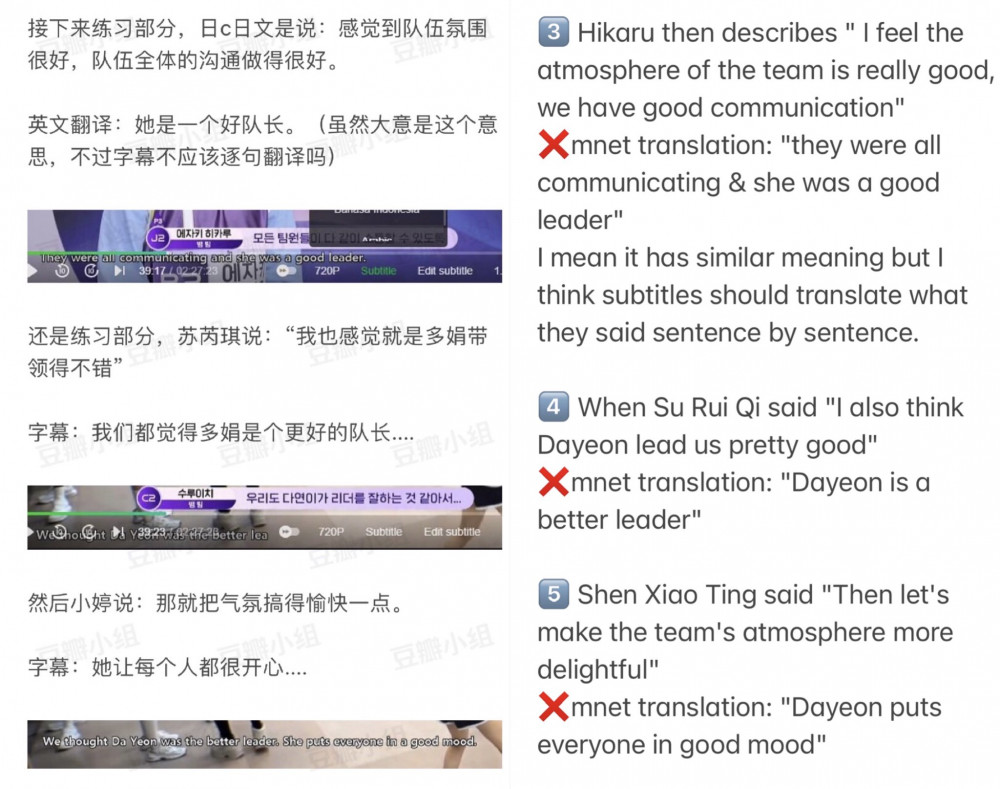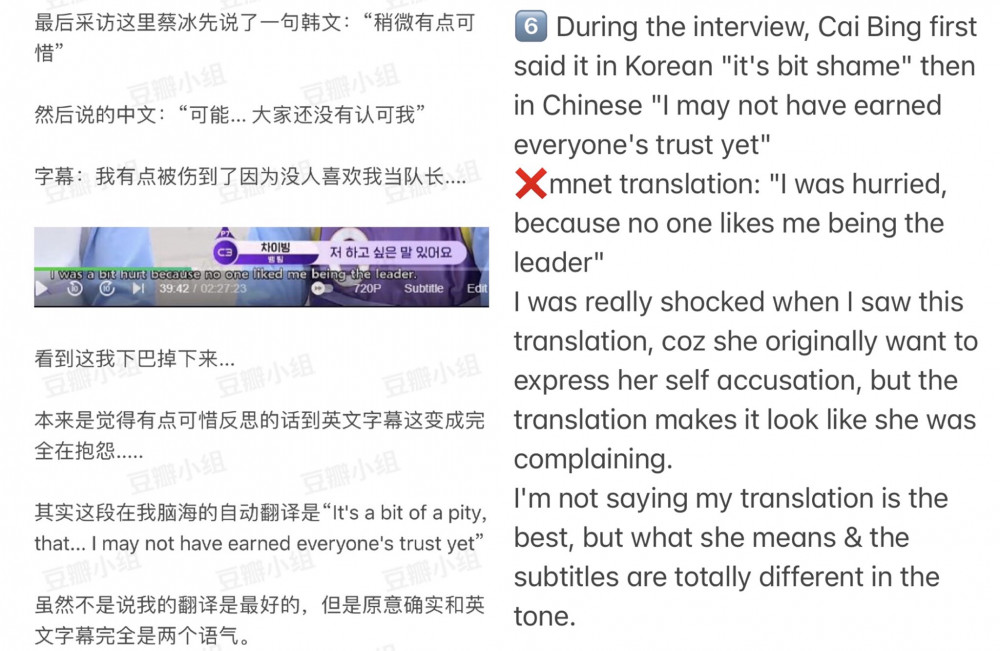 Mnet is known for their editing and rigging up issues in their different survival shows. What do you think of this issue? Is Cai Bing a victim of another Mnet's evil editing and mistranslation?