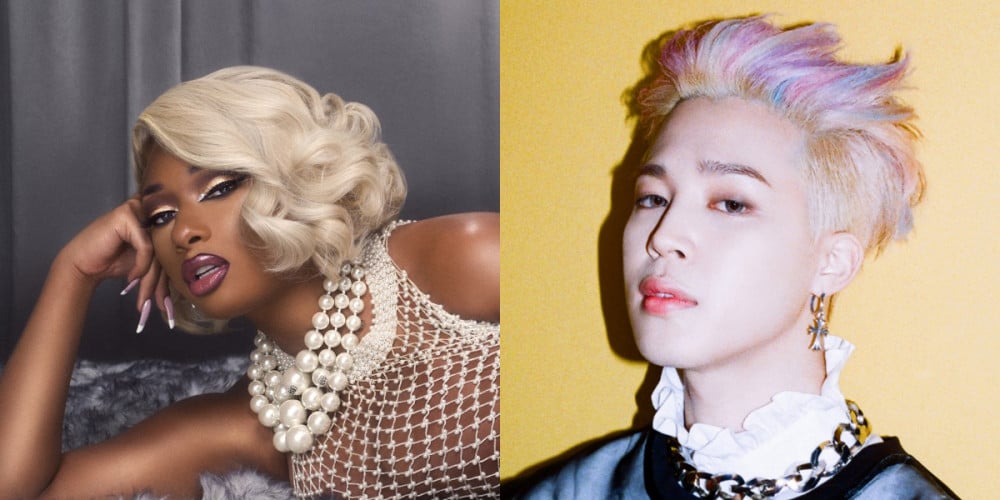 Back on September 2, Megan Thee Stallion shared a fun TikTok video to the remix version of "Butter"!
Megan Thee Stallion wrote, "I wanted to make a tiktok like the boys (laughter)," and tagged the BTS boys. In the video, Megan can be seen hanging out at home, chilling while listening to "Butter".
BTS's Jimin then replied to the video with, "Thank you for giving us a good voice (smile)." Fans, of course, absolutely loved seeing the little interaction between the two collaboration artists.
Have you posted your #ButterChallenge on TikTok yet?