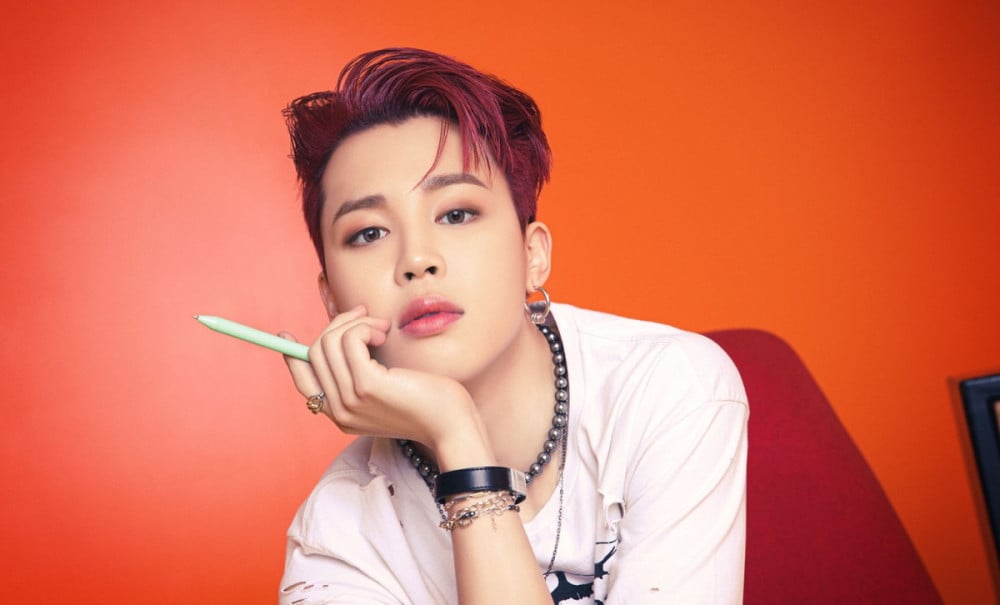 BTS' Jimin has donated $85K USD to help children with polio.

According to the International Rotary District 3590 on September 21, Jimin donated 100 million Won ($84,270.91 USD) to the Rotary Club this past July. The Rotary Club is a non-profit volunteer organization with over 1.3 million volunteers globally, and the BTS member donated 100 million Won in donations to the International Rotary District 3590, which has a total of 3,900 members in Gyeongnam.

The funds will be used to conduct a vaccine fundraising campaign to eradicate polio ahead of World Polio Day on October 24. It's reported Jimin quietly donated through his father's name, but a fan discovered a banner commemorating his donation.

Stay tuned for updates on BTS and Jimin.