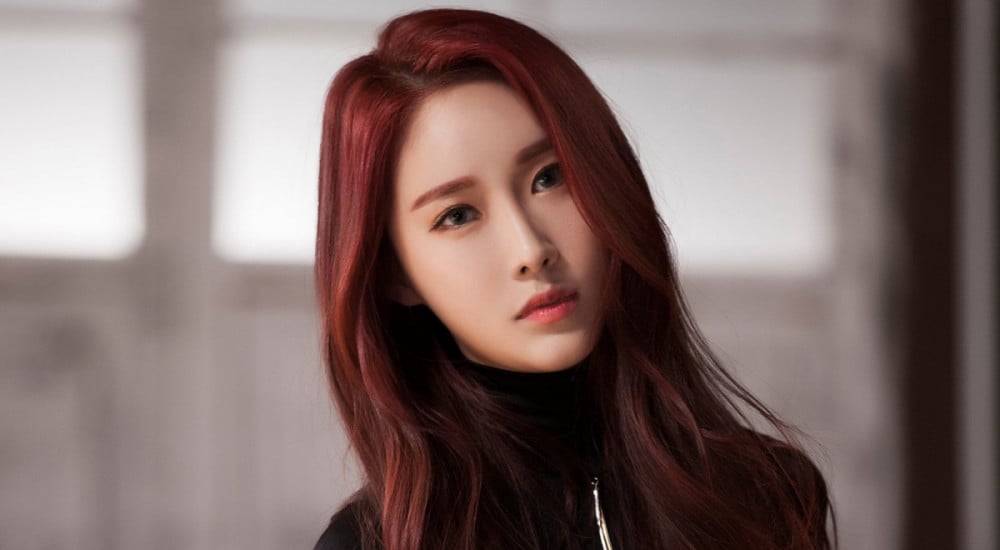 Brave Girls' Minyoung has tested negative for COVID-19.

On September 17, Brave Entertainment announced Minyoung had undergone preemptive testing and received a negative result. The label stated, "Yesterday's preemptive COVID-19 test resulted in a negative test for Minyoung. We're very sorry for causing concerns to fans. In the future, we'll continue to follow health authorities' guidelines and make every effort to ensure the safety and health of our artists."

It was previously reported Minyoung had been in contact with a positive COVID-19 case.

Stay tuned for updates on Brave Girls and Minyoung.