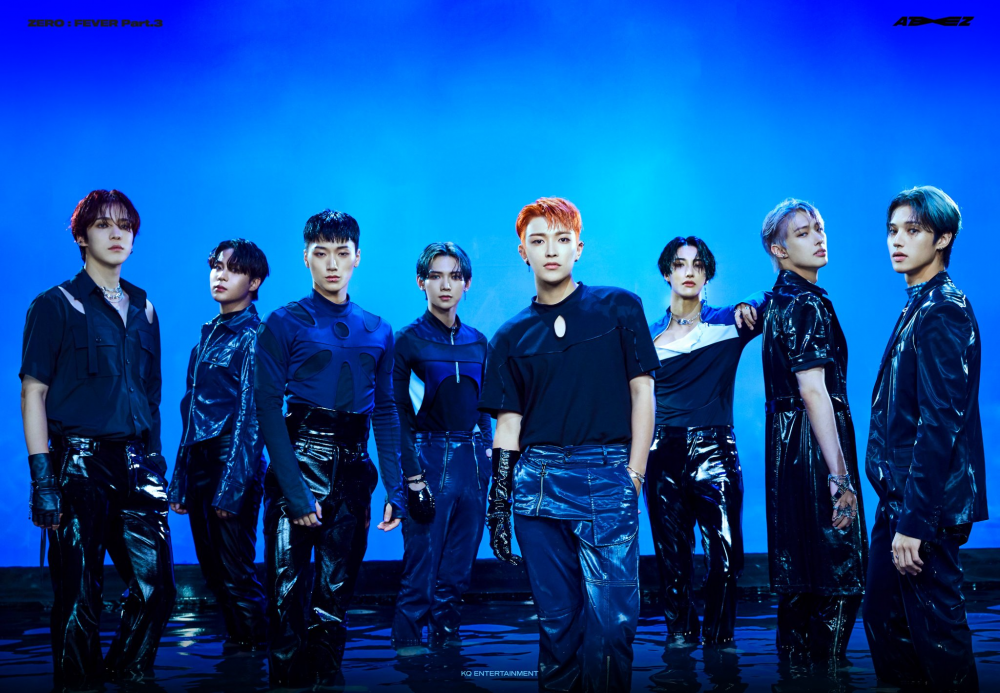 ATEEZ is continuing to have quite a successful comeback!
As of September 19 at midnight KST, the KQ Entertainment boy group managed to sell over 600,000 copies of their new album 'ZERO: FEVER Part.3,' surpassing all previous sales.

Not only that, but as of 3 PM on September 19 KST, the album's title track "Deja Vu" has surpassed 2.5 million streams on Spotify, landing it in Korea's Spotify Top 200 chart. The music video for the single also has roughly 18 million YouTube views.

Meanwhile, ATEEZ plans to continue treating fans to a variety of content and television appearances this week. Earlier today, the group performed on the SBS music show 'Inkigayo.' Check out their performance here.