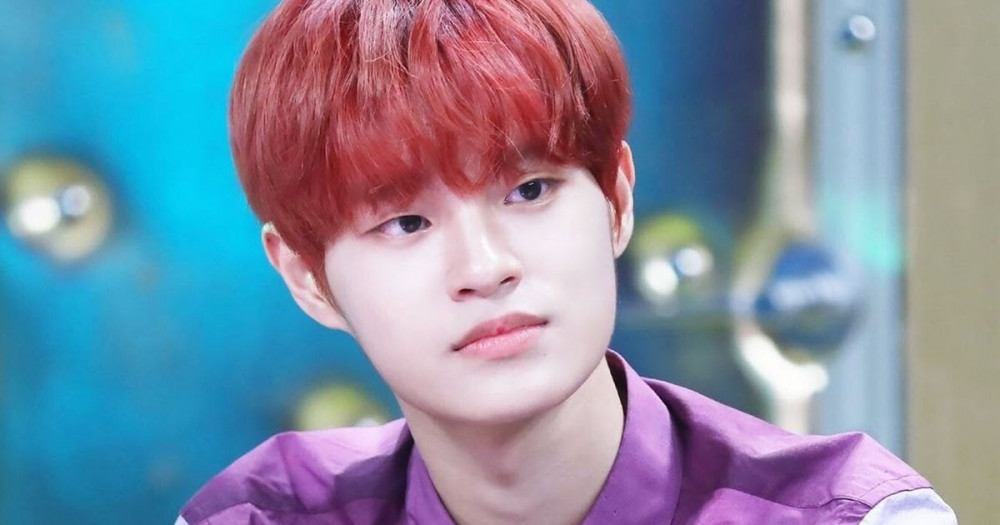 On September 23, Lee Daehwi spent time on VLIVE to answer ABNEW's questions and talk about AB6IX's preview teasers for their upcoming full-length album release MO'COMPLETE, which will be released on September 27. During his vlive, a fan asked how the title track was chosen, and Daehwi responded, "…about choosing the title, I just make a PowerPoint. I will make a PowerPoint when I write a song, and send it to our CEO or agency workers. After, we have a meeting to vote for the title track, and if the majority agrees to choose one, the song becomes the title track. Thanks to the good response Cherry had this time, it became the title song." (source)
Cherry was composed by Lee Daehwi, On the Road, and Kim Seungjun, with lyrics written by Daehwi and fellow AB6IX member Park Woojin. Cherry will be the 5th title track that an AB6IX member has composed for their group, of which past titles include Breathe (2019), Blind for Love (2019), Salute (2020), and Stay Young (2021).
Among other songs in the upcoming MO'COMPLETE full-length album is Down For You, which Daehwi describes as a Latin pop-influenced kpop song. He notes that producer Boombastic provided the beat while Daehwi wrote the song, and hopes ABNEW in South America will enjoy it a lot.
The kpop singer-songwriter also revealed that Stay With Me, a b-side song on the full-length album that was composed by OUOW and SEER, was also a title track candidate for the MO'COMPLETE album.
If you want to listen to teasers for Cherry, Down For You, Stay With Me, and more, check out the album preview below!

In other news, Universe will be hosting AB6IX's comeback showcase for free on September 27 at 19:00 KST. A countdown event link was posted by Universe earlier this week.