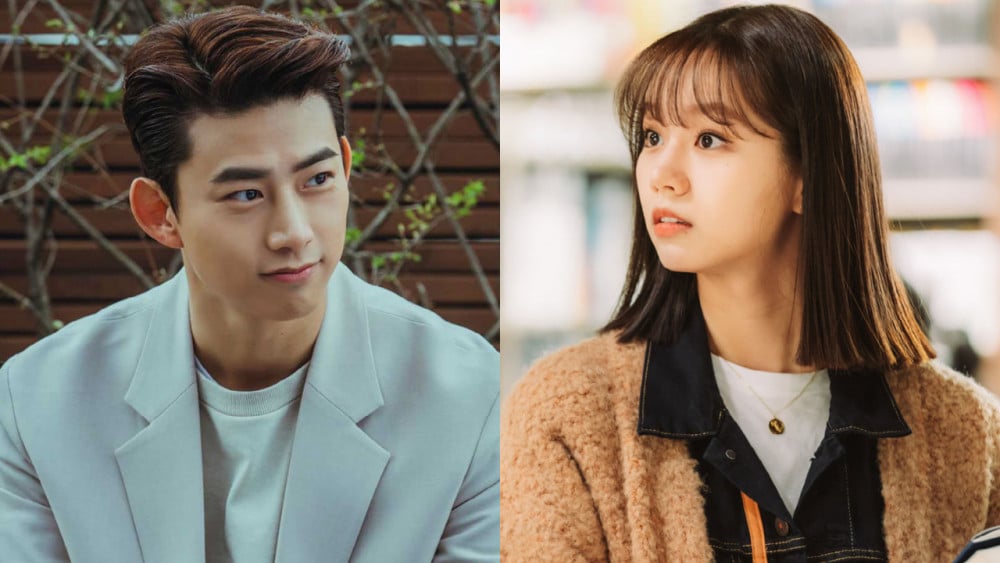 The first half of 2021 was an incredible time for K-Dramas, and the second half boasts of some interesting upcoming and ongoing titles too. A common trend among dramas this year so far has been the casting of idol actors. While many viewers express skepticism about idol actors, there is no doubt about the fact that they're powerhouses of talent.
Here are 5 Korean idol actors who wowed the audience with their outstanding performances in some of the best K-Dramas this year!
Taecyeon's performance in 'Vincenzo' was nothing short of an absolute spectacle. Any other actor could not have executed the power and intensity of his character. Regardless of whether you're a K-Pop fan or not, it is undeniable that Taecyeon evoked strong feelings in his viewers that lingered until the very end. He definitely deserves an accolade for his incomparable talent.
Jinyoung's character Kim Ga On was one of the best-written characters in 'The Devil Judge,' and he did complete justice to the same. It could not have been an easy task to represent the contrasting characteristics of Ga On's naivete and determination, his oscillation between doing what's right and following his instincts, and, more importantly, the depth of his grief. Jinyoung truly proved his command over acting with this role.
Much to the delight of fans worldwide, Hyeri made her screen comeback with one of the sweetest romantic comedies of 2021, 'My Roommate Is A Gumiho.' Not only was she adorable in her role as Lee Dam, but she also completely delivered on the expectations of fans of the original webtoon. Hyeri showed once again why she's so beloved of fans and fellow actors.
One of the highest-rated K-Dramas at the moment, 'Police University,' is led by Jinyoung, and he plays his part in an extraordinarily gripping way. He adds a certain vulnerability to the narrative, which transforms the drama from a regular crime thriller to a very human story. This is quite possibly one of his best performances so far. It will be interesting to see how the drama is concluded.
'So I Married An Anti-fan' was one of the most highly anticipated K-Dramas of 2021, mainly because it is an extremely popular novel with a number of adaptations. It marked the screen comeback of Choi Sooyoung, and fans could not be happier about it. Sooyoung was so flawless in her role as Lee Geun Young that it made viewers fall in love with her irrespective of whether they were fans of Girls' Generation or not.
Besides the above, the cast of 'Imitation,' starring real idols Lee Jun Young of U-KISS, Park Ji Yeon of T-ARA, Jongho, Yunho, San and Seonghwa of ATEEZ, Chani and Hwiyoung of SF9, Lee Soowong of Boys Republic, and Ahn Danny of g.o.d; SF9's Dawon in 'Doom At Your Service,' 2PM's Chansung in 'So I Married An Anti-fan,' Kim Jaekyung of Rainbow in 'The Devil Judge,' Red Velvet's Yeri and PENTAGON's Hongseok in 'Blue Birthday,' B.A.P's Youngjae in 'Police University,' Girls' Generation's Yuri in 'Bossam: Steal the Fate' and most recently SHINee's Minho in 'Yumi's Cells' did an incredible job at their characters as well.