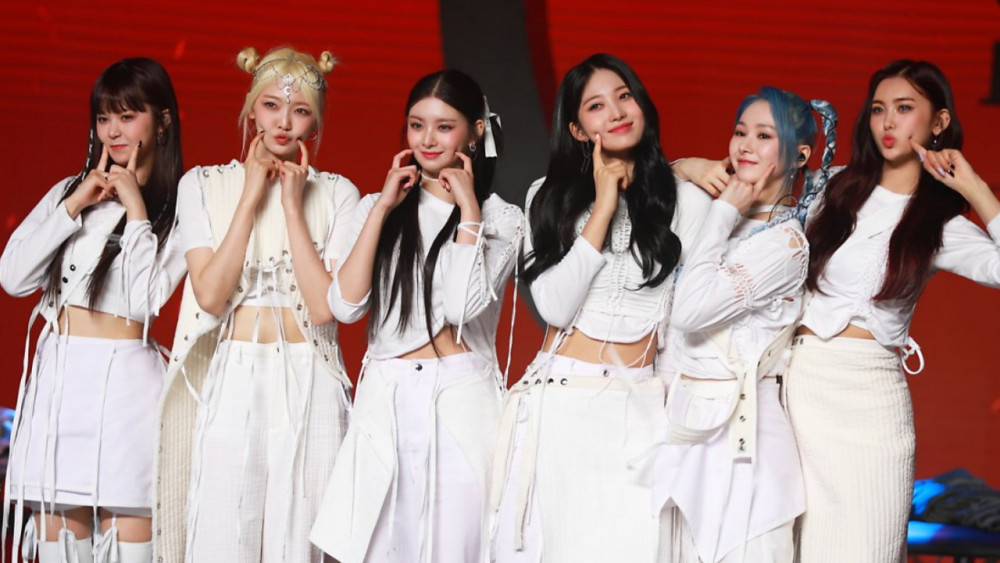 If there's one K-Pop girl group that has delivered hits after hits, outdoing themselves with each comeback, it has to be EVERGLOW. With a no-skip discography, EVERGLOW has made music for every mood, and there's always something for anyone and everyone. If you're looking to get into EVERGLOW's music beyond the bops that everyone seems to know and love, you've come to the right place.
Here are 5 songs by EVERGLOW that deserve more attention!
'Don't Ask, Don't Tell'
'Don't Ask, Don't Tell' has a playful charm that will enchant you with its melody. It sounds like how the ending of a coming-of-age movie feels. The prom vibes are strong with this one. Either way, if you ever need a pick-me-up, this song should be your new go-to.
'D+1'
'D+1' is truly a hidden gem of an EVERGLOW song that deserves all the love and appreciation in the world. It is a magical choir-like ballad that could put all your blues to rest. The vocals are immaculate, and so are the instrumentals that decorate the song beautifully without overpowering it.
'Please Please'
'Please Please' is a testament to the incredible versatility and range of EVERGLOW. This song has a dramatic quality to it that adds to its impact. The emotional import of the members' vocals and their sentimentality are truly incomparable. Without a doubt, 'Please Please' is one of the best songs in their discography.
'Untouchable'
'Untouchable' is one of those songs that has perfectly mastered and modernized city-pop. This song sounds retro and futuristic at the same time if that's even possible! Props are due to EVERGLOW for delivering the concept of our dreams, both sonically as well as visually.

'Player'
'Player' has the intense addictive energy that EVERGLOW is known for but with a twist. It goes back and forth between bubblegum pop and EDM and brings it all together with the catchiest hook ever. Both the vocal and rap lines shine brightly in this song.