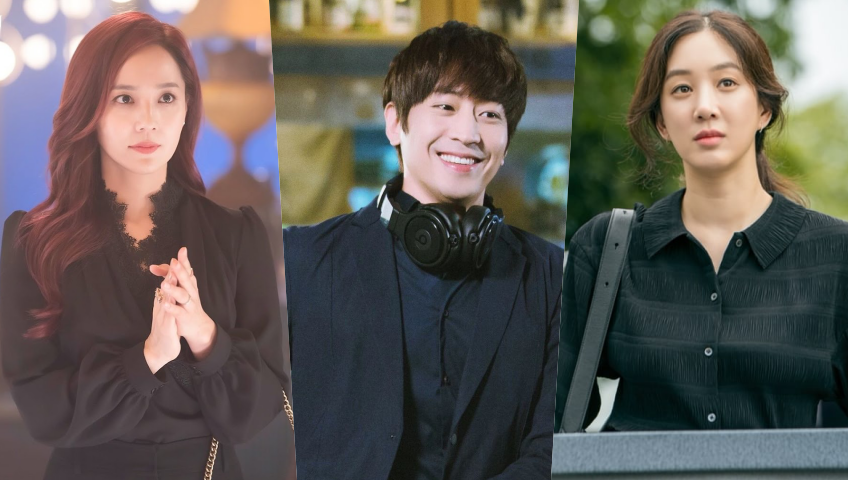 New K-pop enthusiasts may have been introduced to the scene through groups that debuted in recent years, but once you start digging in deeper, you'll realize that it goes a long way back. Before BTS and EXO, or Girls' Generation and Wonder Girls, this music scene that took the world by storm was already alive and kicking in the 90s and early 2000s.
For some, first-generation idol groups' music might be an untapped territory. But if you haven't listened to them yet, it's more likely that you have watched them already. Check out these ten icons that have made a name for themselves not just in K-pop but also in the K-drama world.
Eugene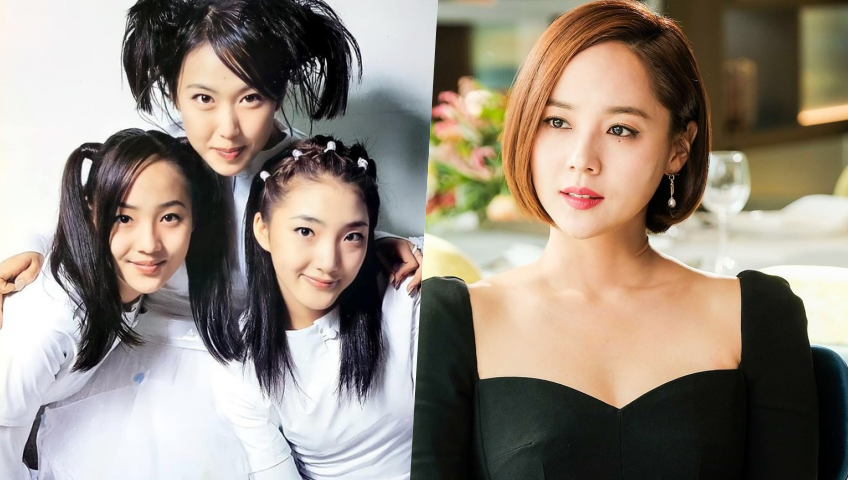 Before conquering today's spotlight as Oh Yoon Hee of The Penthouse, Eugene debuted in 1997 as one-third of SES, a legendary trio that is still one of the best-selling girl groups in South Korea of all time. After their disbandment, she marked the small screen with the lead role in Save the Last Dance For Me (2004) opposite Ji Sung, followed by other internationally-known projects such as Wonderful Life (2005) and King of Baking, Kim Tak Gu (2010).
Yoon Kye-sang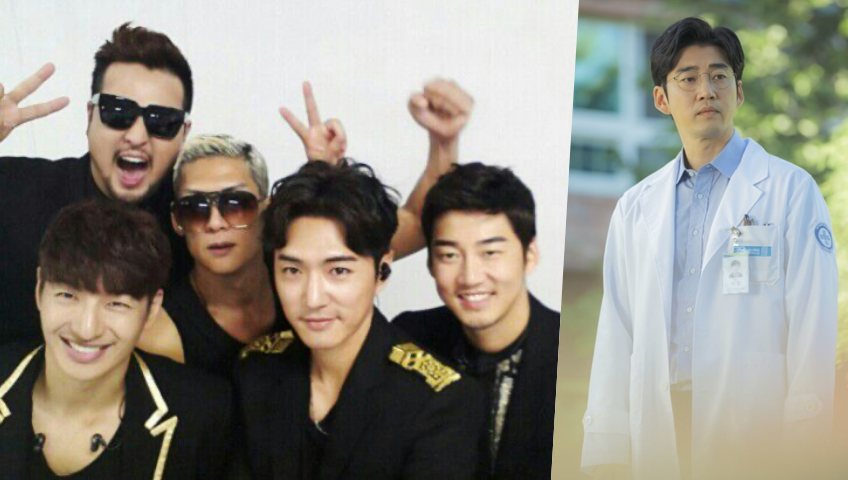 You've seen him as Lee Kang in the 2019 drama Chocolate with Ha Ji-won, but for veteran K-pop followers, Yoon Kye Sang first captured hearts as a vocalist of the OG nation's group g.o.d. He has landed one leading role after another since the early years of his career, including Kang Seung-Jae in My 19-Year Old Sister-in-Law (2004), Yoon Pil-Joo in the award-winning rom-com The Greatest Love (2011), and Seo Joong-won in The Good Wife (2016). He will be making a comeback this 2021 with the thriller series Crime Puzzle.
Yoon Eun Hye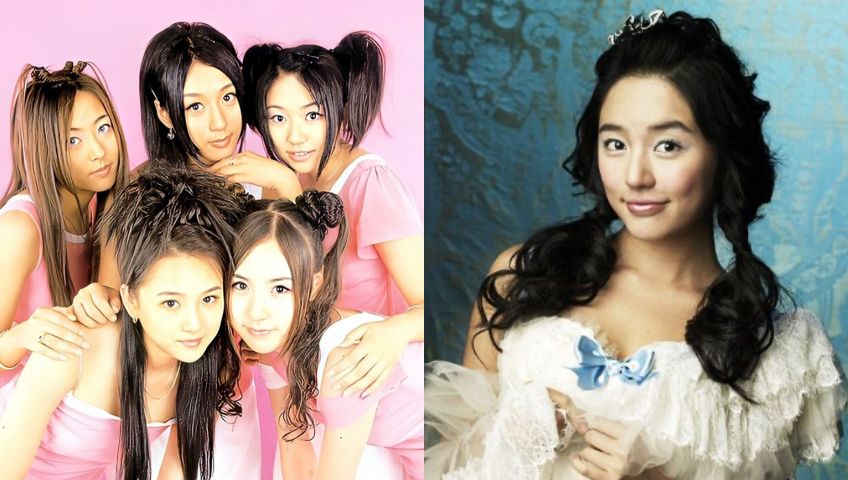 Prior to her breakout role as Shin Chae-Kyung in Princess Hours (2006) and further rise to stardom as Go Eun-chan in Coffee Prince (2007), this key figure of Hallyu fever entered the entertainment industry in 1999 as a member of Baby V.O.X. The girl group gained a wide fanbase, primarily in East Asia. Yoon Eun Hye would later take on other leading lady characters in dramas, including Lie to Me (2011), Missing You (2012), and Love Alert (2018).
Eric Mun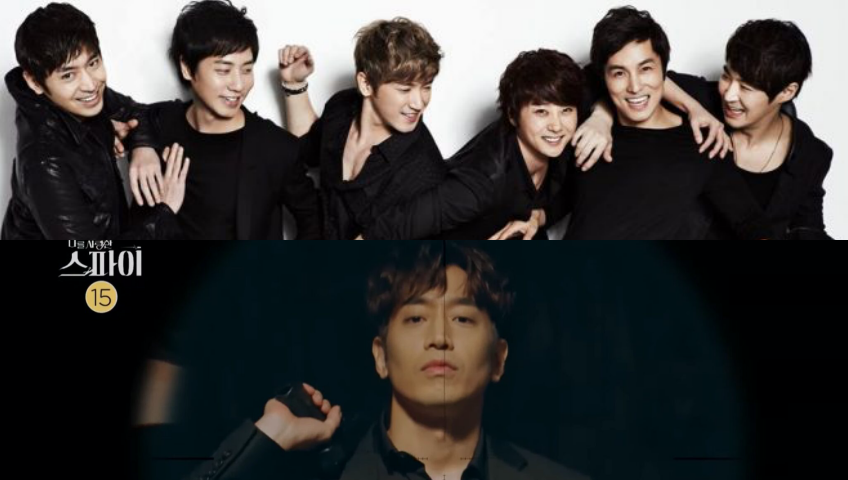 If you've been watching Korean shows for quite some time now, you would easily recognize this sought-after actor. Even before headlining several small-screen projects, Eric Mun had already dominated the music arena as the leader of the longest-running K-pop band Shinhwa. In 2005, he had his first leading role in Super Rookie alongside Han Ga-in. His subsequent works continued to place him in the frontlines, including the titular character in Strongest Chil Woo (2008), Park Do-Kyung in Another Miss Oh (2006), and Jun Ji Hoon in The Spies Who Loved Me (2020).
Jung Ryeo-won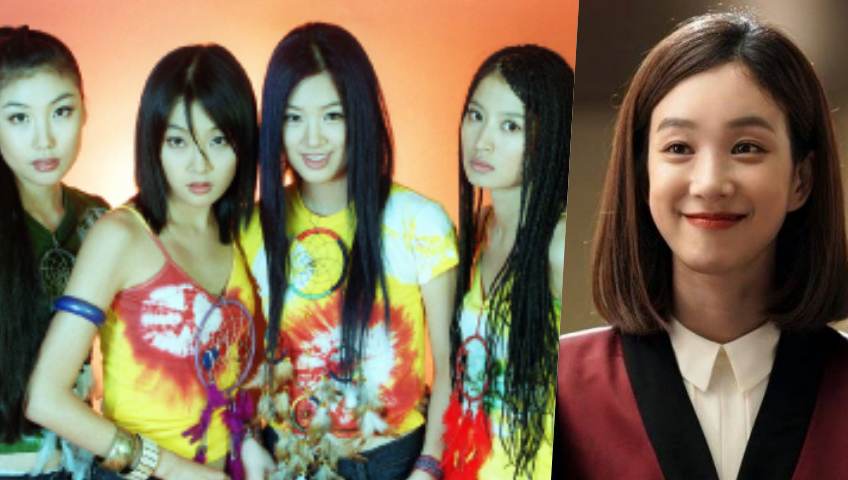 Jung Ryeo-won made her debut in 2000 as part of the monster rookie Chakra. Four years later, she left the group and decided to carve a path in acting and successfully established herself in the field. She earned popularity as Yoo Hee-jin in My Name is Kim Sam Soon (2005). In 2009, she was cast in the title role of the period piece Princess Jamyung. The succeeding years solidified her presence even more with portrayals of female leads in different works, the latest ones being Witch At Court (2017), Wok of Love (2018), and Diary of A Prosecutor (2019).
Sung Yu-ri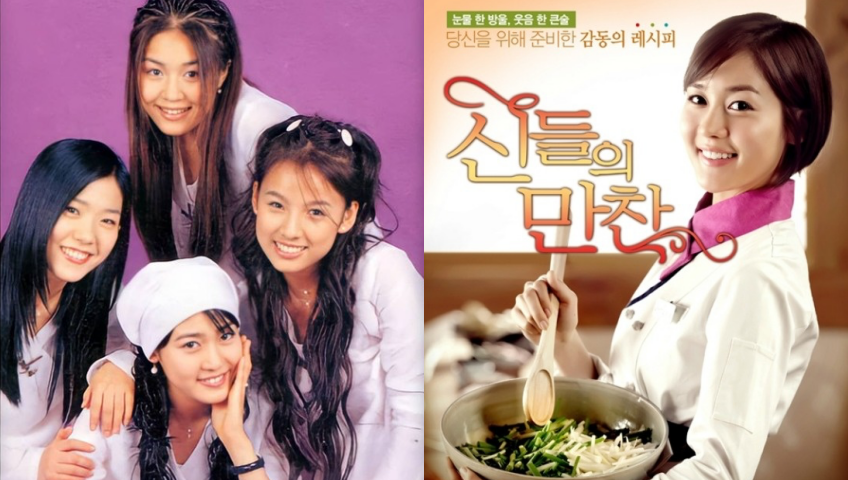 More than two decades ago, K-pop saw the arrival of Fin.K.L, an extraordinary women collective that would become a force to be reckoned with. As their careers flourished, they ventured into solo projects. Maknae Sung Yu-ri found herself transitioning to acting in 2002. Since then, she has been taking on main character portrayals, her first being Thousand Years of Love (2003) alongside So Ji Sub. Among her notable projects are The Snow Queen (2006), Swallow the Sun (2009), and Feast of the Gods (2012).
Kim Dong-wan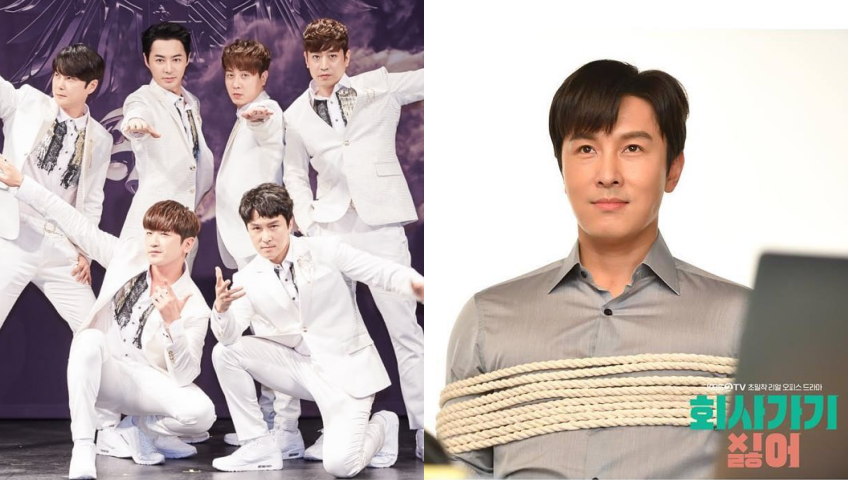 Another Shinhwa singer who crossed over to the K-drama scene is Kim Dong Wan. Although he is still active as a musician - as proven by his 2020 solo mini-album ...LER - he has been continuously working as an actor. He starred in different series such as A Farewell to Sorrow (2005) with Park Sun-young and Oh Yeon-soo, Cheer Up, Mr. Kim! (2012), and I Hate Going to Work (2019) with Han Soo-Yeon and So Ju-Yeon.
Lee Hee-jin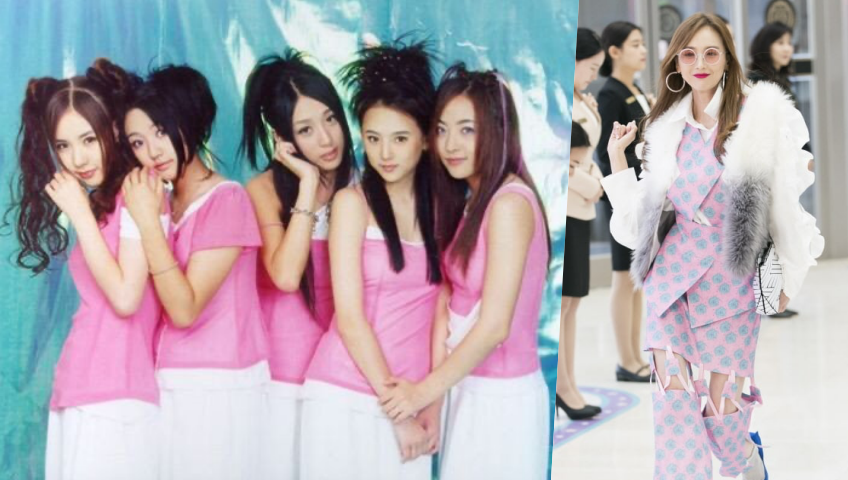 Also a gem of Baby V.O.X, Lee Hee-jin made her way into television series a few years after the disbandment of her group as Eun Ae-ryung in It's Okay, Daddy's Girl (2010). She has frequently appeared as a supporting cast in popular works - as Jenny in The Greatest Love (2011), as Kim Hyo-Joo in The Lady in Dignity (2017), and as Princess So-jin in The Last Empress (2018).
Lee Jin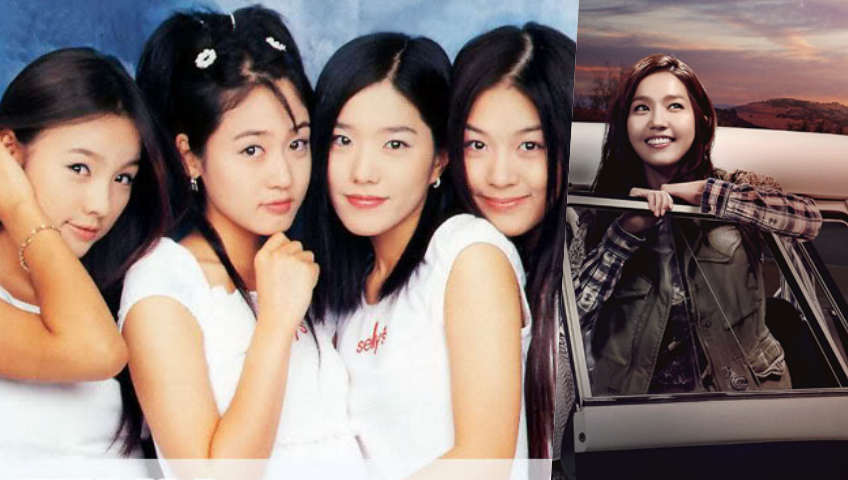 With the undeniable talent of girl group Fin. KL, it's no surprise that even the members' solo works are doing well. Lee Jin joined the ranks of idol-turned-actresses, beginning with the popular sitcom Nonstop. She played the role of Queen Jeong-Hyeon in The King and I (2007-2008), and reunited with bandmate Sung Yu-ri in The Secret of Birth (2013). She went on to be the female lead in her next project Shining Romance (2014).
Eun Ji-won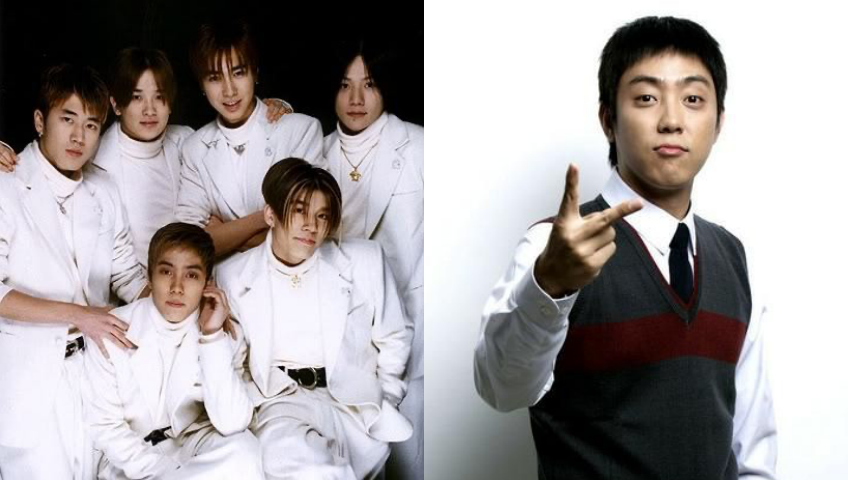 Viewers may have watched him a lot more in variety shows, but for some, he is well-loved as Do Hak-chan of the immensely popular Reply 1997 squad. He is the new kid from Seoul who ends up falling in love with the committed K-pop fan Mo Yoo-Jung (Shin So-Yul). In real life, Eun Ji-won is actually the leader of the group that Yoo-Jung is obsessed with, and one of the most famous boy bands of all time - SECHSKIES!