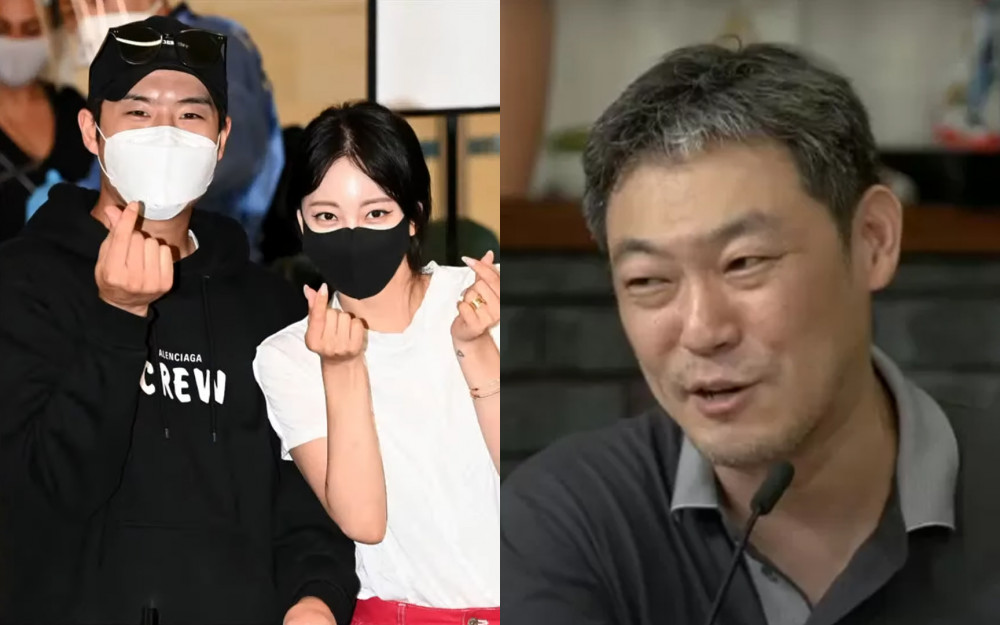 Former entertainment reporter turned YouTuber, Kim Yong Ho, once again dissed Han Ye Seul.
On August 10, Kim Yong Ho went on to say on the 'Garo Sero Institute' YouTube channel that Han Ye Seul thinks she is the star because she saw many reporters at the airport but the reporters were there to take photos of the Olympic athlete, Kim Yeon Kyung.
While talking about the topic of volleyball player Kim Yeon Kyung making her way to Korea, Kim Yong Ho went to mention that his reporter friends had messaged him because they saw Han Ye Seul at the airport.
Kim Yong Ho went on to explain, "There were a lot of articles about Han Ye Seul coming to Korea and she was posing boldly with her boyfriend. There were over 2,000 comments and the reactions were not good, which means we did our job right."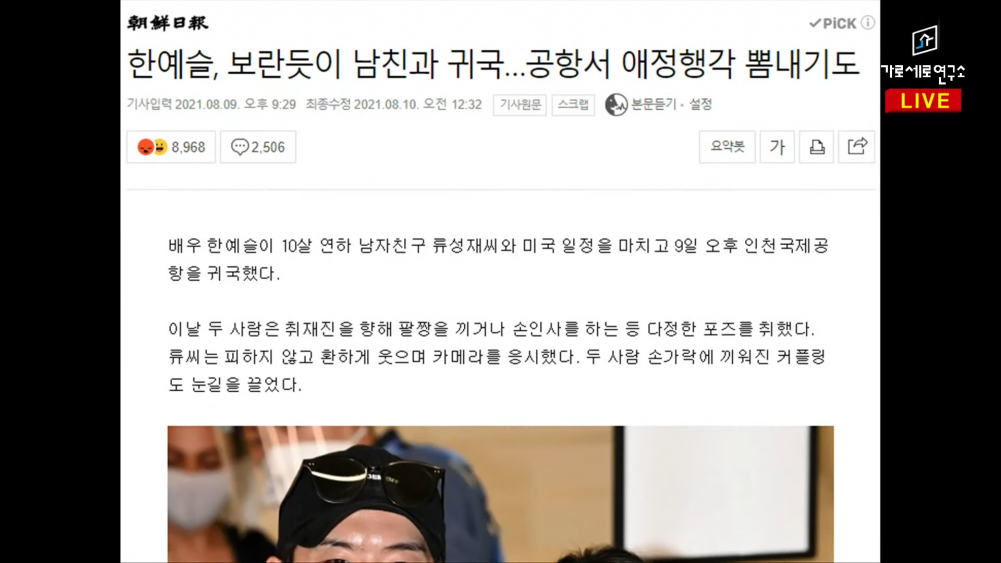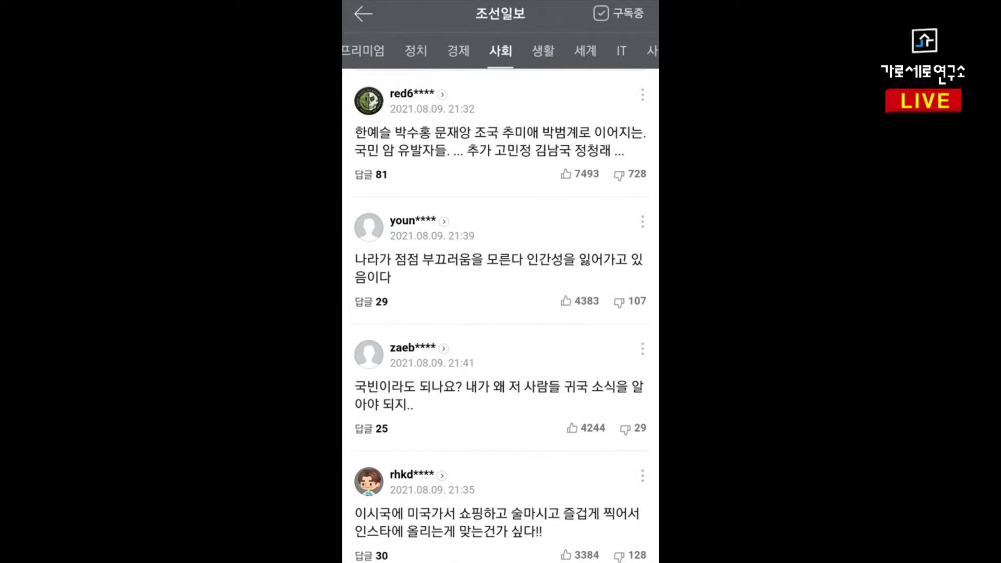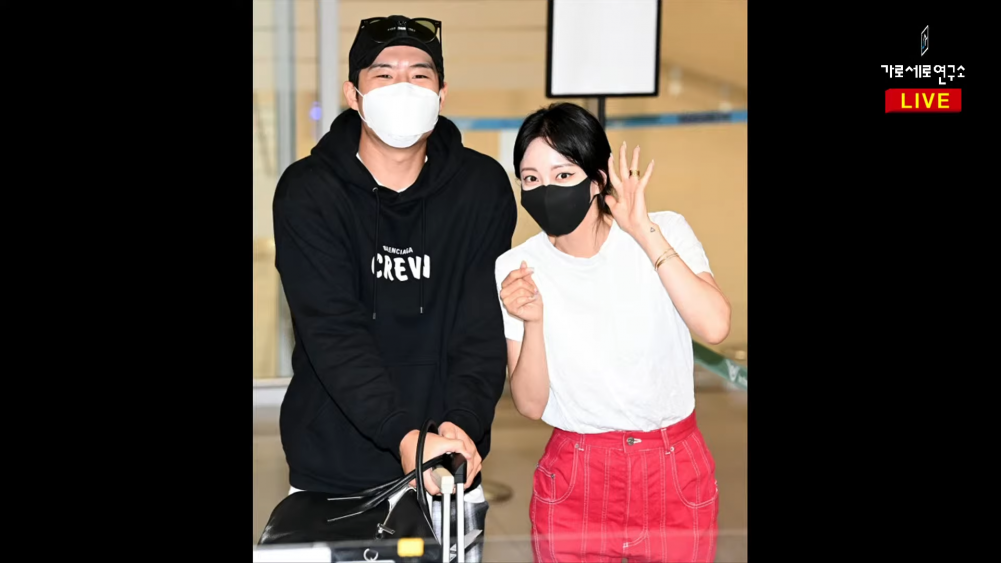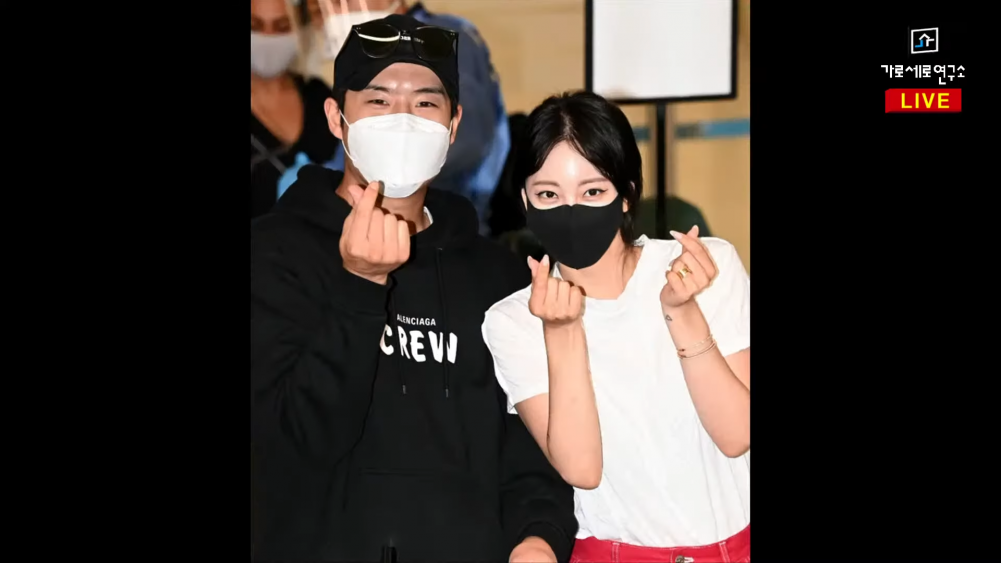 The YouTuber went on to explain, "I think Han Ye Seul is misunderstanding something. She's not a gold medalist coming back to Korea. She ran off to the U.S. She did say she went to get the vaccine but she also wanted to avoid being investigated for quarantine."
He added, "the reporters that I know who were at the airport, texted me asking why is Han Ye Seul overreacting like that. There were a lot of photos of Han Ye Seul returning to Korea. Actually, the reporters were there to take photos of Kim Yeon Kyung but then when they were waiting, Han Ye Seul and her boyfriend appeared so they just took the photos while there were there."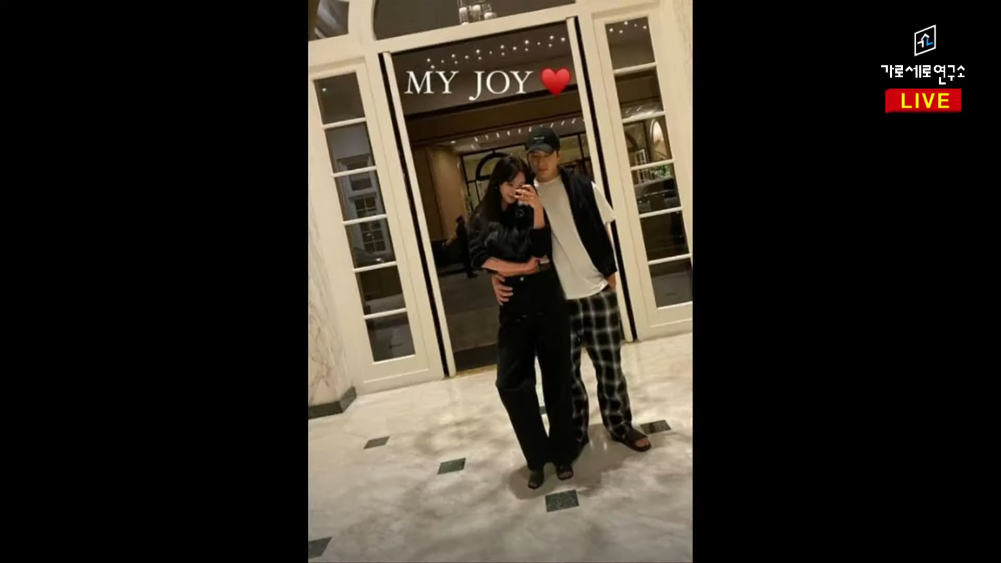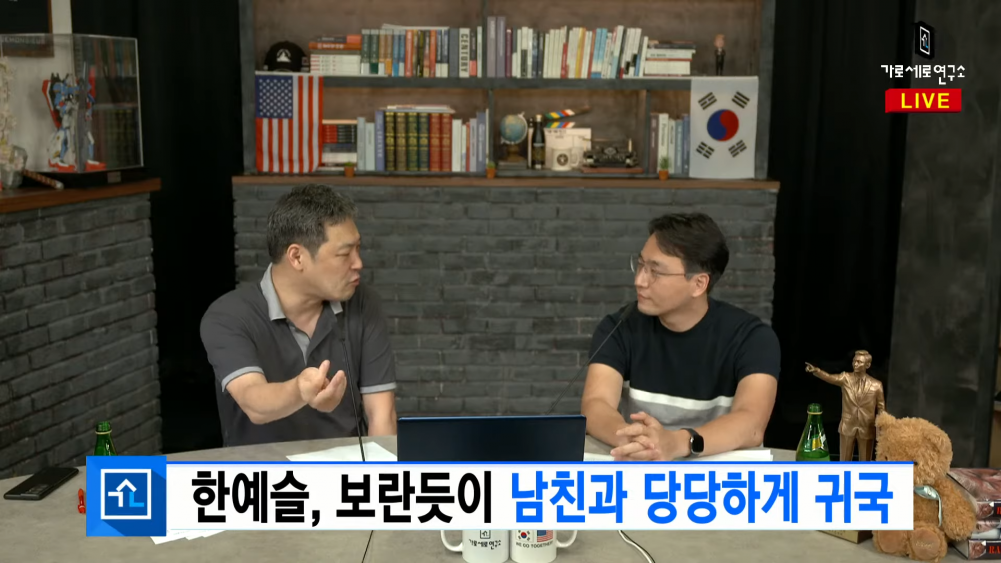 Kim Yong Ho continued to say, "Han Ye Seul must have thought, 'I must be some star. So many reporters came to welcome me back to Korea,' and overreacted by making finger hearts and posting."
Kim Yong Ho continued to diss Han Ye Seul and criticized her attire at the airport as well. He said, "She acts like she won the gold medal or something. Also, her clothing bothers me." He concluded by saying, "The reporters are not there to take photos of you. Don't misunderstand."
Meanwhile, Han Ye Seul had filed a lawsuit against Kim Yong Ho and other malicious commenters and haters.