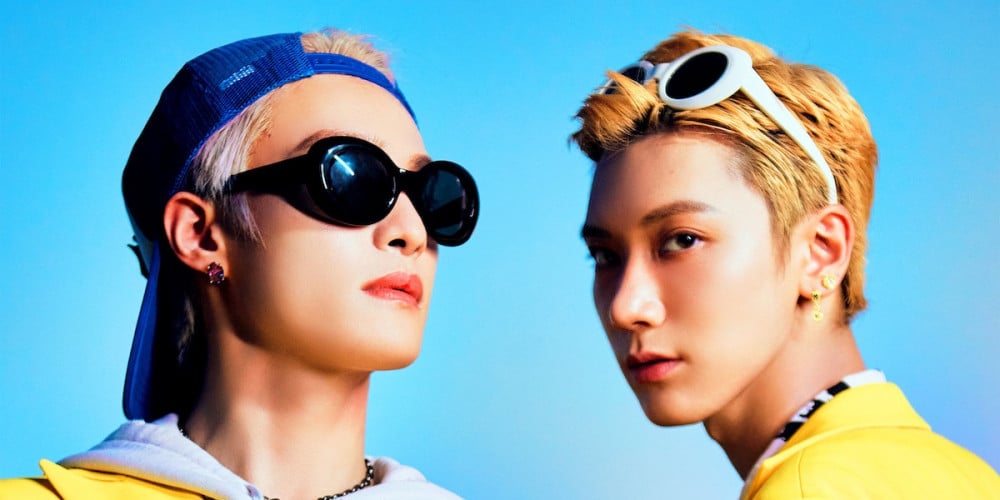 WayV's second official unit will be dropping their debut single in less than a week!
Following the group's first, serene ballad unit Kun & Xiaojun, WayV's brand new unit duo is made up of TEN and Yangyang! The two WayV boys, who have been greeting fans through their very own 'WayV-ariety' segment 'Enjoy The Challenge', will now be teaming up for their 1st debut single, "Low Low".
Based the kitschy, summery teaser image for TEN & Yangyang's first single "Low Low" below, what do you think their concept will be like? The full single will be out soon on August 17 at 6 PM KST!