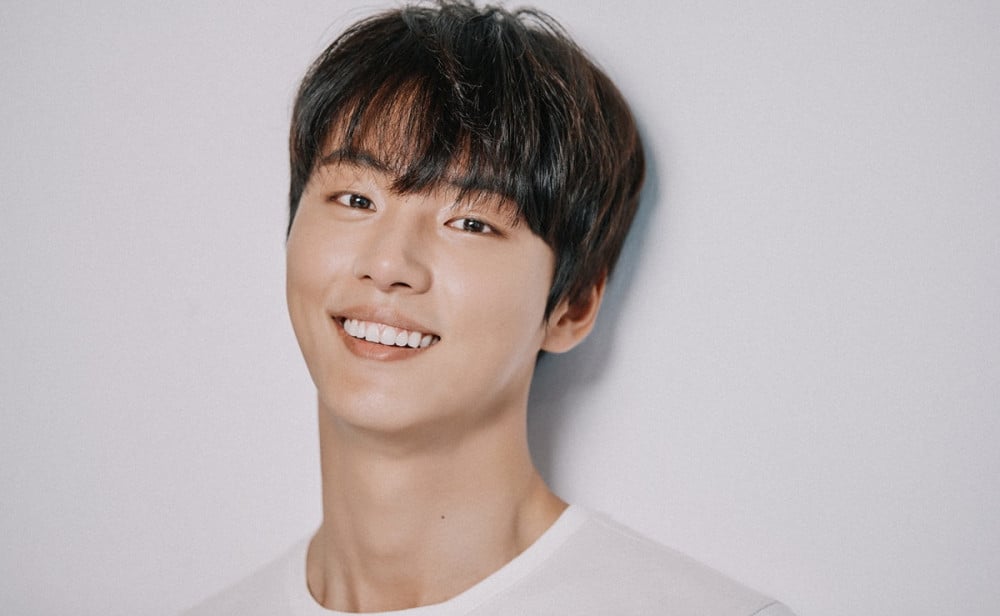 Yoon Si Yoon opened up about playing an erectile dysfunction patient in the new drama 'You Raise Me Up'.

The actor featured as a guest on the August 31st episode of the 'Cultwo Show' alongside his 'You Raise Me Up' co-star Hani, who plays his urologist Lee Ru Da in the drama. Hani described the wavve original series, saying, "The keywords are erectile dysfunction, urology, and first love."

Yoon Si Yoon said of his character, "Do Young Sik visits the urology doctor for psychological reasons." He continued, "I didn't decide to star in the series right away. I had a lot of worries. I didn't think, 'I want to do it.' There are a lot of unique topics these days, and it's a blessing to grab opportunities like this."

He added, "It's a comedy. If it was a medical drama, it'd be too detailed and get a little sad. Hani says it's a sexy comedy, but viewers can be the judge."

'You Raise Me Up' premiered on August 31 KST.