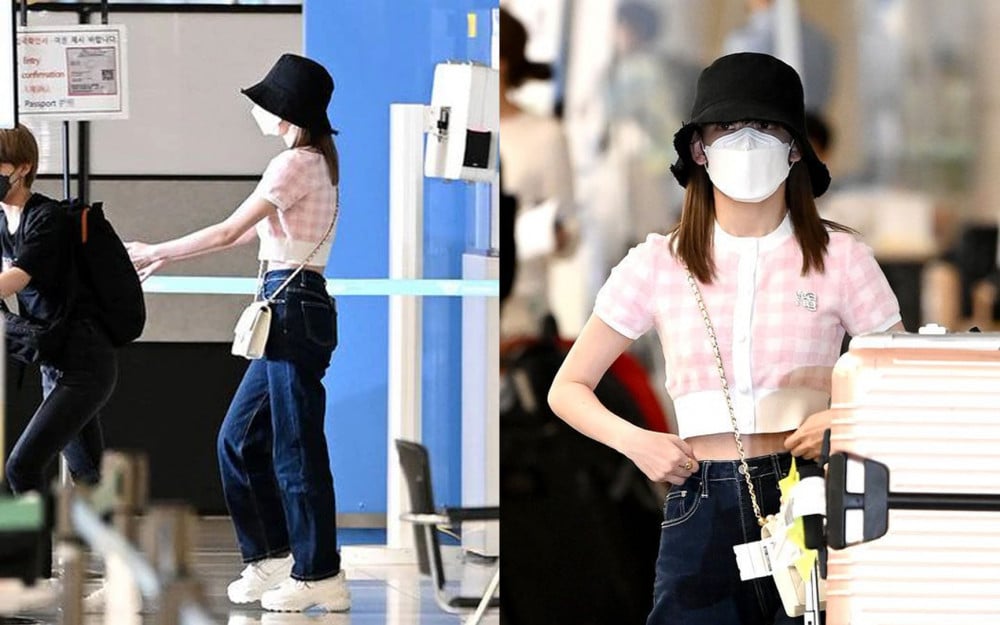 It was reported that Miyawaki Sakura has arrived in South Korea and was spotted being guarded by the security team in charge of guarding BTS.

On August 27, Korean media outlets revealed the former IZ*ONE member had arrived at Incheon International Airport in Seoul, and she's said to have been followed by the HYBE security team in charge of guarding BTS. Reporters who saw her security stated she was thoroughly protected following her arrival.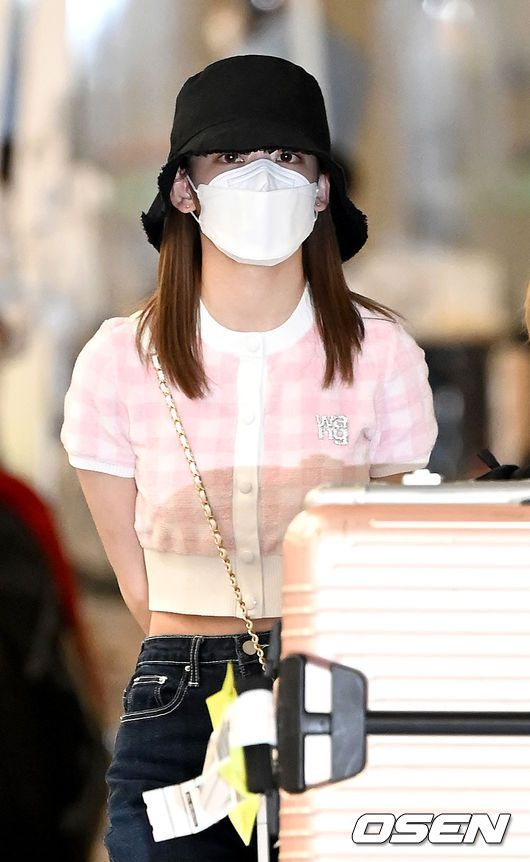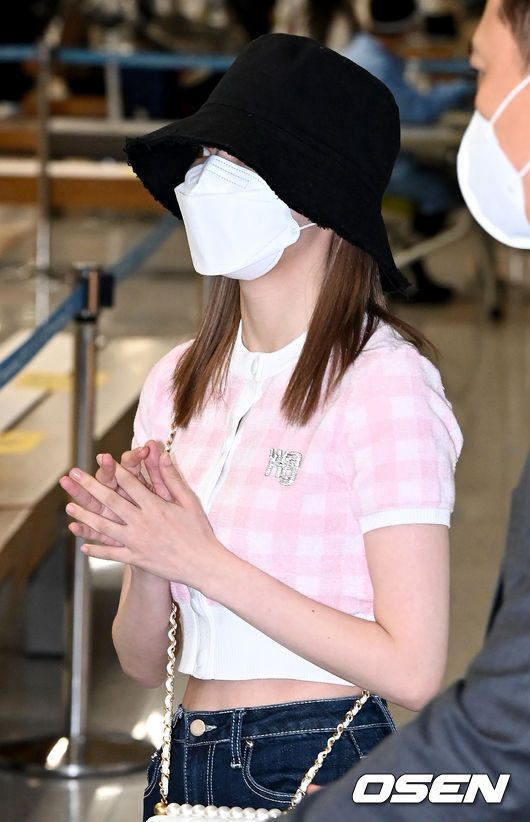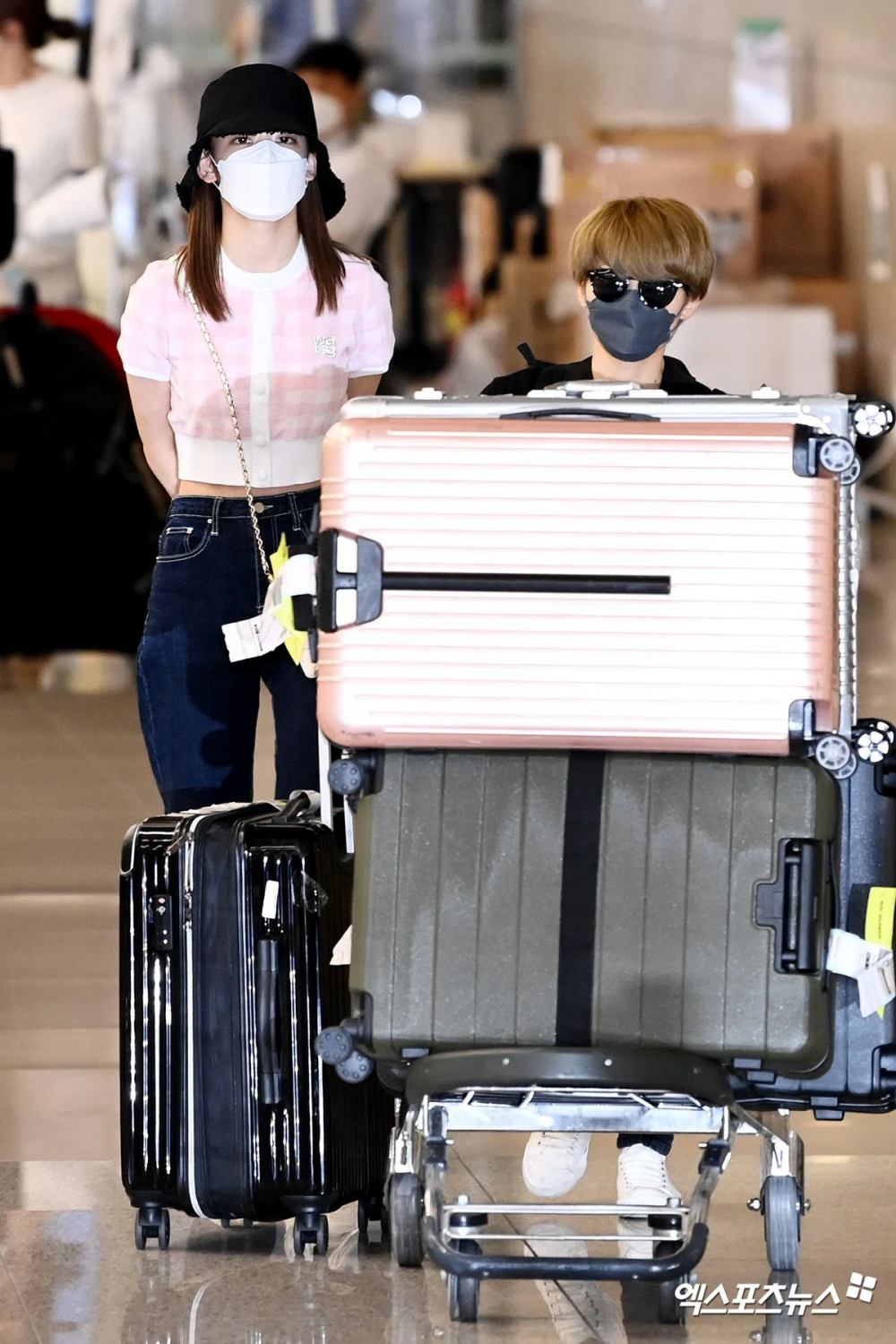 HYBE stated, "We're unable to confirm anything about Miyawaki Sakura's arrival in Korea and the BTS security team," but Miyawaki Sakura's reps confirmed, "Miyawaki Sakura signed a contract with HYBE and will depart from Japan and head to Korea within August."

As previously reported, Miyawaki Sakura and Kim Chae Won are reportedly joining a new girl group under Source Music, which will include 2-3 former members of IZ*ONE.
After seeing photos of Sakura entering South Korea through the airport, many netizens gathered to an online community to respond to Sakura's return. Netizens commented, "She has so much luggage. It seems she is coming to Korea to stay for a few years," "I guess it's true that she is already signed with HYBE," "She has so many things," "Seeing from the amount of luggage she has, she definitely already signed the contract," and "She has enough luggage to immigrate to Korea."