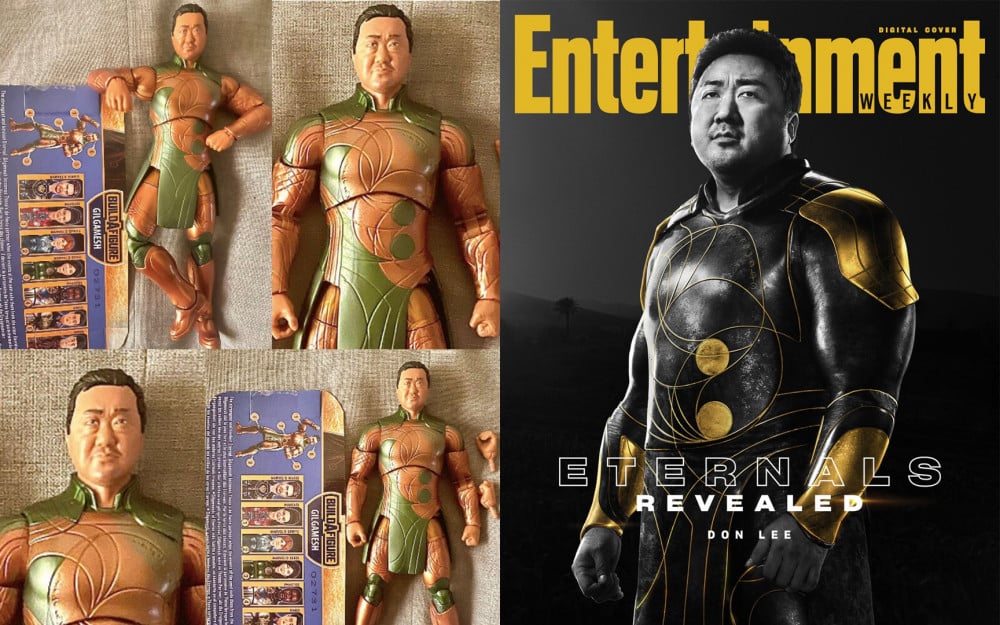 The toy figure of Ma Dong Suk (Don Lee), who will be appearing as Gilgamesh in the new Marvel film 'Eternals,' was released ahead of the premiere of the highly anticipated movie.
This coming November, the highly anticipated film 'Eternals' will premiere in theaters. The film has gained much attention in South Korea as actor Ma Dong Suk, also known as Don Lee, was cast for this Hollywood film. Moreover, he was selected to take part in the Marvel Cinematic Universe that already has a huge fan following.
Amidst the excitement, the toy figure of Gilgamesh was revealed, bringing Korean netizens to question the quality of the toy that was supposed to look like Ma Dong Suk. The figure is seen wearing the Eternals' uniform and made to look like the South Korean actor, but Korean netizens are saying the figure looks rather too slim to be Ma Dong Suk.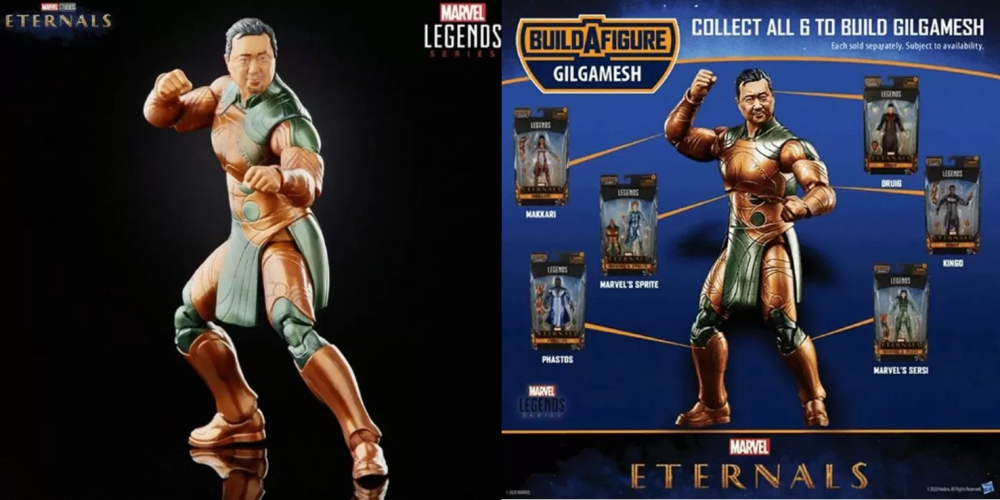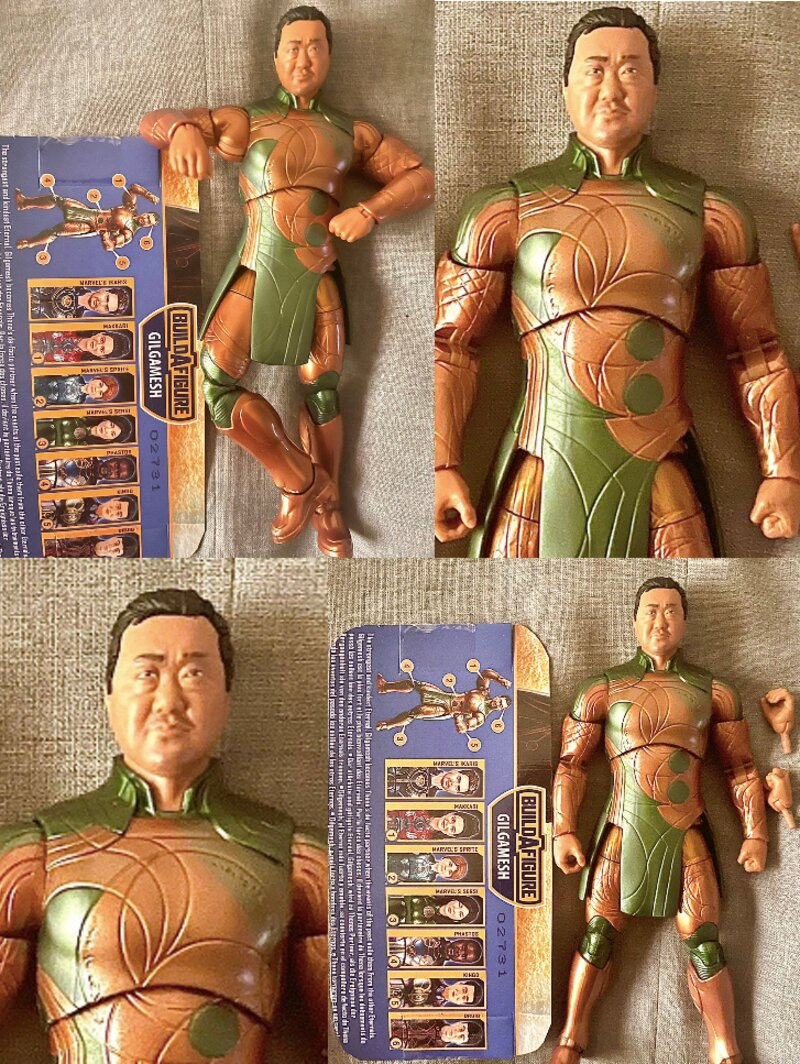 Korean netizens couldn't help but be disappointed as they commented, "The figure doesn't look like it's completed," "I wouldn't know it's Ma Dong Suk, unless someone told me," "His muscles are gone," "His figure looks so old and ugly," and "He looks so weak, lol."
In fact, it's not only Ma Dong Suk's figure that netizens are disappointed with. The netizens were also disappointed with the other Eternals figures as they commented, "None of the figures look like the actors," and "They might need to change manufacturers."