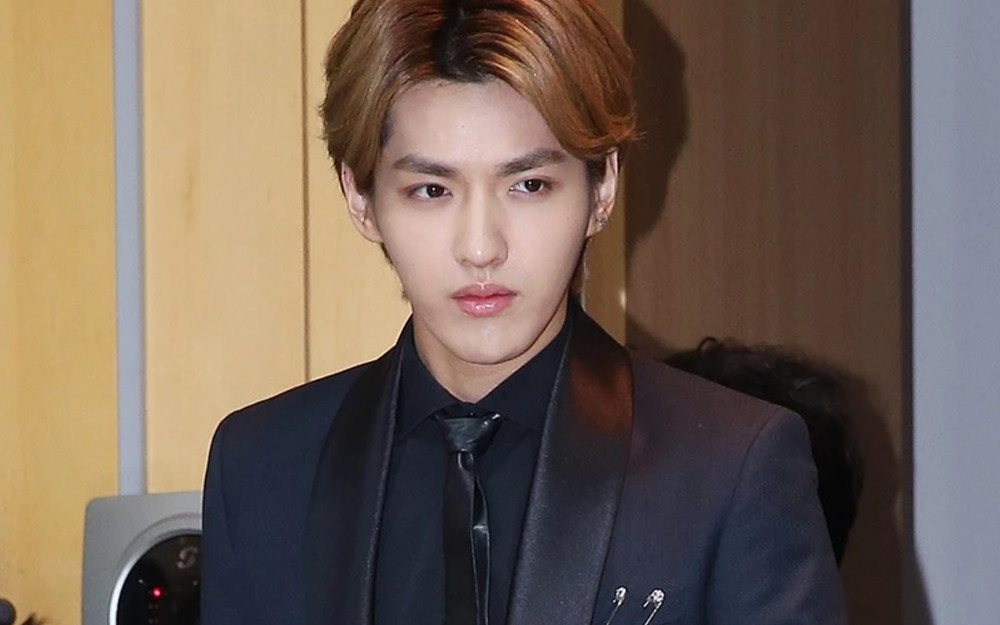 Former EXO member Kris Wu, who is under investigation for sexual assault, has been embroiled in a new controversy.

Recently, rumors have been circulating in the Chinese online community that Kris is already married and that his wife is now raising their 2-year-old daughter.

Similar suspicions have been mentioned several times in the past, but all of them were considered just rumors since there was insufficient evidence. However, the allegations have been re-examined in connection with Kris's recent sexual assault allegations.

According to the rumors, the woman who is believed to be his wife was originally famous as she was accepted into prestigious universities in China. In addition, the rumors state that she is now raising their two-year-old daughter by herself.
Kris Wu and his agency have yet to release a statement in regards to this rumor. Meanwhile, Kris has been accused of having lured underaged girls under the pretense of giving them a private fan meeting or an audition. He was arrested by the police and is currently being held at a detention center.