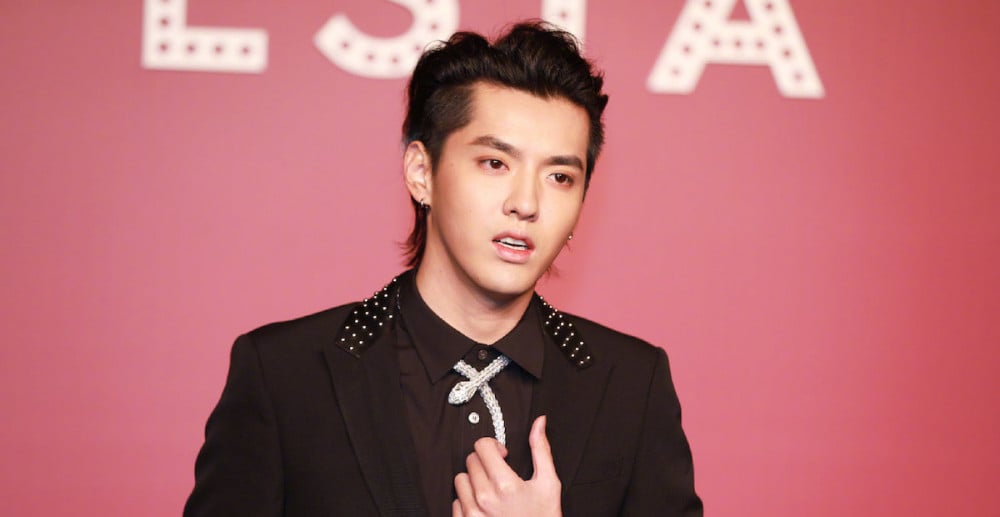 Chinese singer/actor Kris Wu has been arrested by Beijing police as of August 16 on charges of rape, according to various media outlet reports.
For the past approximately 2 weeks, Beijing police investigated Kris Wu on charges of sexual assault, threatening, etc while holding him at a detention facility in Chaoyang. As of August 16, the singer/actor will continue to face investigation while under arrest.
Earlier this year, Kris Wu was accused by a netizen named Du Meizhu of inviting female victims to interviews or auditions at his home, then forcing them to have sexual relations.
Meanwhile, Kris Wu debuted as a member of EXO in 2012, before beginning his career in China in 2016.